What Has Lesli Kay Been Up To Since Leaving The Bold And The Beautiful?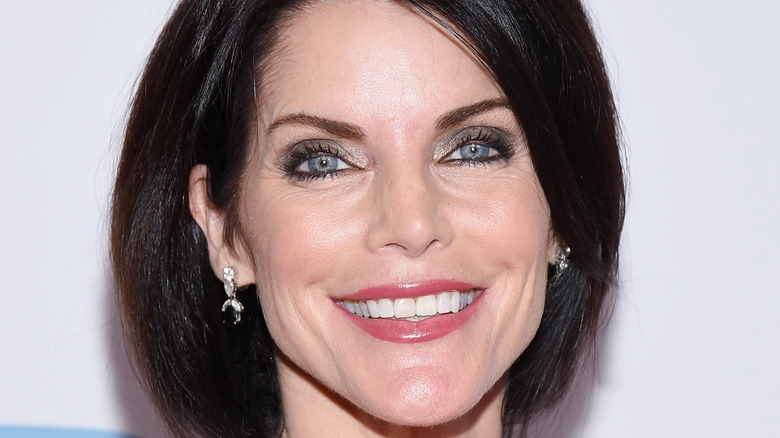 Tara Ziemba/Getty Images
It's been more than five years since Lesli Kay has brought Felicia Forrester for a return trip home to "The Bold and the Beautiful" and its fictional version of Los Angeles. Per Soaps In Depth, Felicia was in town trying to stop her father from marrying the much younger Quinn Fuller (Rena Sofer), who the Forrester siblings deemed a crazed gold digger. Felicia's begging didn't work, however, so she left LA once again and hasn't been seen since.
Kay was the second actress to play Felicia, taking over the role from Colleen Dion-Scotti in 2005 after a successful run as Molly Conlon on "As the World Turns" and a brief turn as Lois Cerullo on "General Hospital." In fact, Kay's Felicia even died of cancer, only to be brought back to the show while explaining that Felicia's mother, Stephanie (Susan Flannery), faked her daughter's death so she could be treated at a private clinic in secret.
But, what has Kay been up to since leaving the soap opera world of "The Bold and the Beautiful"?
Lesli Kay has taken on new ventures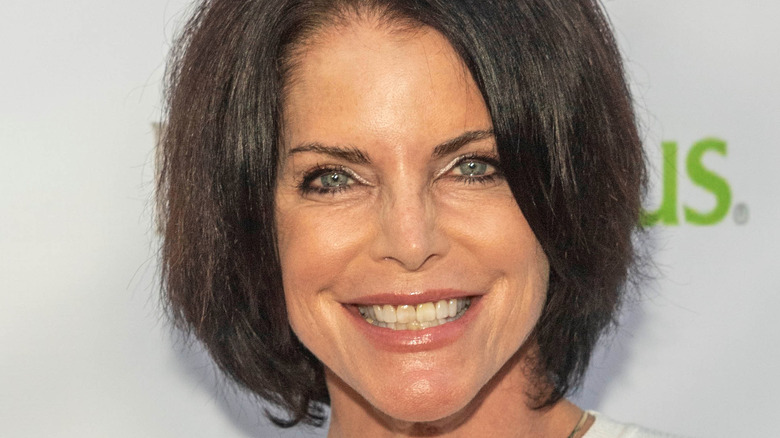 Eugene Powers/Shutterstock
A soap star since the 1990s when she took on the role of Molly on CBS' "As the World Turns," Lesli Kay has opted for more of the mom life since her last appearance on "The Bold and the Beautiful" back in 2016. According to her Instagram page, she is raising two sons, Jackson and Alec, and is a certified surgical first assistant (CSFA), which is a far cry from a soap opera actress.
In fact, back when her role as Lois came to an end on "General Hospital," Kay, whose father is a doctor, told Soap Opera Digest that she was considering a career change or at least a backup career.
"I was out of work and trying to figure out what I can do besides work at Denny's — not that that's not a great job," Kay said. "What I found is a physician's assistant program, so I applied. I got the course and I'm doing it."
That doesn't mean Kay has given up acting altogether. Between 2017 and 2019, she appeared as Elena Devos on the digital soap "The Bay." According to IMDb, she's also had roles in "The Wrong Blind Date," "The Wrong Cheerleader," and "The Wrong Fiance."