Why Did Lisa Bonet Change Her Name?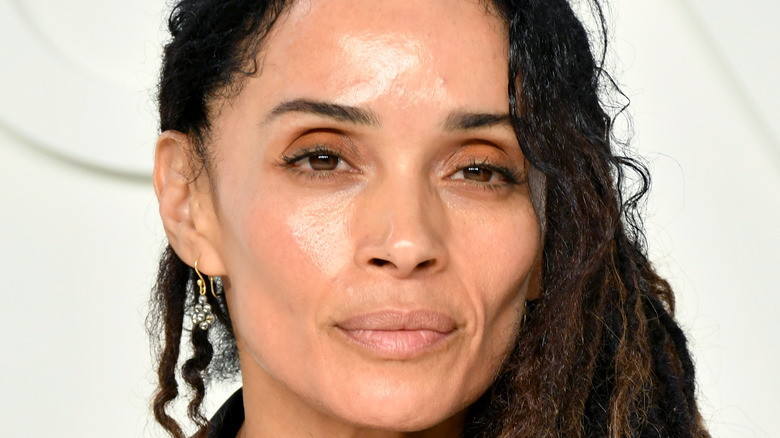 Amy Sussman/Getty Images
Having found an interest in the performing arts at an early age, Lisa Bonet became an instant star when she took on the role of Denise Huxtable on "The Cosby Show" (via Biography). Starting on the series for nearly a decade, Bonet's character was so popular that she even starred in her own spin-off "A Different World" which saw Denise living life as a college student.
Off camera, Bonet became half of one of the entertainment industry's most captivating relationships thanks to her marriage to musician Lenny Kravitz. While the two would eventually part ways in 1991 and divorce a couple years later (via AmoMama). Bonet would go on to marry Jason Momoa, who recently split up and got back together again, per Cosmopolitan. 
While Bonet has been somewhat open about her relationships as she's in the public eye, the actress developed a unique way to draw a line between her private and professional life.
Lisa Bonet changed her name a few years after leaving Lenny Kravitz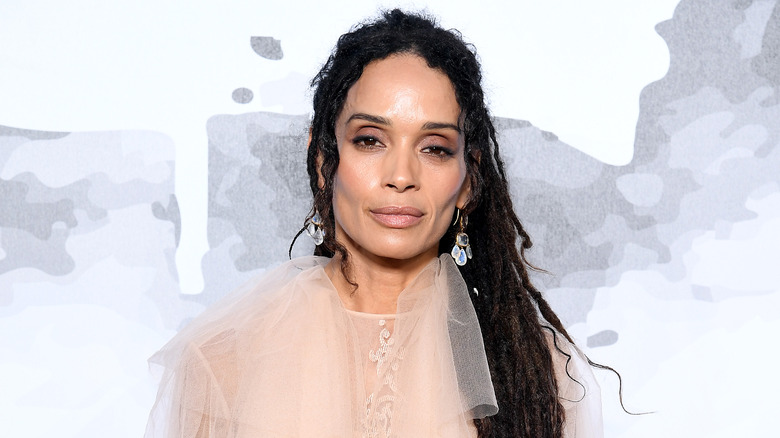 Daniele Venturelli/Getty Images
As her relationship with Lenny Kravitz came to an end (via E! News), Lisa Bonet made the ultimate change when she decided to legally change her name to Lilakoi Moon in 1995, per Biography. According to Time, Bonet started to go by Lilakoi in a "desire for privacy," while continuing to use her birth name for professional work. Speaking to Vibe in 1999 (via a Lisa Bonet fansite), Bonet expressed where she was mentally at the time of her divorce to Kravtiz, and that she was discovering ways to heal herself — the name change most likely being one of them.
"My heart was blown open from just loving someone so much," she explained. "It also deepened my desire to heal myself — you know, not wanting to pass on the less-than-positive 'family heirlooms' that get passed down." She added that this desire for healing "accelerated my growth and my desire to be here and to participate in a loving, conscious way on this planet."