What We Know About Selena Gomez's Sixteen Candles Reboot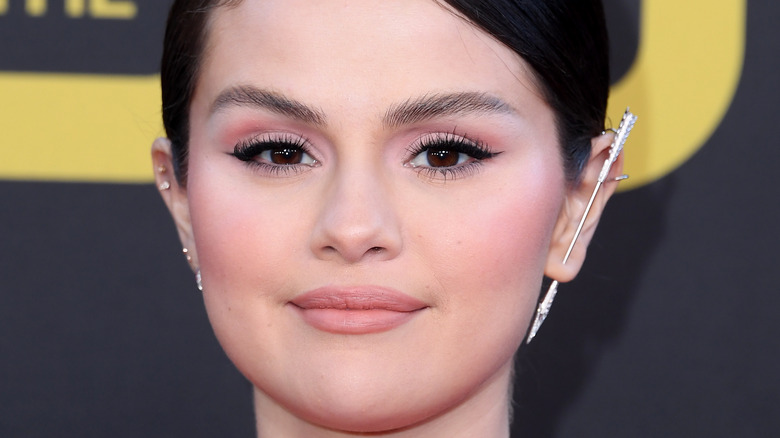 Steve Granitz/Getty Images
Calling all "Sixteen Candles" fans! Get ready — because singer, actress, and producer Selena Gomez is bringing the classic '80s movie back in a whole new way.
In 1984, Molly Ringwald starred in this John Hughes film, as well as in "The Breakfast Club" and "Pretty in Pink." She talked with Deadline about how she feels when her films are considered for remakes. "I am like, 'No those movies were wonderful,' but what they should do is take inspiration from them and do something completely different but inspired," she said.
It sounds like she may be getting her wish, though, as Gomez is taking inspiration from the movie — which marked Hughes' directorial debut, per Variety — and helping to create a television series for Peacock, NBC's video streaming service. 
"I am so happy about that," Ringwald continued, after hearing the news. "That just sounds fantastic."
Here's what we expect from the "Sixteen Candles" reboot.
A Sixteen Candles sequel has been rumored for years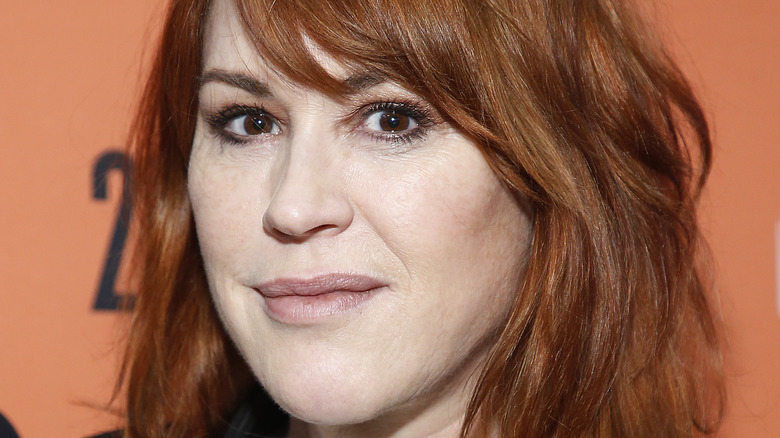 John Lamparski/Getty Images
As seen via IMDb, "Sixteen Candles" was about a girl's not-so-sweet 16th birthday. Ringwald played said girl, Samantha "Sam" Baker, and Anthony Michael Hall played Ted Farmer, aka Farmer Ted. Joan and John Cusack both also appeared in the film, along with stars such as Brian Doyle-Murray and Jami Gertz.
In 2003, Entertainment Weekly reported that a sequel was in the works. However, five years later, Ringwald said in an AOL Television interview (via Digital Spy), "It was something that I definitely wanted to do, but John Hughes wasn't interested, and I didn't feel comfortable doing it without his involvement." And, in 2009, as reported by the Los Angeles Times, Hughes died.
Fast-forward to the present day, and, on March 21, 2022, Deadline shared the news of Selena Gomez's new show for Peacock, which will be inspired by "Sixteen Candles," a classic that is still loved to this day.
Tanya Saracho, Christine Dávila, and Gabriela Lugo will be part of this new project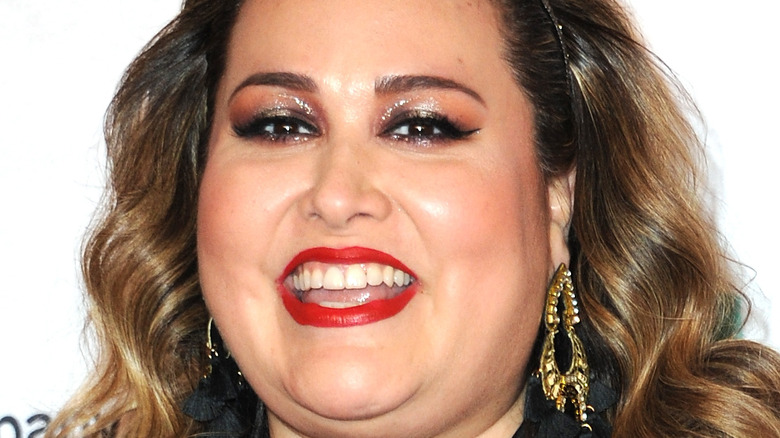 Albert L. Ortega/Getty Images
According to Deadline, Selena Gomez's series will be called "15 Candles," and it will focus on four Latinas and their coming-of-age quinceañeras. The "Hands to Myself" singer will serve as an executive producer under her July Moon Productions, along with Tanya Saracho and Christine Dávila of Ojalá Productions and Gabriela Lugo. Saracho and Lugo will also write.
Previously, Gomez has executive produced "13 Reasons Why" and "Only Murders in the Building," to name a few (via IMDb). Saracho's resume includes work on hit shows like "How to Get Away with Murder" and "Devious Maids," and Dávila's includes "Two Sentence Horror Stories" (via Ojalá). IMDb lists projects such as "A Million Little Things" and "The Eric Andre Show" for Lugo.
No cast members have been announced yet, but, when discussing "15 Candles" with Deadline, the original "16 Candles" star had a great idea: If Sam shows up in this new story, one of Molly Ringwald's daughters could portray the character!