Hoda Kotb Gets Painfully Real About Her Journey To Motherhood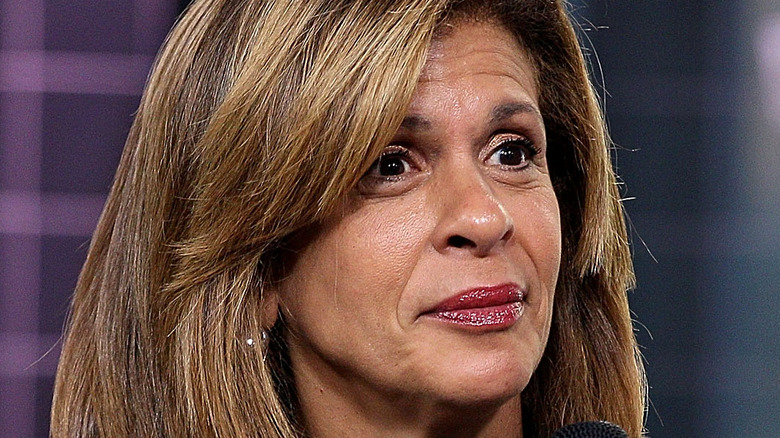 SD Mack/Shutterstock
In 2007, NBC's "Today" host Hoda Kotb was diagnosed with breast cancer (via Cancer Connect). Initially hesitant to share her diagnosis publicly, Kotb went on to become an advocate for fighting breast cancer after undergoing treatment — and later entering remission (via Cancer Horizons). Since being in remission, the broadcaster has remained open and honest about her experience with fighting cancer, especially in regards to starting a family.
Speaking to Good Housekeeping alongside her "Today" co-anchor Savannah Guthrie, Kotb discussed the lengthy and difficult process of freezing her eggs after being diagnosed with breast cancer in 2007. She recalled her oncologist calling about the prospect, who explained that because of her age and ongoing breast cancer treatment it was "pretty close to a dead end."
"I was in my room and I just sobbed," Kotb said. "I thought, 'Well, that's that, isn't it?' Like, you almost blame yourself. 'Why didn't I do this? Why didn't I do that?'" The "Today" host pushed the concept away "because the reality seemed impossible to bear," she said. But eventually, she and her ex-fiancé Joel Schiffman started a family by adopting two beautiful girls — Haley in 2017 and Hope in 2019 — as explained by People.
Being a mom has made Hoda Kotb 'much more patient'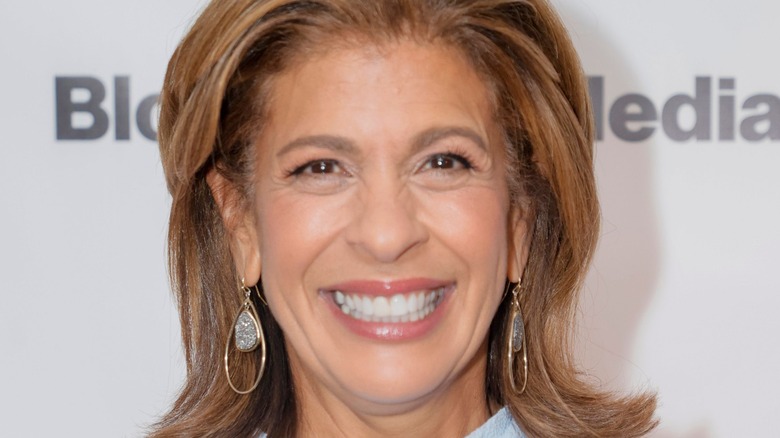 Michael Loccisano/Getty Images
Both Hoda Kotb and Savannah Guthrie are older moms, and while they wear that badge with honor, they've also experienced their fair share of criticism. "I got a letter at my house from some lady, and she said, 'Who do you think you are, having kids at this age?'" Kotb recalled to Good Housekeeping. She was astonished that a stranger took the time to write a letter and mail it to her home address just to tell her that. 
So, what did Kotb take away from that situation? "I've come to learn that there are two ways to live your life," she said. "You can live your life worrying about what people think of your life, or you can live your life."
She also has much more important matters to think about: her two girls. "I find myself being so much more patient and calm than I ever would have been at a younger age," Kotb said about her experience of being an older mom. "You realize we sometimes blow things out of proportion." Ultimately, we're just excited that Kotb is doing well.