The Huge Celebrities Left Out Of The Oscar In Memoriam Have Fans Furious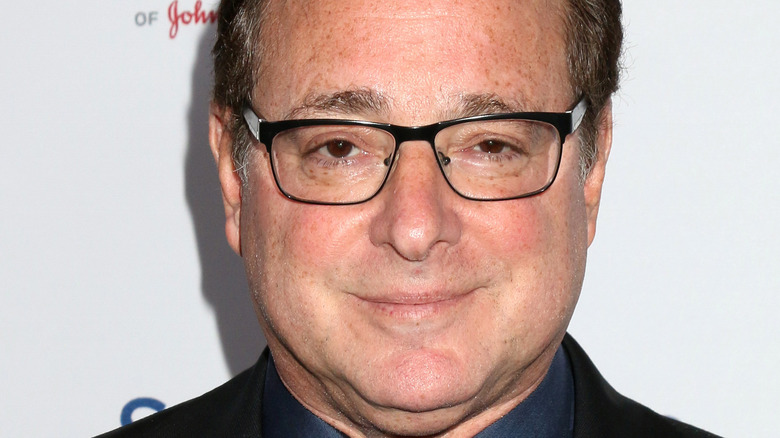 Kathy Hutchins/Shutterstock
The In Memoriam segment of the Academy Awards each year is always a special moment. With so many iconic actors and actresses lost in 2021, from Sidney Poitier to Betty White, this year's segment was long and heartfelt, as the entertainment industry was in earnest mourning (via Decider). This succeeds White's own bittersweet message to her fans just before her death, invoking her spirit in a heartbreakingly beautiful way.
Poitier, whose heartbreaking death shocked us all, got a special shoutout because he was the first Black man to win an Oscar, which he won for his role in the 1964 film "Lilies of the Field." White was another actress who got a special moment on stage, with actress Jamie Lee Curtis bringing out an adoptable pup in honor of White's longstanding dedication to helping animals in need.
The Academy's list was long this year. It further included Halyna Hutchins, who tragically lost her life on the set of "Rust" when a prop gun was loaded with bullets that fatally shot in her direction (via Jezebel).
In many ways, the Academy got it right at the 2022 Oscars. However, fans noticed one specific pop culture icon was missing from the segment.
Bob Saget was missing from the segment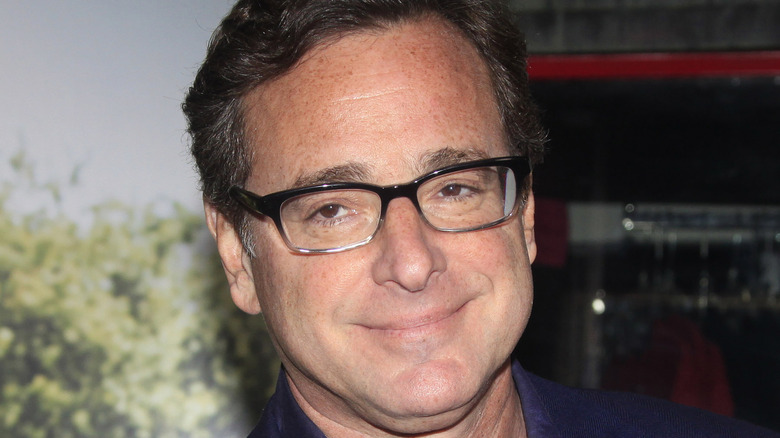 Joe Seer/Shutterstock
When legendary actor and comedian Bob Saget tragically passed away, fans were devastated (via Entertainment Weekly). "Bob passed away after a fall and hitting his head in his hotel room," Saget's family lawyer, Brian H. Bieber, shared in a statement after much speculation surrounding his cause of death.
When it came time for the 2022 Oscars In Memoriam segment, fans were confident Saget would be remembered. However, he was missing from the tribute (via the New York Post). Having won an Oscar in the '70s for his work on the documentary "Through Adam's Eyes," Twitter had a lot to say when the award show left him out.
"Rioting because Bob Saget wasn't in the In Memoriam portion of the #Oscars," tweeted one fan. Another fan wrote, "Cancel the #Oscars for not mentioning Bob Saget in the Memoriam." It's unclear if the Saget snub was intentional or not. The actor passed away in January, so there is a chance he could be included in next year's ceremony. 
Still, Saget wasn't alone. As noted by Matt & Jess, Norm Macdonald, who died in September 2021, wasn't mentioned in the segment either. We can only hope that the masses are remembering them since the Oscars didn't.