Taylor Swift Is About To Get An Exciting New Title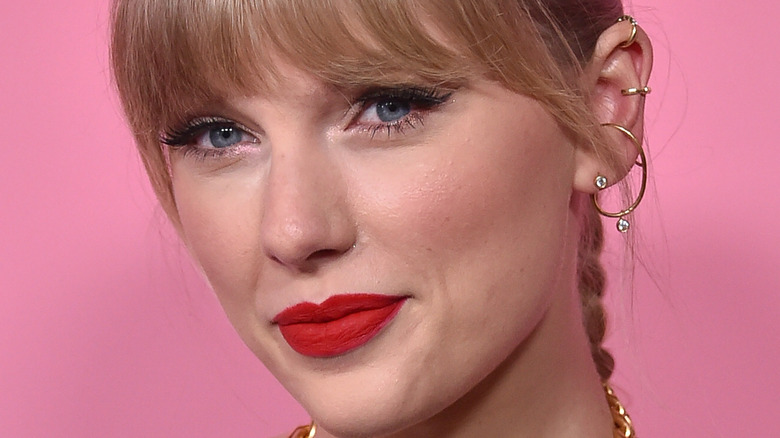 DFree/Shutterstock
We hope that Taylor Swift has a "Blank Space" left on her wall, because she's about to get something special to hang on it. New York University announced on March 28 that the 11-time Grammy winner will be the featured speaker at the commencement ceremony for the class of 2022. In addition, the school will bestow on her the honorary title of Doctor of Fine Arts.
"Ms. Swift is one of the most prolific and celebrated artists of her generation," NYU president Andrew Hamilton said in a statement. He went on to cite her numerous accomplishments, including her status as the most awarded artist in the history of the American Music Awards, the two-time winner of Billboard's Woman of the Decade award, and the only 21st-century solo artist to have three No. 1 albums in the same year.
The May 18 morning ceremony will take place at Yankee Stadium, followed that evening by a joint belated graduation ceremony for the classes of 2020 and 2021, who missed out on their big days during the worst of the COVID-19 pandemic, per USA Today. Disability rights advocate Judith Heumann will address the classes and receive an honorary doctorate as well.
Swift has yet to comment on this honor as of this writing, but plenty of her fans are talking about it. 
The superstar can't call herself Dr. Swift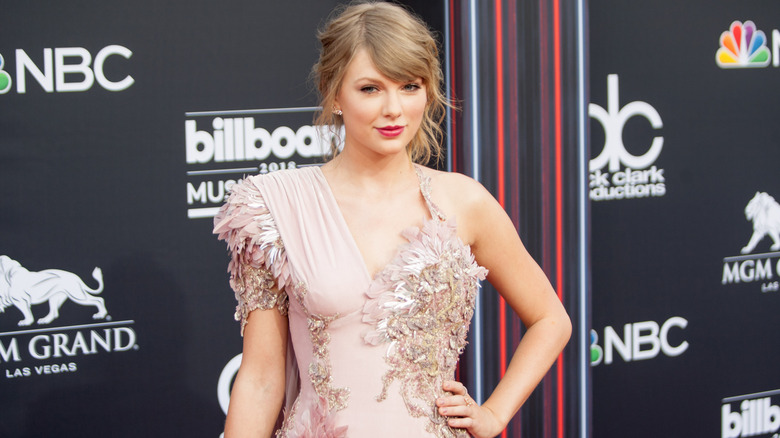 Jamie Lamor Thompson/Shutterstock
As thrilling as it is for Taylor Swift to be receiving this special degree from NYU, don't look for her to be billed as "Dr. Swift" on her next album. An honorary doctorate is exactly what it sounds like — an honor given by a university, rather than an actual Ph.D. earned through a course of study. According to Forms of Address, an honorary doctorate recipient can be referred to as "Dr." during the commencement ceremony, and the university may also use the title when writing to the person afterward. But outside the school walls, people with honorary degrees are expected to continue referring to themselves as Ms., Mr., or whatever title they normally go by.
Despite that technicality, Swift's fans were thrilled to hear the news. On Twitter, a "Swiftie" cheered, "It's never been a better time to be the class of 2022!" Another added, "You know, Dr. Taylor Allison Swift has a great ring to it!" 
USA Today cited a 2016 Vogue interview where Swift oddly predicted her future. Asked, "What goal are you determined to achieve?" The "Fearless" artist joked, "I really want an honorary doctorate degree, because Ed Sheeran has one, and I feel like he looks down on me..."
Take that, Ed!