The Real Reason General Hospital Is Getting A New Alexis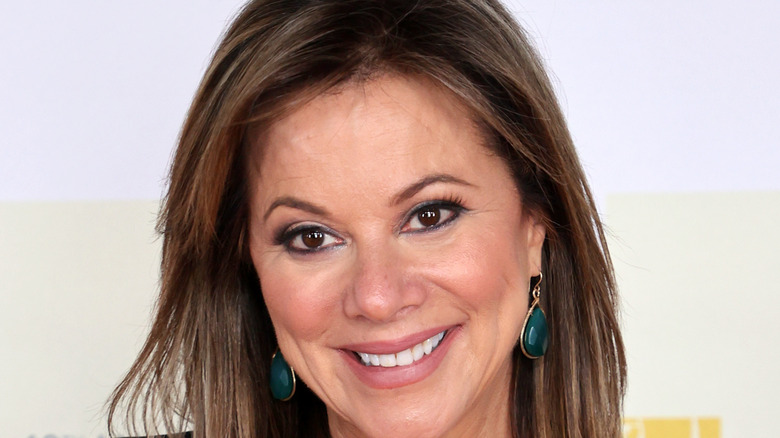 Kevin Winter/Getty Images
Nancy Lee Grahn has been playing Alexis Davis on "General Hospital" for nearly 26 years and has publicly expressed her gratitude for having a steady acting job that allowed her to raise her daughter, Kate, as a single mother. In fact, she confessed that the only reason she took the part of Alexis way back in the 1990s was so that she would have the financial stability to have a baby, according to TV Insider.
"GH" fans have grown to love Alexis and all her neurotic ways that cause an intelligent and intellectual attorney to constantly screw up her life. They have also only known Grahn in the role, as she has played her continuously for well over two decades. But now someone else will be stepping into Alexis' shoes and the soap has a good reason to get a new Alexis just as the story of who killed Neil Byrne (Joe Flanigan), the man who died in Alexis' bed in August of 2020, heats up. Alexis will suddenly get a new face on April 25, and that's because the soap was forced to temporarily recast, according to Soap Opera Digest.
Nancy Lee Grahn won't be gone for good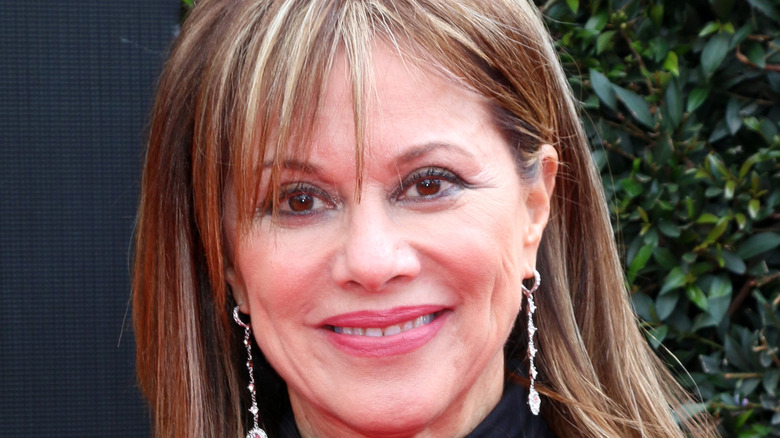 Kathy Hutchins/Shutterstock
As Nancy Lee Grahn recovers from minor spinal surgery, she offered her support for Stephanie Erb, the actress who will make Alexis her own for a bit this spring (via Soap Opera Digest).
"My dear #GHers. All's well sweet ones. Out for a bit. Stephanie is a champ. Be back soon. Xoxo," Grahn tweeted when news of the recast broke.
She also gave an update on her condition on her public Facebook page. "Surgery was a Godsend. The brilliant Dr. Matthew Chong at Kerlan Jobe swiftly removed the pesky cyst that parked itself on my facet joint in between a cluster of nerves on top and one seriously mean one on the bottom," she wrote. "I'm off for another week, 21/2 in all, been shuffling around the house and of course dropping everything I touch because I can't bend down."
Grahn is not the first "GH" performer to have their character temporarily recast this year. When Inga Cadranel (Harmony) had COVID, Priscilla Garita played the character for a few episodes (via Soaps In Depth). Leslie Charleson (Monica) had to be replaced for one episode for an undisclosed reason with Holly Kaplan on March 15 (via Soap Opera Digest). When Sofia Mattsson (Sasha) had to take some time off, her sister, Helena Mattsson, filled in as a pinch hitter (via Soap Opera Digest).