The Sad Reason Prince William Doesn't Dwell On Becoming King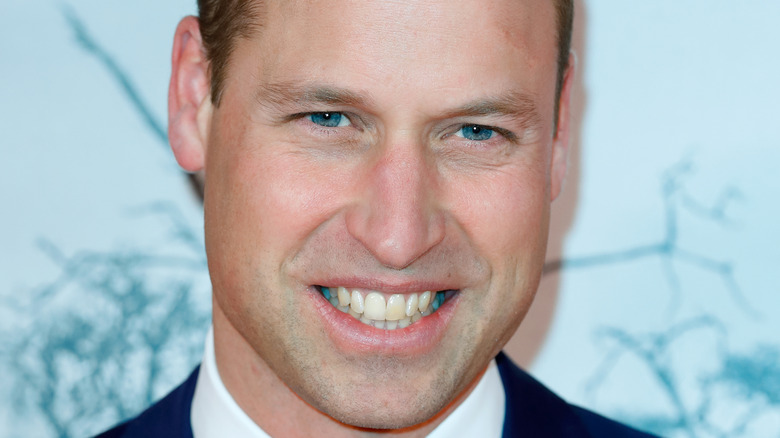 Max Mumby/indigo/Getty Images
For his entire life, Prince William has been preparing to become king.
As second in line to the throne — behind his father, Prince Charles — William reportedly has plans to be known as "the people's king," working to maintain "the perfect balance of being relatable to the public at the same as being a respected role model and decision-maker," a source told US Weekly.
With his brother, Prince Harry, stepping down from his royal duties in 2020, the Duke of Cambridge has already taken on more responsibilities over the last two years. As Queen Elizabeth slows down due to her declining health – and Prince Andrew's sexual assault scandal has forced him to withdraw from public life – William's workload is only expected to increase.
Luckily, he has Charles, who is also planning for his own time as king, to lean on for guidance and support. In fact, the two have been working together to map out the future of the British monarchy.
Over the next 10 years, per the US Weekly source, William's responsibilities will ramp up. And, once Charles becomes king, the men plan to streamline the monarchy due to the belief that "less people means less drama."
But, while William is busy dreaming up ways to modernize the British monarchy, he's made it clear that he's in no rush to actually become king — for one heartfelt reason.
When Prince William becomes king, his grandmother and father will be gone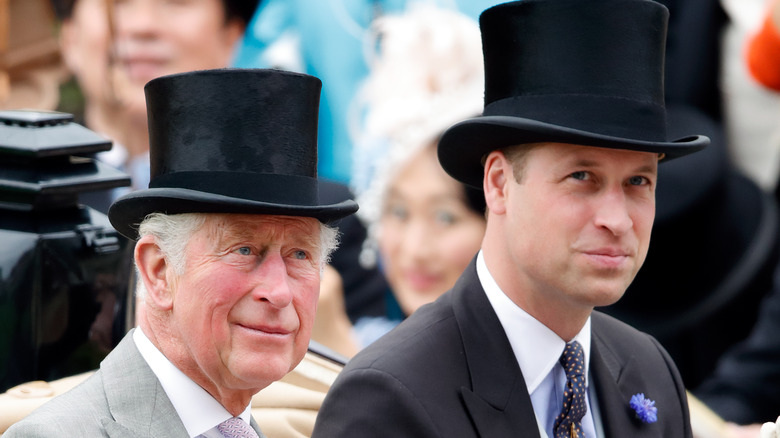 Max Mumby/indigo/Getty Images
While Prince William is making plans for his reign as King of England, he is in no rush to take the throne because that would mean his grandmother, Queen Elizabeth, and his father, Prince Charles, have passed away. 
"I certainly don't lie awake at night waiting or hoping for it," William told Nicholas Witchell of Marie Claire. "Because it sadly means my family has moved on, and I don't want that."
His brother, Prince Harry, shared similar emotions when asked about being an heir to the throne. "Is there any one of the royal family who wants to be king or queen? I don't think so," he told Newsweek. 
Unfortunately, it is a part of royal life, so, as Queen Elizabeth continues to face health issues, plans are being made for Charles' inevitable ascension. 
"The transition has been planned behind the scenes for quite a few years," Joe Little, managing editor of Majesty magazine, told Page Six. "Unlike [the queen's father] King George VI, who died quicker than expected and with not a lot of preparation, this is well mapped out and orchestrated."