What We Know About The White House Wedding Plans Of Hunter Biden's Daughter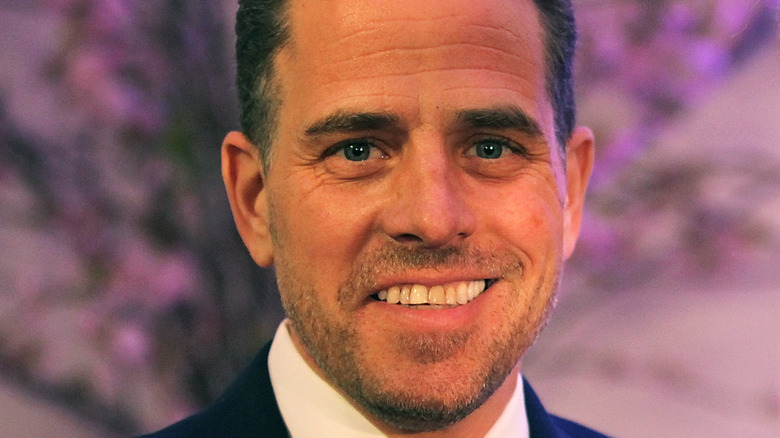 Teresa Kroeger/Getty Images
A White House wedding sounds like something that only happens in the movies. But this fall, the White House will be the backdrop for the wedding reception for President Joe Biden's granddaughter, Naomi Biden, and her fiancé, Peter Neal.
Jenna Bush Hager and her husband, Henry Hager, were the last presidential family members to have just a wedding reception at the White House. For the ceremony, Bush and Hager opted to head to the Bush family ranch in Texas, where family and friends could celebrate away from both the paparazzi and protesters, per The New York Times.
Naomi, too, has opted to have her wedding ceremony off of White House property. While details are still being worked out, no one would be surprised to see the Biden-Neal ceremony held in California, where according to the New York Post, Hunter Biden currently rents a mansion in Malibu. Delaware, too, is an option. The couple could plan to have their ceremony either at President Biden's home in Wilmington or at the Biden family ocean-front beach house in Rehoboth, Delaware, per Newsweek. Any of these options would provide extra security and help ensure privacy for the couple and their high-profile family members.
But from what details have been released about the Biden-Neal wedding so far, one thing is for certain: this wedding will not be something taxpayer-funded.
Naomi Biden shared details about the engagement on social media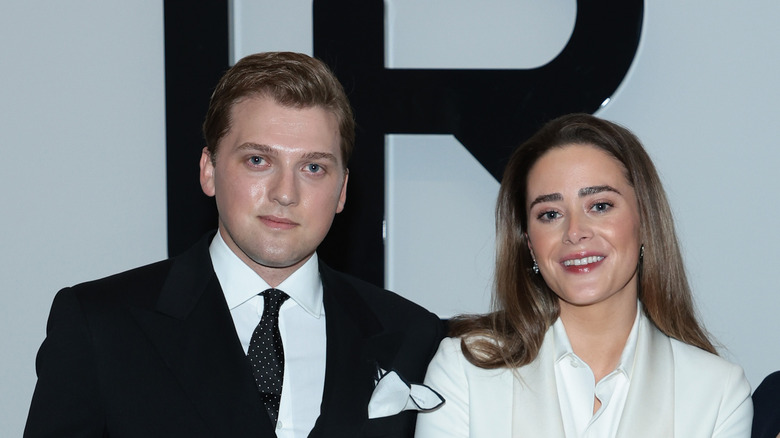 Dimitrios Kambouris/Getty Images
Naomi Biden, the bride-to-be, took to Twitter to share where the upcoming wedding reception would be held. "Peter and I are endlessly grateful to my Nana and Pop for the opportunity to celebrate our wedding at the White House," Naomi tweeted, adding, "We can't wait to make our commitment to one another official and for what lies ahead."
As excited as the Biden family is to have a wedding to look forward to, they're clearly aware of the privilege and position they're in as one of the most powerful families in the country. In a statement to the Associated Press, the press secretary for First Lady Dr. Jill Biden explained that while things are still in the planning stages, the Biden family will be footing the bill for the wedding, including any events taking place at the White House. This is how the Bidens, as well as past presidential families, have traditionally handled private events. 
Naomi, 28, and her fiancé, Peter Neal, 24, first met four years ago when mutual friends set them up on a blind date, the New York Post reports. Neal proposed to Naomi in Jackson Hole, Wyoming, on September 4, 2021. The couple shared the announcement on Instagram with a simple selfie showing off the engagement ring and a caption that just reads, "Forever." Currently, Naomi is working as a lawyer in Washington, D.C., while Neal is finishing his law degree at the University of Pennsylvania.