Princess Diana's Former Chef Reveals The Reported Reason She Didn't Give Tom Cruise A Chance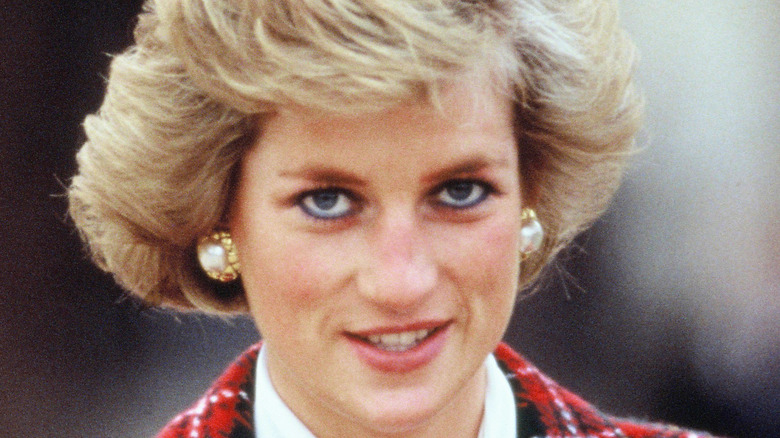 Georges De Keerle/Getty Images
Princess Diana was constantly surrounded by people during her time as a working royal, but few knew her better than those who worked closely with the princess within Buckingham Palace. According to The Things, she was called the people's princess for a reason — she famously wanted her staff members to call her by her first name, a personal touch that was rare within the institution of the monarchy. 
Princess Diana was also less uptight than many would expect from a member of the British royal family. She was constantly playing pranks on her staff and was often seen joking around with them. She also formed tight relationships with members of her team, and her closest confidant was her butler, Paul Burrell. Another member of her staff, Chef Darren McGrady, shared a touching bond with the princess (via Express). 
In a documentary titled "Royal Servants," McGrady opened up about the loving relationship he had with the princess and divulged fascinating details about what it was like to work alongside her. Now, the chef uses his Twitter account to share personal stories about Diana, even dishing on her run-ins with celebrities like Tom Cruise.
Her former chef dished on how the princess felt about Cruise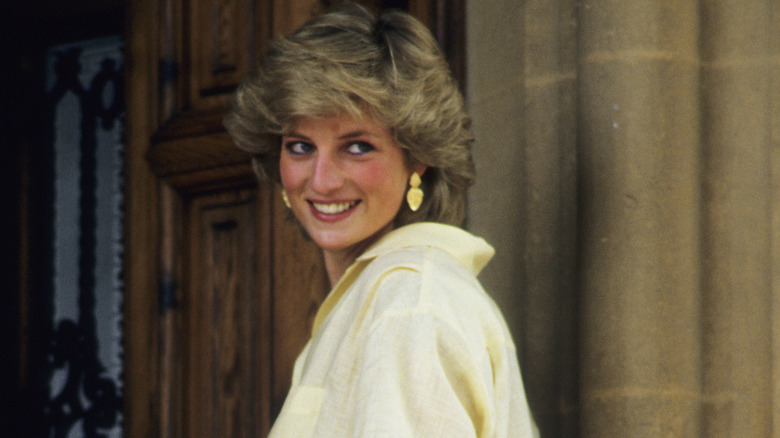 Georges De Keerle/Getty Images
You might recognize chef Darren McGrady if you're a fan of the British royal family. McGrady served as Princess Diana's personal chef for four years, and he worked for the family for over fifteen years (per theroyalchef.com). He was also depicted by Sean Harris in the critically acclaimed film "Spencer" starring Kristen Stewart (via the New York Post). According to McGrady's social media accounts, he shared a close bond with Diana throughout her life. His recollections have added to the things we learned about Princess Diana after her death, and have helped fans feel closer to their beloved royal.
McGrady was involved in much of Diana's life, even events that took place outside of the palace (per Hello!). Apparently, this included run-ins the princess had with celebrities, like Tom Cruise. After meeting Cruise, Diana reportedly said she was not romantically interested in him, and McGrady took to Twitter to share all the juicy details about the pair's exchange. 
The chef tweeted about the time the princess and her children, William and Harry, went on a trip to the "Mission Impossible" movie set. He gushed, "I remember Princess Diana taking the boys to the set of 'Mission Impossible' and to meet Tom Cruise. Wills and Harry loved the pyrotechnics." McGrady added, "But Princess Diana [said] ... 'That's another one off the list, Darren. He's too short!'"