Rihanna Reveals How Pregnancy Has Impacted Her Relationship With Her Mother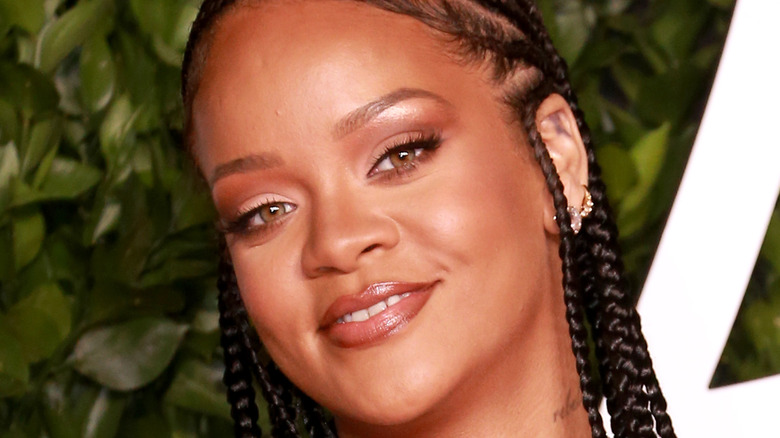 Cubankite/Shutterstock
When someone is expecting a baby, it changes not only their body but also their mood. The emotional journey can also impact relationships as the expectant parent begins to view the world through a new lens.
Just ask Rihanna. Earlier this year, it was announced that Rihanna was expecting her first child with boyfriend A$AP Rocky. The two have been close for years, per Harper's Bazaar, as they worked on a song together in 2012, went to a Paris Fashion Week show together in 2018, and were the focus of dating rumors in January 2020.
Since the big news broke, fans have been going wild for the singer's pregnancy fashion. "I'm enjoying not having to worry about covering up my tummy," she told People. "If I feel a little chubby, it's like, whatever! It's a baby!" She continued, "When you put on a little face and a little lipstick, you transform. You put some clothes on, and it's like, when you look good, you feel good. I've heard that for a very long time, but it's true."
'Motherhood unlocked new levels of love and respect I have for my mommy,' says Rihanna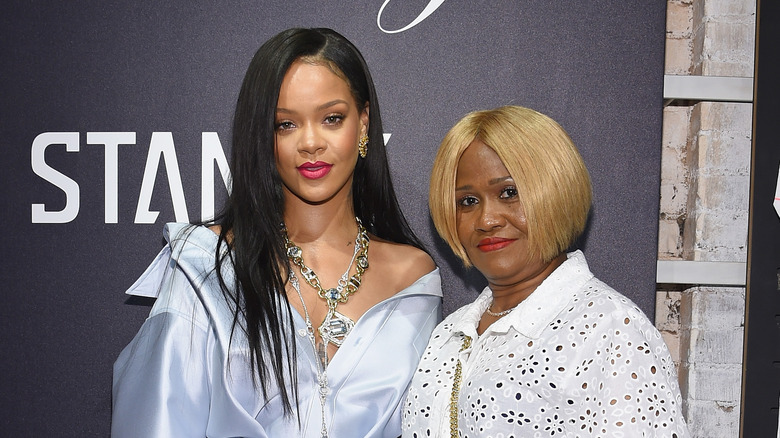 Dimitrios Kambouris/Getty Images
Recently, Rihanna has touched upon another aspect of pregnancy: how it has affected her relationship with her mother.
In a sweet Instagram post that celebrated her mom's birthday, she wrote, "Being on the verge of motherhood unlocked new levels of love and respect I have for my mommy in a way that I could never explain! She's the true MVP, and I wanna give her flowers every second I can!"
Rihanna's mother, Monica Braithwaite, has not shared her thoughts on the pregnancy news with the world yet, but the pop star's father, Ronald Fenty, has. In fact, he spoke with Page Six on the topic. "I'm ecstatic. I'm so happy that I jumped for joy," he said. "Rihanna always said that she wanted children. She loves kids ... She's going to be a good mom."