Christina Haack And Josh Hall Announce Exciting Television News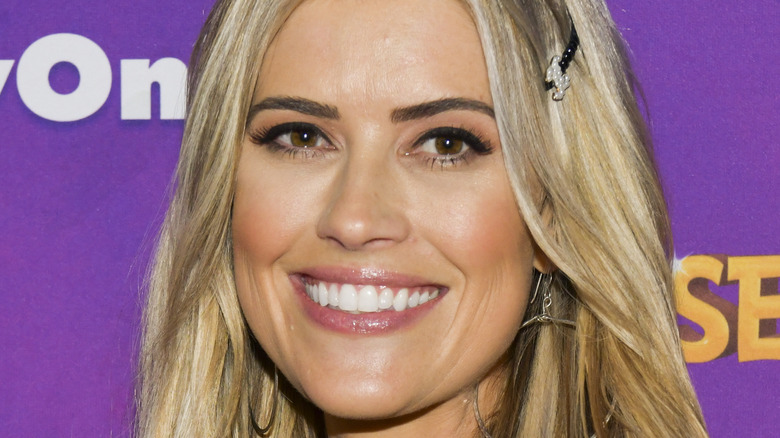 Rodin Eckenroth/Getty Images
When Christina Hall, nee Haack — she married Josh Hall, TMZ confirmed this week — announced "Flip or Flop" was officially ending after being on HGTV for nearly a decade, fans of the California native may have worried they would be seeing less of her. Luckily, Hall shared on her Instagram that she was working on bringing us new episodes of "Christina on the Coast." The reality star also updated fans that she had teamed up with her hubby to form a new production company, writing in part, "Having my own production company to produce what I want has always been a huge dream! I love that I have the most hard working / creative partner in Josh."
Interestingly, last season on the show we saw Hall "navigating life with a new baby," her son, Hudson, which the mom of three shares with her second ex-husband, Ant Anstead (via HGTV). But a lot has changed in the home renovator's life, which we will likely see play out on-screen during the upcoming season of the show.
This won't be viewers' only opportunity to catch up with the Halls since they have shared they are working on another project together.
Christina Hall will be dividing her time on the coast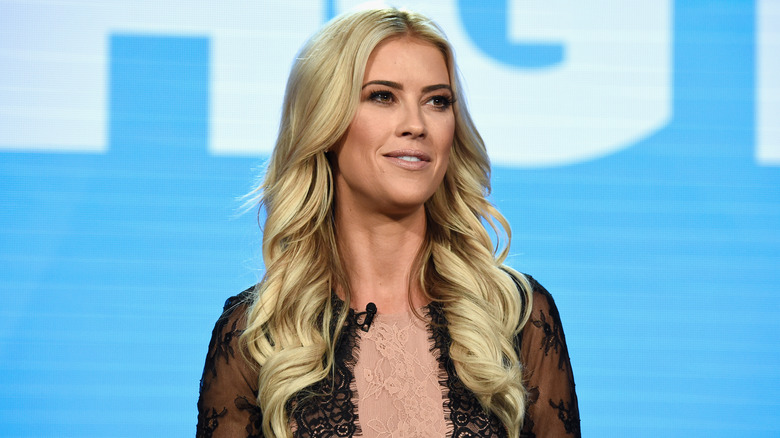 Amanda Edwards/Getty Images
In another Instagram post, Christina Hall updated her followers that "Christina on the Coast" was only part of what she and her new husband have in the pipeline. "Excited to share what we've been working on behind the scenes," she teased her fans, going on to announce that HGTV picked up a new series, "Christina In The Country," for six episodes.
"Now I have the best of both worlds...the coast and the country!" the reality star declared, adding, "Our team has some incredible projects in the works out in Tennessee!" Could her third husband be the inspiration for the country angle since he hails from Austin, Texas (via People)? Perhaps. Josh Hall, a former police officer, is also a realtor, so he brings that to the table — and a whole lot more, according to his famous new wife.
"It feels good to do what I love with who I love," she added in her Instagram post announcing "Christina in the Country." The HGTV veteran further affirmed, "Josh and I have the most creative / supportive production partners and can't wait to create some fun content. Slated to air in late 2022. Life's good."
This announcement is more than a TV show for Christina Hall
Fans are clearly excited to see Christina Hall in this latest phase of her life. In the comments section of the star's Instagram post announcing that HGTV had picked up "Christina in The Country," one future viewer said, "I absolutely love this!!!!!! Two of my favorite things. You. And the country...can't wait."
Meanwhile, Katie Ruttan-Daigle, vice president of programming at HGTV told Variety more about what we can expect from this new iteration of the renovator's TV presence, saying in part about Hall, "Now she's ready to share new family adventures and stunning design and renovation projects set in the beautiful Tennessee countryside. We can't wait to see what's next for her in 'Christina in the Country.'"
People reports the Halls will be doing more than updating other people's homes, as the star bought a home in the state in 2021. She told the outlet about her purchase, "Tennessee is gorgeous and the people out there are so nice." She also told People that being there made her think of her "favorite childhood memories," which involved spending her summers on her "grandparents' farm."