Emmerdale's Anthony Quinlan Is Officially Off The Market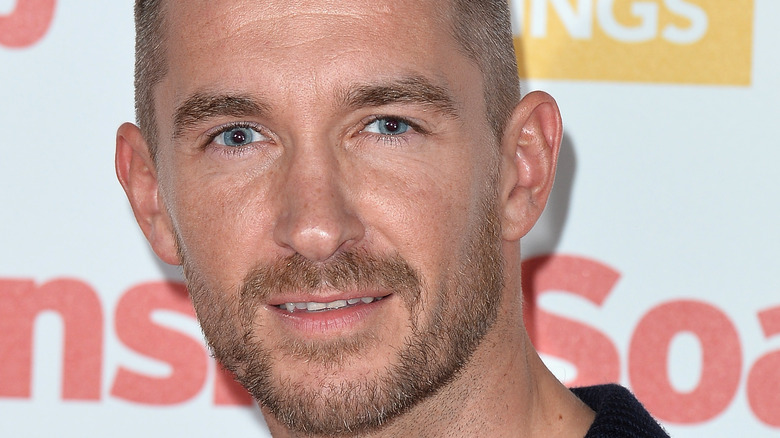 Jeff Spicer/Getty Images
The life of a soap opera character can be full of shocking twists and turns. One minute, you're competing with your bad boy brother for the affection of your crush, the next, you're putting your brother's body in the trunk of your car after you mistakenly believe you've killed him. Don't worry, though — your brother was just knocked unconscious, and he'll later face you in a dramatic confrontation at the family farm. Those are just some of the surprising things that Anthony Quinlan's character, Pete Barton, has done on the popular soap "Emmerdale."
With all the surprises his character has faced, it's no surprise that Quinlan prefers to make his own personal life decidedly less complicated. He's declared that he's now a one-woman man, having recently started dated an actress who was a longtime friend. And if you're a fan of British soaps, you might already know who she is.
Anthony Quinlan is dating Nikki Sanderson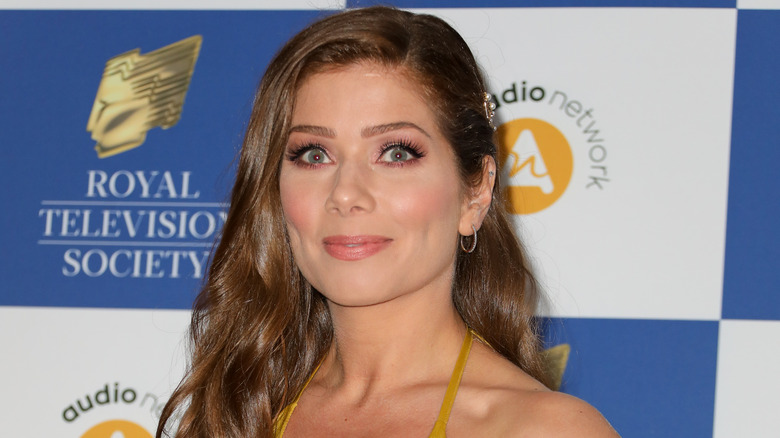 David M. Benett/Getty Images
In an interview with The Sun, Anthony Quinlan revealed that he's been dating Nikki Sanderson, who has starred on soaps like "Coronation Street" and "Hollyoaks." Though Quinlan also appeared on "Hollyoaks" himself as Gilly Roach, that's not where their relationship began. "I slid into the DMs and that was it," Quinlan said. "I was lucky enough to get a date and the rest is history."
Though he didn't reveal all the details fans might want, he was still happy for the chance to gush about Sanderson. "All I can say is I'm really, really happy and she's a very special girl. She's lovely," he said. "She's very supportive, in many respects. She gets it because she's an actress and also in terms in the business because she's quite keen into health and fitness.
Quinlan has taken some big steps in his career recently, as well. He temporarily stepped away from acting to focus on BoxedOff, a sustainable plant-based supplement company he founded.