Shane West On How Chariot's Sets Helped Bring Characters To Life - Exclusive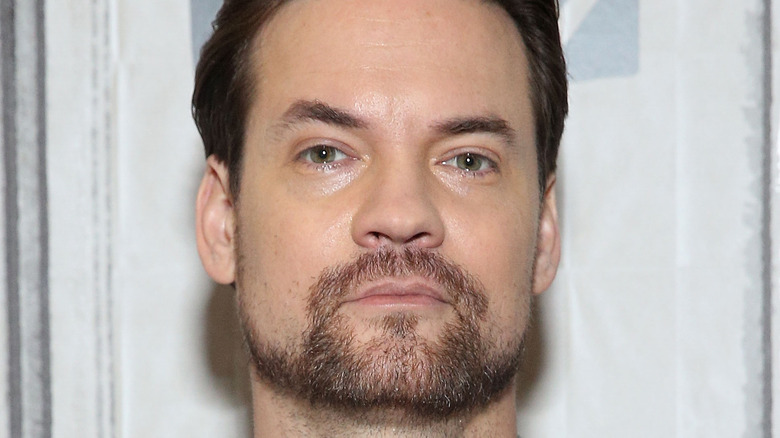 Robin Marchant/Getty Images
If you loved "A Walk to Remember," you'll probably like "Chariot," and no, this isn't because they're anything alike tonally or plot-wise. Their common denominator? Shane West, the actor known not only for playing Landon Carter in the hit romance film but also for "Dracula 2000," "The League of Extraordinary Gentlemen," and "What We Do Is Secret" (via IMDb).
Now, in "Chariot," West portrays Rory, a professional businessman by day and henchman for John Malkovich's Dr. Karn by night. The latter upholds a system of reincarnation, so when Thomas Mann's Harrison Hardy seemingly begins to remember bits and pieces from at least one of his prior lives — this is extrapolated when he meets Rosa Salazar's Maria, a lover from a previous lifetime — Dr. Karn begins helping him. Ultimately, though, no amount of therapy is enough to help Harrison, who's too eager to uncover what's really happening.
Enter West's Rory, who must handle Harrison (i.e., bring him to Dr. Karn's special reincarnation facility so the morally ambiguous doctor can perform a forgetting ceremony on him). Interestingly, in his exclusive interview with The List, Mann revealed how the film's philosophies and even plot may have confused him when reading the script for the first time. However, in West's exclusive interview with The List, the actor revealed how the film's sets helped the cast enter the world of "Chariot."
Chariot's clashing sets helped everyone get into character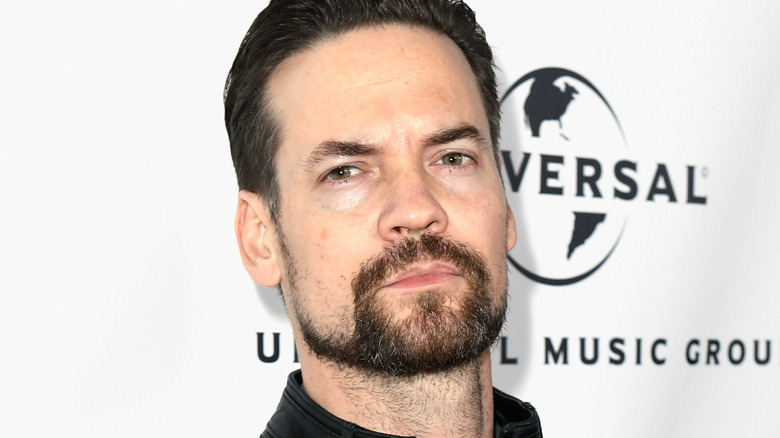 Timothy Norris/Getty Images
Shane West's role as Rory in "Chariot" is a fun one. He doesn't appear as much as Thomas Mann's Harrison or Rosa Salazar's Maria, but he makes a huge impact when he does. This is perhaps strongest when one considers how his world is very separate from the other characters' worlds — and how West had to make particular acting choices to help establish that connection with viewers.
In fact, when asked about the contrasting set designs in "Chariot," West said, "I unfortunately didn't get to have the fun of being in that amazing apartment or [what was] actually shot in my hotel/apartment complex, but those sets were amazing." He continued, "I never really got to see that. I wasn't stuck in that time warp, so for me, not as exciting, not as fun, straightforward corporate, but still entertaining for sure."
Still, West clarified that he had a rather easy time getting into character because of the set on which he primarily worked for the film. "It was simple because putting on the suit, taking this off, shaving, being in a businesslike environment that doesn't really have a personality or a soul, it was simplistic for me to get into that," West explained. "You sit at that desk, you get your phone, you have your secretary, everyone working in a very vanilla office, so to speak." Ultimately, "Chariot" is simply a good example of how set design can not only establish certain points with viewers but also help the actors really hone in on their characters.
"Chariot" is now playing in select theaters. The film is also available on demand and for digital rental or purchase.