Twitter Accuses The Kardashians Of Crashing Hulu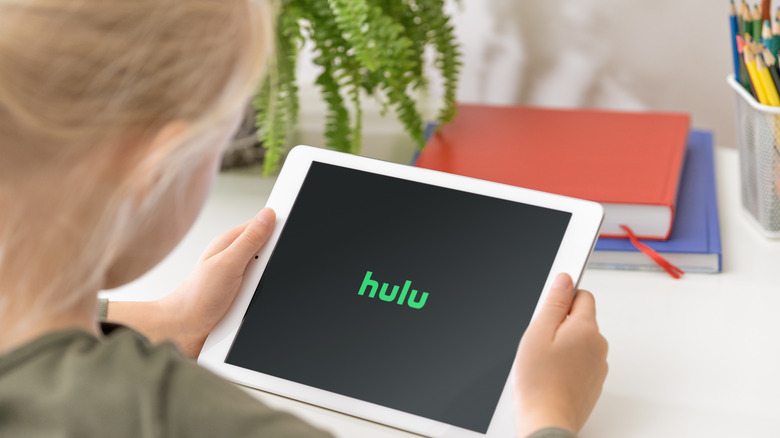 Improvisor/Shutterstock
Maybe we should have known this would happen. After Variety reported that the series premiere of "The Kardashians" was Hulu's most-watched premiere ever, the streaming site promptly crashed the day the second episode was released (via Deadline).
Hulu released a statement saying, "We are aware of a technical issue impacting Hulu. We are working to resolve it quickly." At the time, there was no indication as to when customers might expect their service to be restored.
Angry TV viewers quickly flooded Twitter to send frustrated messages to Hulu like this one: "Hello @hulu @hulu_support is anyone there? Any thoughts on, I don't know, when you plan on working again?"
And then, Kardashian fans came up with a pretty convincing theory that it was the reality TV show featuring the famous family that had caused Hulu to crash.
Kardashian fans appeal to the family to fix the Hulu issue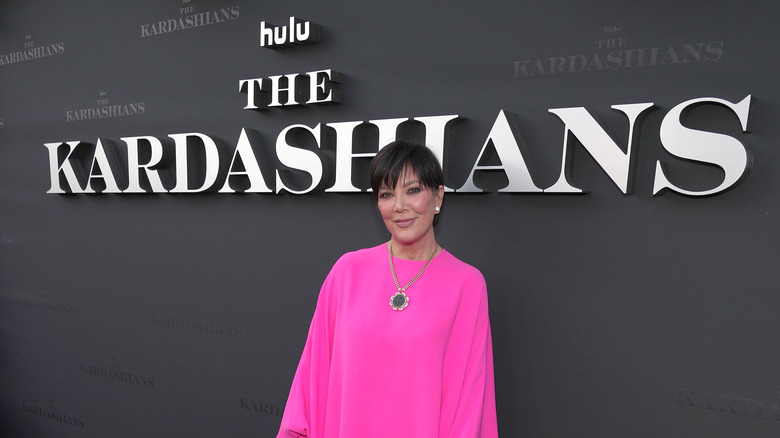 Kevin Mazur/Getty Images
As the April 21, 2022 Hulu outage stretched on for what felt like forever Thursday night, annoyed fans of "The Kardashians" attempting to stream the second episode of the immensely popular series took to Twitter to float the idea that the service simply couldn't keep up with the demand.
"Did Hulu crash because [we're] all trying to watch The Kardashians?" one person pondered in a tweet. One fan even appealed to Kim Kardashian to fix the outage — and we're betting she may even have had the pull to do it! And if her daughter couldn't come through, well, as this fan tweeted, perhaps the family matriarch would come to the rescue: "#HuluDown someone get ahold of Kris Jenner. No way in hellllll would she allow Hulu to be down on Kardashian day. She'll fix it @KrisJenner."
But alas, many viewers were left frustrated and had to give up on the evening they dreamed about all day. "All I wanted to do is sit on my couch eat pasta and watch the new Kardashians episode and f*****g hulu is down," bemoaned a Twitter user we all felt so hard last night.
At time of writing, the service had been restored, per Deadline.