Princess Bride Star Gets Airlifted To Hospital After Horrifying Event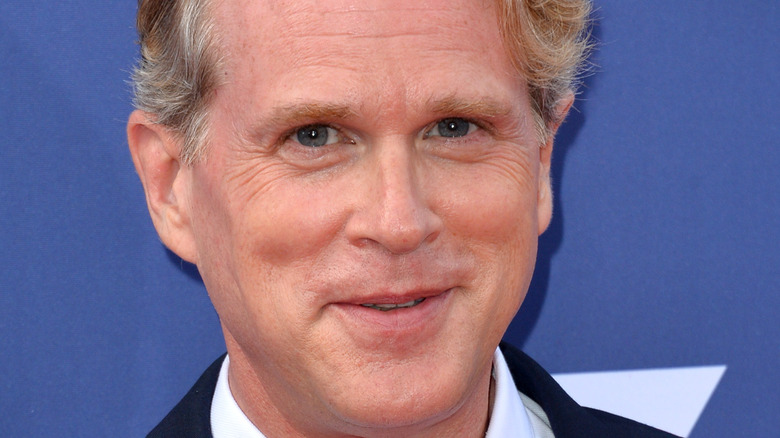 Featureflash Photo Agency/Shutterstock
Princess movies are especially popular in Hollywood. There's the hilarious "The Princess Diaries" and "The Princess Switch," but there is one classic princess film that takes the cake for fans. The hit movie "The Princess Bride," which hit theaters in 1987 starring Robin Wright, is both a popular and overall respected film. IMDb fans rated the film 8/10 stars, an impressive feat for the film.
However, through the last few decades, the film has gotten a bit of a cult following (via Work and Money). Fans can't get enough of the plot, which features the beautiful love story between two best friends. Based on a popular fantasy novel, the plot of the film has been made into other forms of media like video and board games.
Wright, who played the role of Buttercup, the titular Princess Bride, was wooed by the charming Westley, who was played by Cary Elwes. While Elwes would go on to star in several other film roles between the '90s and early 2000s and continues to act to this day, following "The Princess Bride," he chose to live the quiet life of a working actor rather than the highly publicized life of a celebrity. However, he recently found himself in a scary situation that got his name back in the headlines.
The actor found himself air lifted to a hospital following a scary mishap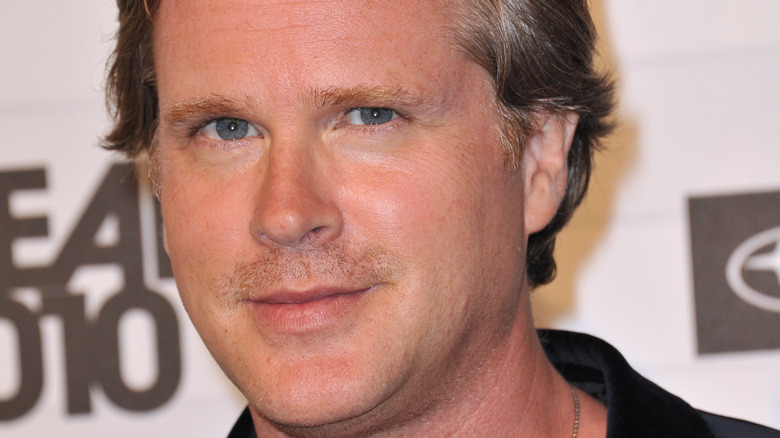 Featureflash Photo Agency/Shutterstock
A scary moment left "Princess Bride" star Cary Elwes in serious medical trouble. According to an exclusive from TMZ, the actor was bit by a rattlesnake while walking outside near his home in Malibu. The incident was so severe that he was escorted by helicopter to the nearest hospital. Not to worry, though. A source close to the star told the outlet that it wasn't as serious as it could have been.
Elwes took to Twitter to update his fans on the incident, writing, "Bit not by a ROUS [Rodent of Unusual Size] but a rattlesnake. Grateful to the staff of Malibu Urgent Care, LA County Fire Dept. and the staff and medical professionals at@UCLAHealth for their great care. Am recovering well thanks to all these wonderful folks." Attached to the caption was a pretty ugly photo of the damaged finger.
It seems that Elwes is recovering well after such a scary incident, making a lighthearted joke for all of those "Princess Bride" fans out there (via People).