How Taurus Season Will Affect You If You're A Virgo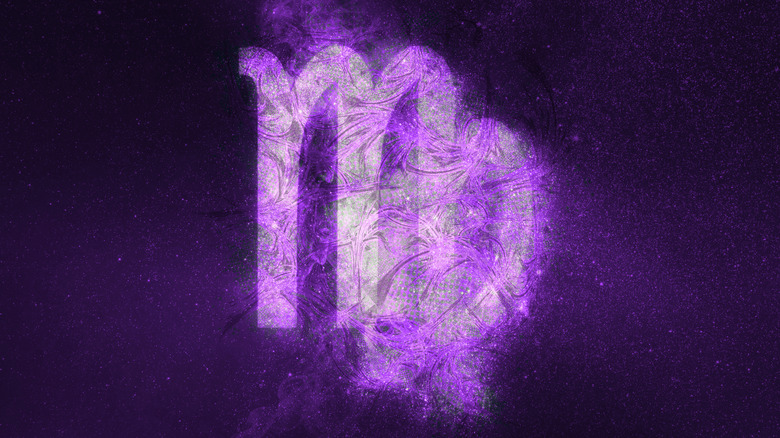 Allexxandar/Shutterstock
After the wild Aries season, are you ready to take a step back and relax during Taurus season? According to Women's Health, Taurus season began on April 20 and will last until May 20, and it has a cozy, calming effect on all of the zodiac signs. Furthermore, Taurus season will probably inspire you to experience nature. In other words, while you may have felt the urge to hit the gym or stay out clubbing all night for most of April, you suddenly might find yourself in the mood for a soothing stroll through a park instead now.
If you're a Virgo or have this intelligent sign's prominent traits, you may feel unsure about the idea of a slower pace, considering your stellar work ethic. You may already know that Virgos should befriend certain other signs, but they must also get back in touch with themselves. Allure notes that Virgos have birthdays between August 23 and September 22 and are realistic, analytical people with perfectionist tendencies. Be sure to think about how Taurus season will affect you if you're a Virgo.
Virgos will be inspired to explore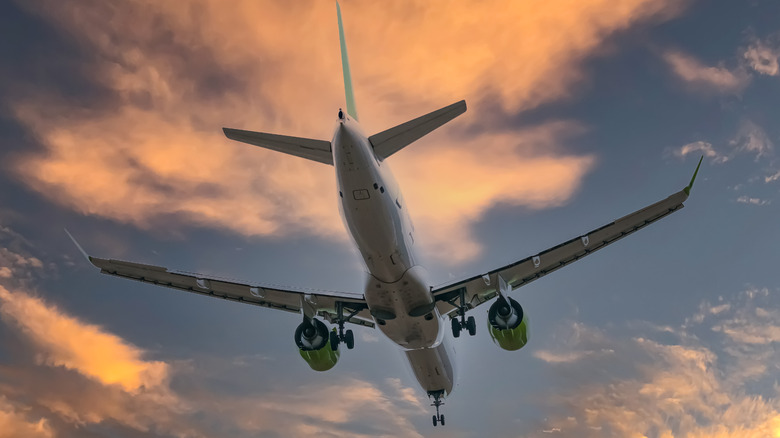 OlegRi/Shutterstock
Any Virgos who've been thinking about taking a vacation or weekend getaway should consider this Taurus season as their sign to pack their bags and take that trip. Now is the perfect time for Virgos to travel, as Bustle notes that Virgos should visit new places and see new sights and faces. Traveling now will help you escape anything that may be stressing you out and will be beneficial for doing some thinking and focusing on yourself. If anyone needs some well-deserved me-time, it's a Virgo.
PopSugar also explains that many Virgos will feel the desire to explore new places and possibly even get out of their comfortable routines. Furthermore, this Taurus season is an excellent time for Virgos to experiment with more than just new places. Why not pick up a new hobby, make some new friends, shop for some different clothing, or download a new dating app?
Where to travel if you're a Virgo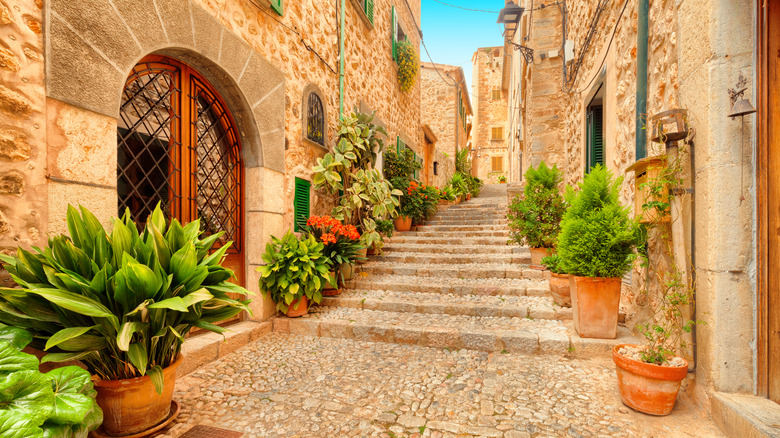 pixelliebe/Shutterstock
If you're a Virgo and Taurus season is tempting you to travel, we've got some ideas for where you should go. According to Elite Daily, Virgos will love visiting Fornalutx Village in Spain because it's known for being not only gorgeous but also very unique. Meanwhile, YourTango explains that Virgos are unique people. Thus, they'll appreciate how this Spanish village has such a rare, enticing aesthetic. Virgos looking to explore a gorgeous new scene and meet new people while roaming around and reflecting should go for this international adventure.
On the other hand, if you want to travel somewhere in the United States, Condé Nast Traveler recommends that Virgos take a vacation to Maine's Acadia National Park. Since Virgos typically desire tidiness and cleanliness, they'll enjoy this neat, attractive area. The Acadia National Park has plenty of activities to experience, so there will be something for every Virgo, whether that be shopping or bike riding.