Kylie Jenner Opens Up About Her Postpartum Journey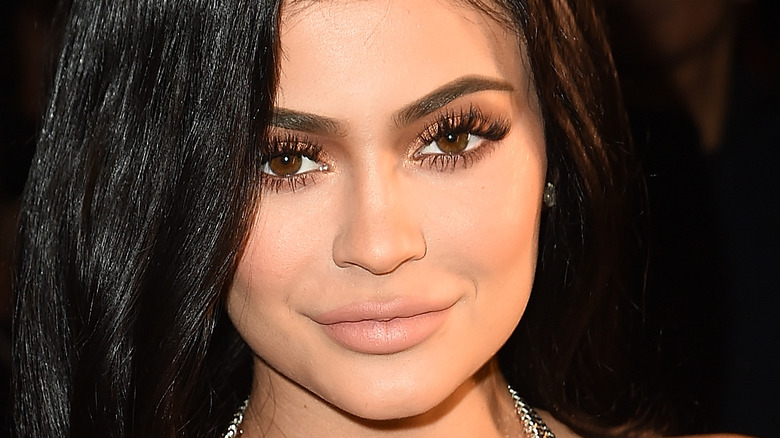 Nicholas Hunt/Getty Images
Much like her gorgeous famous sisters, Kylie Jenner has made a huge amount of money from her stunning looks. But, after having a baby, the "Keeping Up with the Kardashians" star found herself in the same position as millions of women all over the world when it came to getting back into shape. As E! News reported in 2019, after welcoming daughter Stormi Webster in February 2018, Jenner opened up about how she despises exercise and refuses to deprive herself of certain foods.
Regardless, during an Instagram Live session, Jenner admitted, "Honestly, it's all about diet for me." She explained, "I'm naturally just a really skinny person ... I always had a really flat stomach, but I never felt it went back to before Stormi until recently." In fact, the Kylie Cosmetics founder revealed she had to cut back on some of her favorites, including pizza, pasta, and dairy, to get back into shape. "And I also think after a child, it really does take just as long to get your body back as it did to create a child," she shared.
While pregnant with Stormi, Jenner craved junk food like crazy, but she had to get her diet back on track once her little girl was born. Similarly, per The Sun, she favored sweet foods second time around too. Just last month, Jenner opened up about her tough post-partum experience and now the mother-of-two is delving further into her journey, in the hopes of keeping it real with fans. 
Kylie Jenner is working hard to get back in shape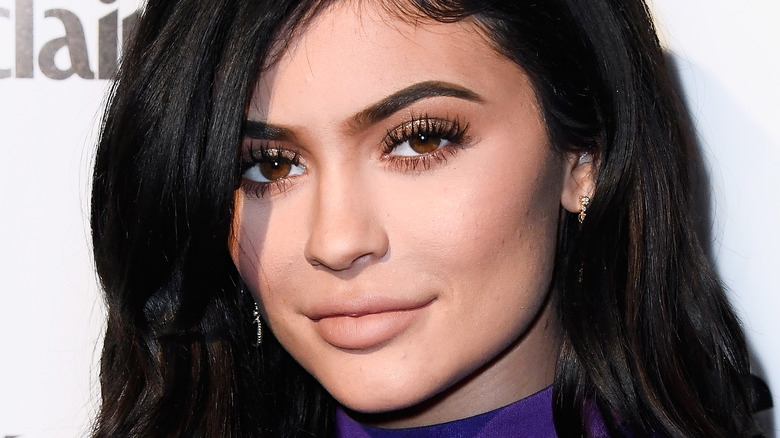 Frazer Harrison/Getty Images
Kylie Jenner finally let fans take a peek at her newborn son just a couple weeks ago, after welcoming him alongside partner Travis Scott in February. Meanwhile, Jenner is trying to be kind to her body while waiting to get back to her pre-pregnancy size. Per People, the makeup mogul took to her Instagram Stories to update fans on where she was at, confirming that, much like with her first pregnancy, Jenner had gained 60 pounds overall. 
Alongside a shot of her walking on a treadmill, the reality star revealed she'd already lost 40 pounds and was "just trying to be healthy and patient" while shedding the rest. For the time being, Jenner is focused on simply walking lots and doing Pilates on the side. The update comes after Jenner joked, again on her Stories, about her abs "trying to make a comeback finally" after a glamorous display on the red carpet for her family's new reality show, "The Kardashians," per People. 
Fans were impressed with how svelte the Kylie Cosmetics founder looked at the event, in a form-fitting custom latex gown, so soon after welcoming her second child. It seems Jenner is intent on making it clear that, behind the scenes, she's working hard to get back into shape, and while battling postpartum depression no less.