The Heartbreaking Death Of Bridget Loves Bernie Star David Birney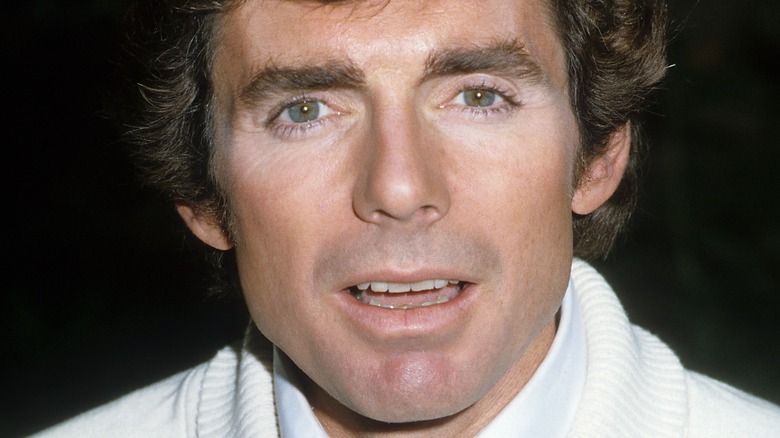 Donaldson Collection/Getty Images
At age 83, actor David Birney has died. On April 29, 2022, after a five-year-long battle with Alzheimer's, (per Daily Mail), the stage and film star passed away in his Santa Monica, California home. Speaking to the New York Times, Birney's life partner Michele Roberge confirmed the news.
It's no secret that the beloved actor had a long and illustrious career. According to his IMDb page, Birney starred as Bernie Steinberg in the hit TV series "Bridget Loves Bernie" for one season, from 1972 to 1973. While that was his first breakout television role, the actor also had a successful career on stage and in films, spanning decades.
The "St. Elsewhere" actor was a frequent performer on Broadway and in the New York Shakespeare Festival, according to The Hollywood Reporter. In 1969, Birney made his Broadway debut in "The Miser", and later went on to play the role of Christy Mahon in "The Playboy of the Western World" (via Variety). All of these, and many more, achievements are a part of his amazing legacy.
Despite its quick cancellation, Bridget Loves Bernie had many fans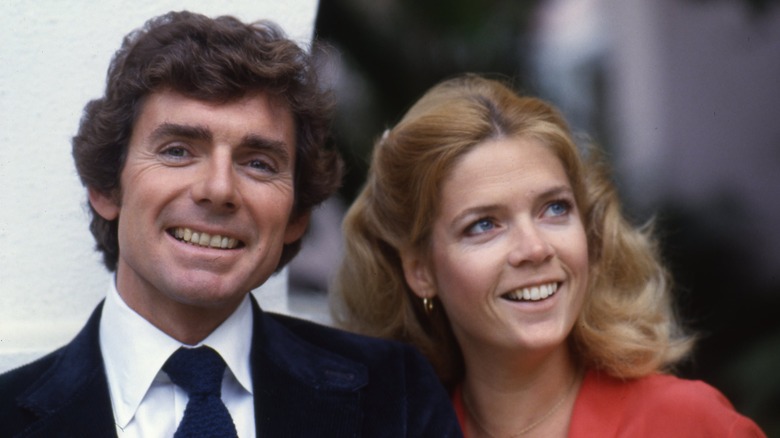 Donaldson Collection/Getty Images
David Birney's breakout role as Bernie Steinberg in the hit TV series "Bridget Loves Bernie" brought him into notable stardom, but it also drew some criticism from certain viewers (per The New York Times). Within the show, Birney (and his ex-wife in real life Meredith Baxter) played an interfaith couple; Birney a Jewish cab driver, and Baxter a Catholic schoolteacher. Upon his death, the outlet reported that, during the series' run, some Jewish groups began to cry out about the show's use of Jewish stereotypes, and pointed to its positive portrayal of Jewish and Christian interfaith marriages. Despite this controversy, however, the show still rated among the top 10 primetime series and ranked as the highest-rated new show of 1972-1973 (via The New York Times).
It comes as no surprise, then, that others would share their kind words about the loss of such a legend. Speaking to People, Birney's ex-wife and former on-screen wife Baxter said "I was very saddened by the death of David Birney. My heart goes out to our children, Kate, Peter and Mollie. David was a dominant influence in their lives and the loss of him will be deeply felt." 
On Twitter, fans of all ages shared their sentiments as well, with one user saying, "'Bridget Loves Bernie' was a really nice little show that I'm glad I got to see as a kid. I remember him turning up as a St. Elsewhere regular for a bit as well. RIP, David Birney." Another user shared a heartfelt thought, tweeting, "I remember Bridget Loves Bernie. I had a crush on David Birney. He was so talented. I will miss his being on this plane. #RIPDavidBirney." While the pain of his loss may be felt, the joy that Birney's performances brought to many will live on.