Whoopi Goldberg Makes Passionate Plea About Roe V. Wade On The View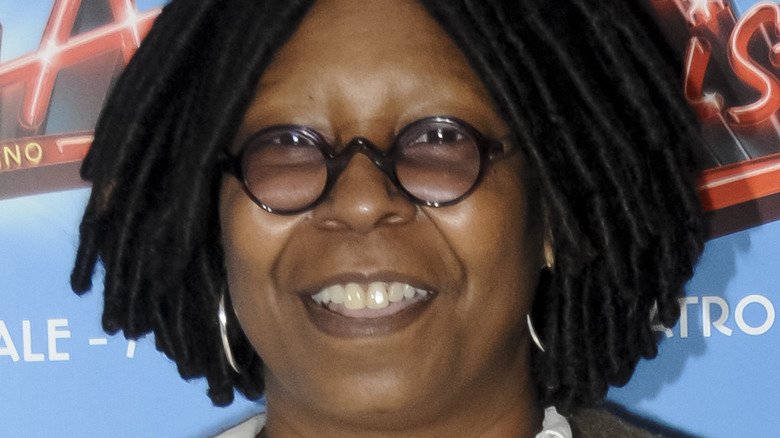 Eugenio Marongiu/Shutterstock
When the news broke on May 2 that a leaked document from the Supreme Court showed the justices, in a not-yet-legally-binding draft, voted to overturn landmark case Roe v. Wade, commentary began swirling from all corners of the country, from average citizens to politicians to celebrities alike. The 1973 court ruling, which has stood for nearly half a century, guarantees, among other things, legal access to abortion across the United States (via The New York Times). If it were to be overturned, individual states would decide whether, when, and how pregnant people could access abortion, a fact that frightens and enrages many since several states already severely limit access and are prevented from fully banning it only by Roe. 
There were few news or talk shows discussing much else in light of this, and "The View" was no different. Host Whoopi Goldberg did not mince words when it came to sharing her thoughts and feelings on the issue. 
Whoopi Goldberg gives an impassioned speech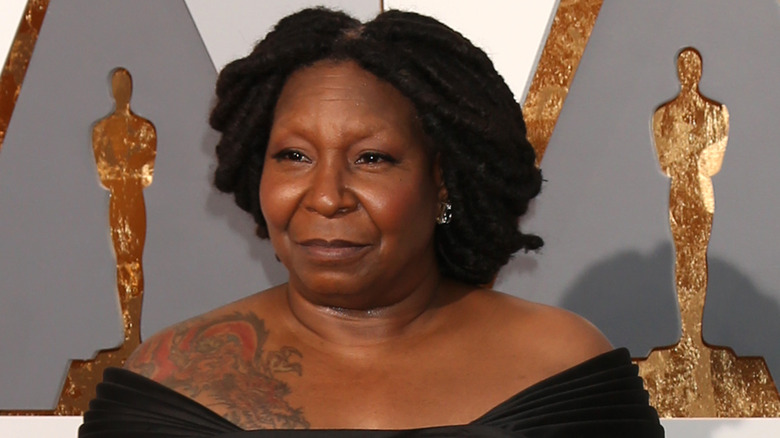 Kathy Hutchins/Shutterstock
On Tuesday morning's episode of "The View," Whoopi Goldberg spoke openly and candidly to her audience, viewers, and co-hosts about why Roe v. Wade was needed and how it changed the lives of American Women for the better. Before abortion became legal across the country, Goldberg pointed out, women still sought to terminate pregnancies, but often ended up having to take matters into their own hands to do so, which was frequently unsafe (via Twitter). 
"This law came about because people wanted people to have somewhere safe and somewhere clean" to access the services they needed and wanted. "It has nothing to do with your religion. This is not a religious issue, this is a human issue," she went on.
Further explaining her position, Goldberg said, "Getting an abortion is not easy. Making that decision is not easy. It's not something people do lightly." She went on to say that if someone's response to a person seeking an abortion is not one of empathy, but one of threats or religious shame, then "you're not looking out for me as a human being." 
While her co-hosts also echoed that access to abortion needed to remain legal to prevent pregnant people from doing harm to themselves in desperation, Goldberg's comments were by far the most personal and impassioned.