Melanie Lynskey Shares Her Thoughts On Her Latest Project, Candy - Exclusive Interview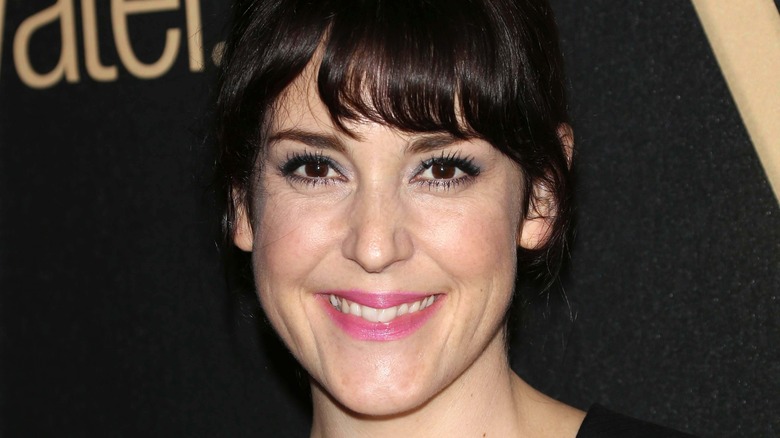 s_bukley/Shutterstock
Melanie Lynskey has never shied away from complicated roles — instead, she seems to be drawn to them. From her film debut as a teen driven to murder in "Heavenly Creatures" to her recent critically acclaimed performance as Shauna in "Yellowjackets," she has a reputation for digging deep into the minds of conflicted characters who may not even be aware of their own motivations. Her latest turn as murder victim Betty Gore in Hulu's true crime miniseries "Candy" is no exception. Based on the true story of Candy Montgomery, a cheerful and popular Texas housewife accused of murdering Gore (a friend from church), the story focuses on the lives of both women and their complicated relationships with their husbands — and each other.
In many crime procedurals, playing a murder victim merely means showing up as a corpse on the floor or in a few short flashback scenes. But in "Candy," Melanie Lynskey has plentiful opportunities to portray Gore — a nervous, lonely housewife desperately seeking connection and validation — in all her complexity. We sat down for an exclusive interview with Lynskey, where she shared how she connected with the character of Betty Gore.
Melanie Lynskey researched her character thoroughly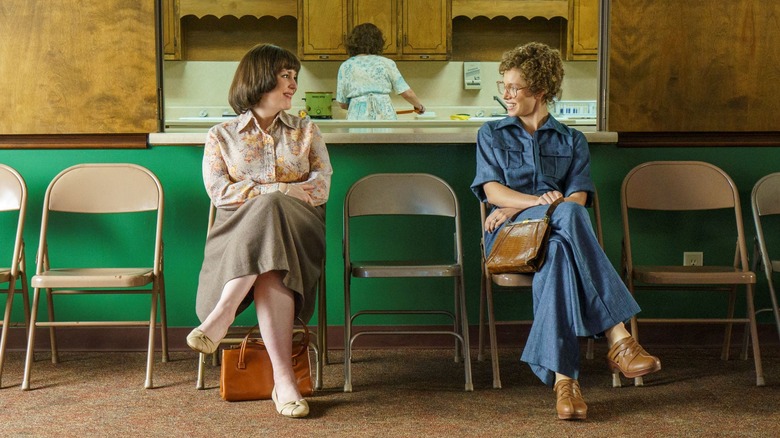 Tina Rowden/Hulu
First of all, what attracted you to the role of Betty Gore?
Honestly, the thing that attracted me initially was how well-written the scripts were. I couldn't put them down. I wanted to see what happened next. Then, also, I felt moved by a lot of aspects of her personality. She was a very shy person who felt quite awkward in a lot of situations, which is how I feel myself. I felt like I knew her on a cellular level. I was like, "I understand this person."
Yes, she's a very unusual character. Since "Candy" is based on true events, did you research your character first? Did you know anything about her, or did you learn anything about her?
I was lucky that there was a book that was written about the case called "Evidence of Love." It's a very easy read — a really good book. That book had so much information not only about the case, but about who Candy and Betty both were as people before they ever met each other. That was a great resource. Also, I got to have a Zoom with Jim Atkinson, who was one of the writers of the book. He answered every single question. Jessica [Biel, who portrays Candy Montgomery] and I did it together, and he was incredibly generous with his time and very helpful. That was amazing.
So you went into the shoot knowing quite a bit about your character.
Yeah, so much.
She learned that Betty Gore had an unexpected past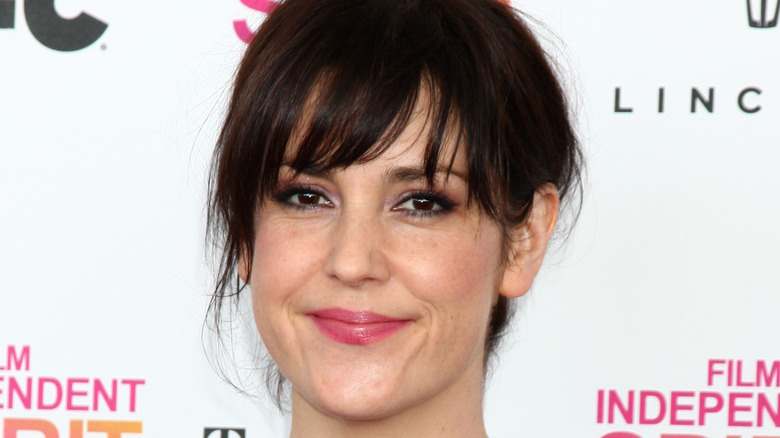 Kathy Hutchins/Shutterstock
Did you find anything especially surprising about her in your research?
Something that was surprising to me that was in the book — and Jim also talked about — was that she was quite popular in college. She was always quite a shy person, but she had a lot of boyfriends, a lot of male attention. She could have had her a pick of anybody. And I loved that. It made where she was in her marriage all the more poignant to me, because it was like she could have had any number of husbands, and she chose this man who then goes on to cheat on her and not be the greatest partner. It was heartbreaking.
Your debut film role was actually as a teen murderer in "Heavenly Creatures." That was also based on true events. What's it like being back in the true crime space and in pretty much the opposite role?
I know; it's really interesting. I've never played a murder victim before. I haven't done anything like this. I did think about the parallels of playing somebody who had acted with a sudden boost of violence towards somebody they knew and loved. Being the victim of that, it's interesting.
Working with her co-stars in Candy was deeply rewarding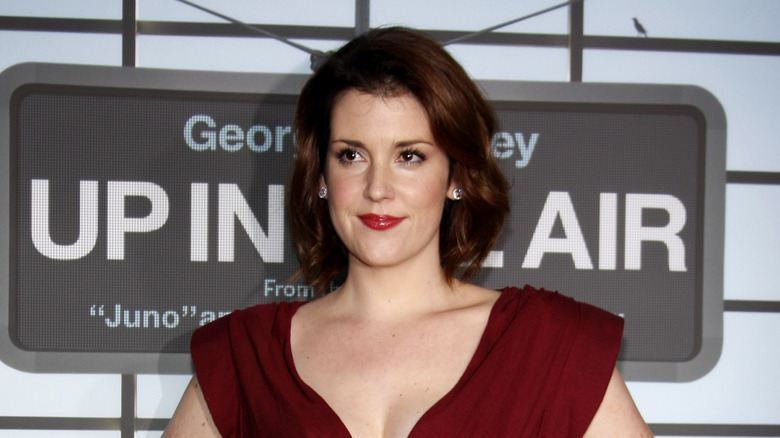 Tinseltown/Shutterstock
What was it like working with Jessica Biel? How did you figure out how the dynamics and relationships between your characters would unroll?
It's all in the script. The scripts were so detailed in all the moments. Robin [Veith] is a writer who knows how to let the awkward moments and the silences breathe. She knows how to write actual human dialogue in a way that's fascinating to play as an actor. 
And Jessica is somebody who is surprising — I was always taken aback at the choices she was making. It was always something that felt fresh and interesting. She was very in the moment. It's all you can ask for as an actor, a scene partner who is going to go wherever you are going, and surprise you in the moment, and be present. She's all of that; she's so talented. I really loved working with her.
The other interesting relationship is the relationship between Betty and Allan Gore. What were your thoughts about that? What was it like trying to portray that relationship?
Oh, it was such a sad one, because it felt like there were basic things that Betty was looking for from her husband — it was love, affection, intimacy ... and it was missing. It's really heartbreaking. She was doing her best, but she was married to somebody who was not an open person. She didn't feel great about herself, he didn't make her feel great, and it's a very human story. I felt for everybody involved in the story. I was lucky to have such a great scene partner in Pablo [Schreiber], who is such a wonderful actor. It was a pleasure.
"Candy" will premiere on Hulu on Monday, May 9, kicking off a five-night event leading up to the finale on Friday, May 13.
This interview was edited for clarity.