The Lesson Rachael Ray Learned From Losing Her Home In A Fire - Exclusive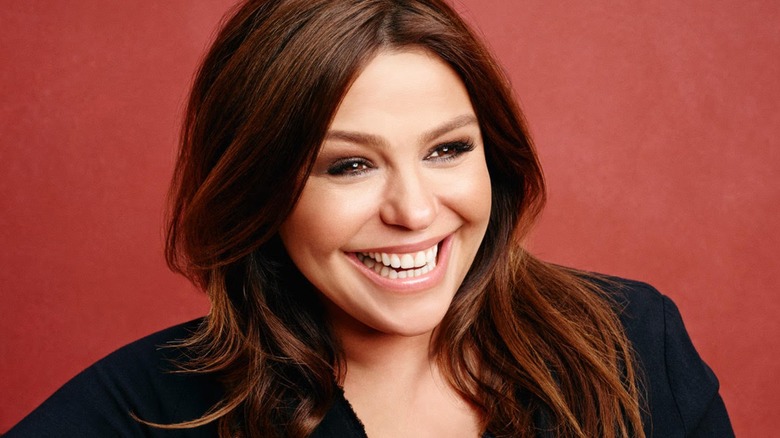 Jeff Lipsky
Everyone's perspective of what it means to be "at home" changed completely during the COVID-19 pandemic. Yet, while most of the world was settled into their own safe spaces, Rachael Ray was experiencing something straight out of anyone's worst nightmare. In 2020, a fire completely destroyed her stateside home and left her reevaluating what was to come next. "Losing your home makes you rethink your entire life and what is a home," the iconic chef said during an exclusive interview with The List.
Over the last year, however, Ray became the proud owner of a home in Italy. And turning it into the space she had always dreamed of (the premise of her new show "Rachael Ray's Italian Dream Home") means more to her this time around. "This home is a beautiful reality that came out of tragedies," she shared. "That I could rebuild my home here and that I could have a home in Italy after years of work. That's what matters." Yet, there were still some hard lessons she learned along the way.
'Home' is an idea, not a place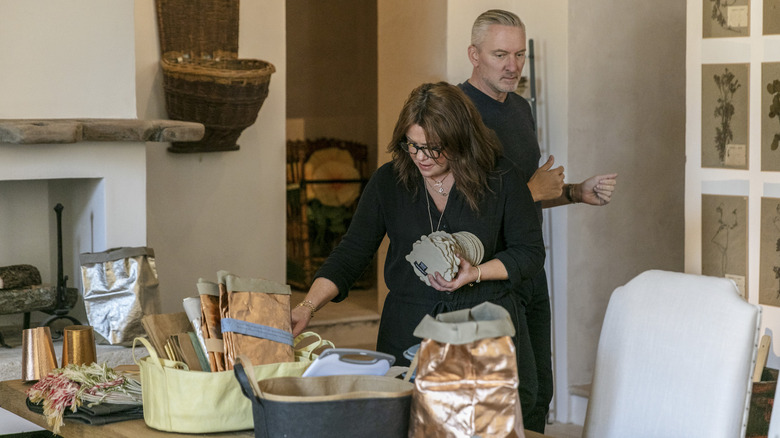 A+E Networks
As it's been so famously said time and time again, Rachael Ray believes "home is where the heart is." That's something that resonates even more deeply with the culinary personality since losing her house. "I learned that what a home is, is where my husband and my dog are. How close I am to my mom. That's a home," she told The List during a recent interview.
While many of her belongings were lost in the fire, the important thing was that Ray and her husband John were left completely unharmed. Rebuilding their space on a Tuscan hillside was a dream come true, for sure, but being able to create a home that she could share with her husband is even more important. "What I know now is that it's a state of mind more than it's a state of place," she shared.
New episodes of "Rachael Ray's Italian Dream Home" air Monday nights at 9 p.m. on FYI.