Leave It To Beaver Star Tony Dow Shares Sad Health News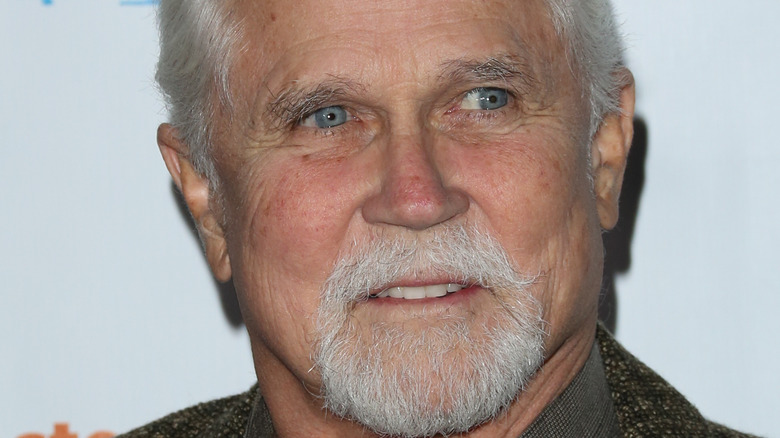 Paul Archuleta/Getty Images
For six memorable years, "Leave It to Beaver" earned its part in TV history. Decades before binging Netflix was a thing, millions would gather around their black-and-white sets to watch the suburban Cleaver family and the misadventures of younger son Theodore, nicknamed Beaver. Typical plots, per IMDb, included Beaver climbing into a coffee cup on a billboard, playing hooky from school, and breaking a window by accident. Beaver's teen brother, Wally, had troubles of his own with girls, school dances, and high school fads (oh, those crazy pompadour hairstyles). But every episode ended happily, usually with dad Ward Cleaver dispensing words of wisdom.
Wally Cleaver was played by Tony Dow, who has admitted that he used to have mixed feelings about the role. "I was a little angry that when I'd go after parts, a lot of the times I wouldn't get them because I was too identified with the Wally character," he once told USA Today. "I was trying to be serious as an actor, and I was continually getting these apple-pie roles." As he grew older, however, he became "much more appreciative of the show" and its message of family unity. 
Dow continued acting and directing in various shows — including a "Beaver" sequel show — for decades before turning to art in 2000. Now living in Topanga, California, he creates bronze sculptures that are sold through a gallery in Florida. However, some recent shocking news may force him to interrupt his creative passions.
Tony Dow is battling a cancer recurrence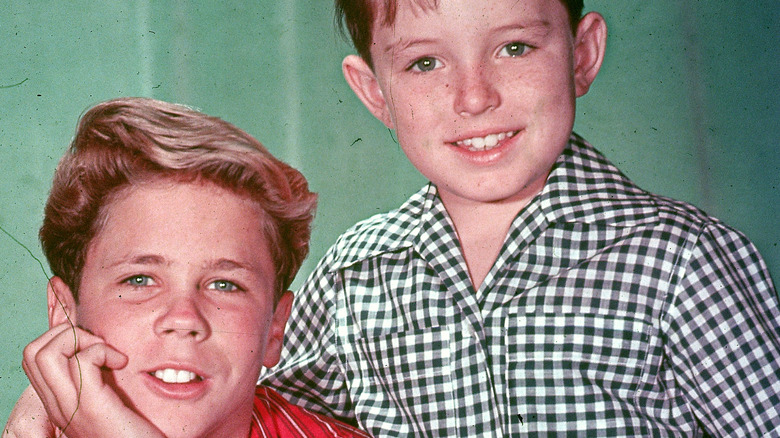 Hulton Archive/Getty Images
Back in the late 1950s, sitcoms like "Leave It to Beaver" didn't deal with heavy subjects like serious illness. Sadly, real life has little resemblance to the TV world; even back then, moms didn't wear fancy dresses and pearls to clean the house and change diapers. This sad fact was brought home recently when Tony Dow's wife, Lauren Shulkind, announced a health update on his Facebook page. "Dear Friends & Fans of Tony Dow, I have some very sad news to share with you," she wrote. "Unfortunately, Tony has once again been diagnosed with cancer. He is approaching this reality so bravely, but it is truly heartbreaking. We want to thank you in advance for your caring thoughts. Our Love, Lauren & Tony."
The post didn't specify what type of cancer Dow has, or whether it is the same type he'd previously battled. Nearly a year ago, Dow was hospitalized for non-COVID-related pneumonia, via TMZ.
Proving that "Leave It to Beaver" still has a devoted following, Dow got more than 35,000 reactions to the post, along with more than 15,000 comments sending kind thoughts and prayers. Fans also sent well wishes via his Instagram page. One very special note came from Marilyn Mathers, mother of "Beaver" Jerry Mathers. She wrote, "You know how much I love you Tony and I have been praying for you. You were a sweet and precious boy and you've grown to be a wonderful man. Your mother would be so proud of you."