Charles Alexander And Alex Fitzalan On Joining The Cast Of The Wilds - Exclusive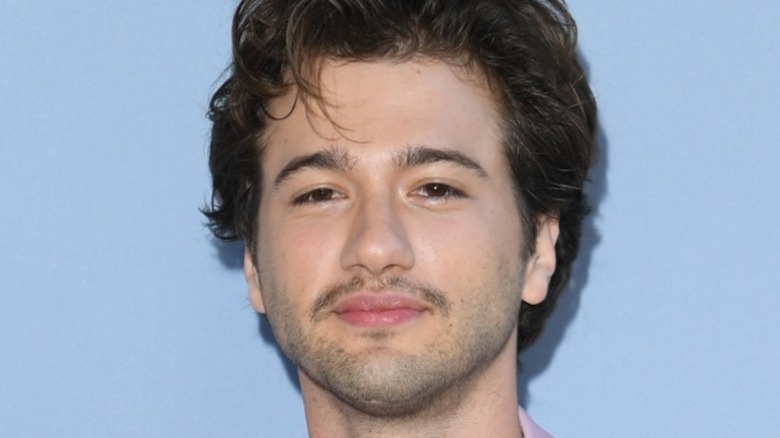 Daniele Venturelli/Getty Images
"The Wilds" Season 2 promises to be just as thrilling as the first season while bringing many changes to the show. Prime Video's successful series centers around a group of teens trying to survive on a deserted island. But while they believe they're on the island because of a freak plane crash, they're actually unwilling participants in a social experiment that Gretchen Klein, played by Rachel Griffiths, is running on them.
One of the biggest changes that fans of the series can look forward to this season is the introduction of a whole new group of characters to the original cast. Two of those characters are Seth Novak, played by Alex Fitzalan, and Kirin O'Conner, played by Charles Alexander. You'll likely recognize Fitzalan from his role as Harry Bingham in "The Society." Alexander is probably best known for his role as Little Ripper in the 2020 short "Mother Dearest." Now both of them are tackling lead roles in "The Wilds."
Prior to the Season 2 premiere, the actors sat down for an exclusive interview with The List to discuss their experience with the series. They shared what it was like joining the cast of an already successful series, whether they felt any pressure, and what the biggest challenges were while filming.
They were excited to join a successful show in the second season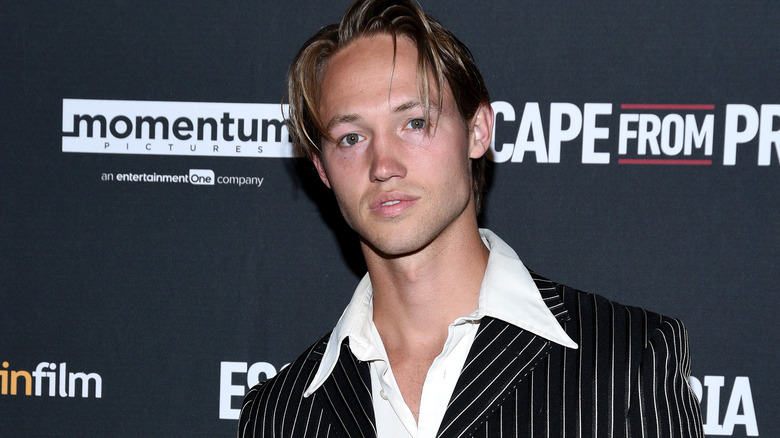 Michael Tullberg/Getty Images
Throughout Season 1 of "The Wilds," the plot revolved around the group of teenage girls stranded on an island. It wasn't until a big end-of-season reveal that the audience learned there was a second island of teenage boys, which Gretchen Klein was putting through the same experiment. The second season is the first time viewers will be introduced to the boys while also continuing to follow the girls' story where it left off.
As for joining such a successful show later on, Charles Alexander said there was more excitement than nerves. "Whenever you're going to be shooting something on this scale, it's going to be exciting and a joy to be a part of," he said. "If there was any pressure, it was good pressure to come into something as successful as what was made in Season 1, and then add to that, we wanted to [do just that]."
Alex Fitzalan also said he didn't feel pressure coming into the series. "There was a lot of support." He added that it was nice how separate the two islands' storylines are. "The girls' story and the boys' story are totally isolated from one another. We could hit the ground running and act as if it was Season 1 of a totally different show. We're still getting to know everyone ... so it was not really too much pressure."
Filming locations proved to be a challenge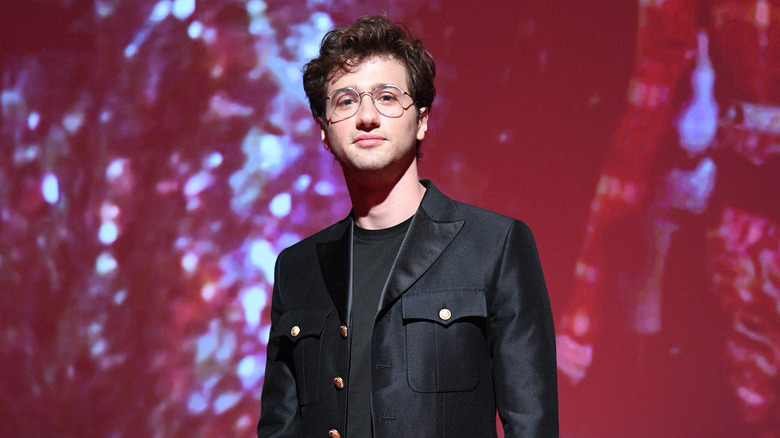 Daniele Venturelli/Getty Images
With such an exciting project and supportive environment to work in, the actors said the most challenging part of their job was the filming location. They were shooting in Australia, so the weather was a big obstacle. Alexander Fitzalan said, "The Australian summer, [almost 90-degree] heat on some of those days, and we would stay on location. Those days were massive as well, staying in North Stradbroke Island."
Charles Alexander added that the location was perfect for the show: "It was so good. This place is an actual island." However, there also weren't a lot of facilities available while on location, and they only had one pub to eat at. Fitzalan agreed, saying, "That was absolutely a challenge going to get food after you finish work ... and everyone's like, 'Good luck getting food.' That was awful sometimes, but we make it work." Fitzalan said the pub was called The Manta Ray Stradbroke, and after going there so often while filming, Alexander joked that they were "intimately acquainted with the menu of the Stradbroke pub."
"The Wilds" Season 2 is currently streaming on Prime Video.