Rachael Ray Remembers Some Of Her Favorite Talk Show Moments - Exclusive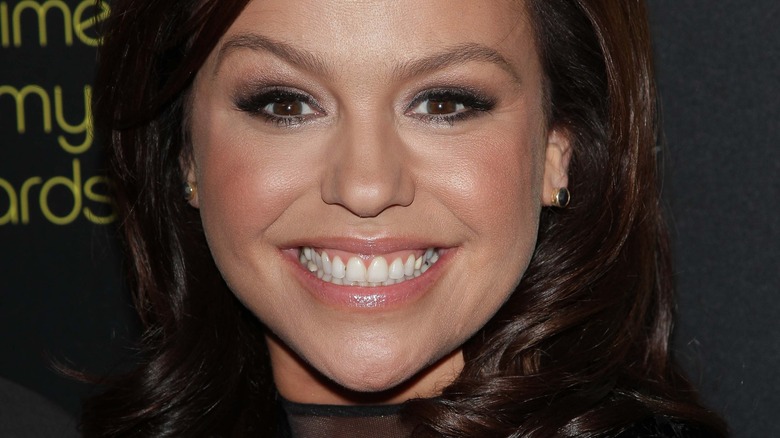 s_bukley/Shutterstock
When thinking of which guest to have next on the "Rachael Ray Show," the famous food star has thousands of ideas in mind. "There is an endless list," she shared during an exclusive interview with The List. "But I've already had such a rich life."
Since the talk show first aired all the way back in 2006, Ray has hosted all kinds of celebrity guests — everybody from Michael J. Fox to Paula Abdul. "Michael J. Fox has been a huge part of our show," Ray explained. "President Clinton helped me launch my Yum-o! organization charity for kids. I've had so many honors and been graced by so much."
Looking back, she also admitted one of her favorite guests of all time was the one and only Oprah Winfrey, who appeared on Ray's 2,000th episode. "She hosted me at my show," the cook gushed. "What? Right?!"
Yet, there's still another former guest that Ray gets excited to talk about, even today.
It took over a decade to get her dream guest on the show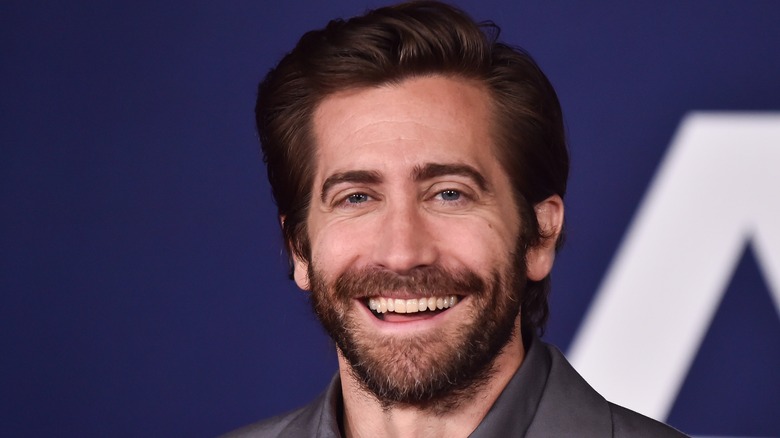 DFree/Shutterstock
Back when Rachael Ray was getting ready to launch her own series, she right away knew who she wanted to have appear on the show: One of her favorite actors of all time, Jake Gyllenhaal. "I wanted him to be my very first guest," she told The List, but she admitted, "He couldn't come last minute."
It wasn't until a few seasons later that Ray was able to make the wish come true. "About 12 or 13 years later, he actually came on," she said. Ray knew she needed to make his visit special, too, so instead of having her staff prepare his food in the green room, "I went to work at 4:00 a.m. to cook for him, like personally," Ray revealed.
When Gyllenhaal took to the studio stage, he couldn't stop gushing about all the delicious food prepared for him just backstage. His favorite? Ray's Caesar deviled eggs.
New episodes of the star's renovation series, "Rachael Ray's Italian Dream Home" air Monday nights at 9 p.m. on FYI.