How Brook Lynn Really Lost Her Singing Voice On General Hospital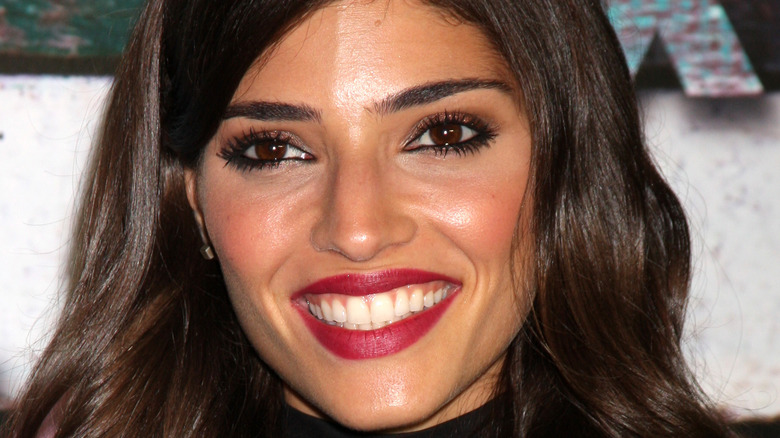 Kathy Hutchins/Shutterstock
Amanda Setton is a talented actress who's graced multiple TV shows with her presence. According to IMDb, some of Setton's roles include Dr. Mindy Shaw on "Hawaii Five-0," Lauren Slotsky on "The Crazy Ones," and the intimidating mean girl Penelope Shafai on "Gossip Girl," which now has a reboot. 
Since 2019, Setton has also been portraying Brook Lynn Quartermaine on "General Hospital." She's a confident woman who gets into a bit of trouble. Despite her sometimes-dark storylines, Setton shared that she enjoys her role in an interview with Soap Opera Network. 
"I absolutely love playing Brook Lynn," she said. "It has been such a joy and a real gift, and she's really fun. She's dynamic. She's intense. She's a firecracker and that's really fun to play."
Although Setton describes her role as Brook Lynn as "fun," one of her not-so-fun plotlines was when the character lost her once-beautiful singing voice.
Nelle slit Brook Lynn's throat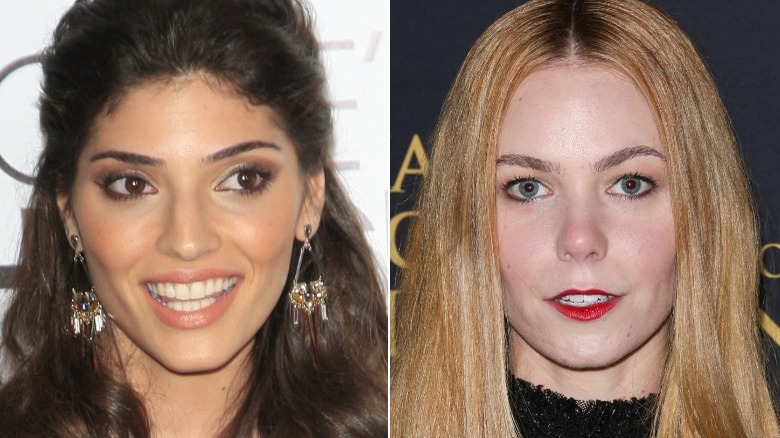 Paul Archuleta/Getty & Kathy Hutchins/Shutterstock
According to Our Teen Trends, troublemaker Brook Lynn Quartermaine was very determined to become a professional singer on "General Hospital." Believe it or not, she was so set on her dream that she went as far as to sell her shares of ELQ to prevent her manager from ruining her singing career.
However, it wasn't the manager who ended up destroying Brook Lynn's career. Nelle Benson is the one who ruined her goal on "General Hospital." Soaps in Depth explained that, while Brook Lynn was planning a performance, she saw Nelle attempting a kidnapping plan. 
Brook Lynn hoped to report the villain to the police, but Nelle shockingly used a pair of scissors to slit her throat. Although this brutal encounter didn't end the character's life, it permanently ended her singing career.
While Brook Lynn didn't get to live her dream of becoming a professional singer, she moved on and eventually got a new job.
What she's doing now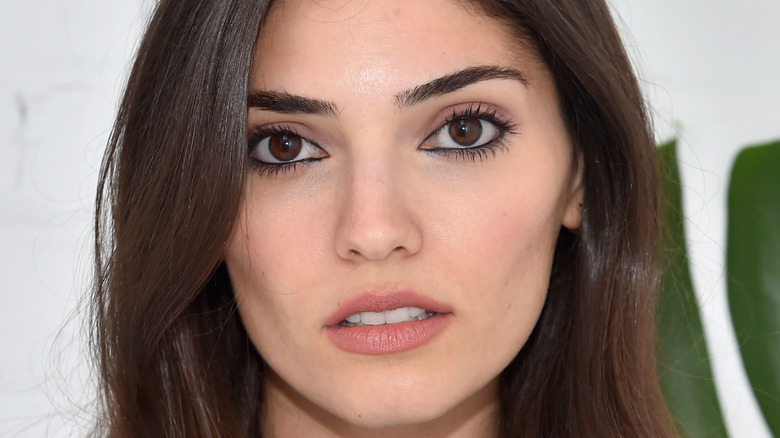 Alberto E. Rodriguez/Getty Images
Of course, it's very upsetting that such a terrible incident ruined Brook Lynn Quartermaine's dream of being a professional singer. 
However, according to General Hospital Tea, the former singer found a new career working for Deception, alongside other prominent characters such as Lucy Coe and Sasha Gilmore. While Brook Lynn can't be an actual singer, she's still able to embrace her love of music as a songwriter.
Furthermore, Daytime Confidential explained that the singer-turned-songwriter also spent some time caring for a baby that wasn't biologically hers, and this experience helped her change and grow as a character. Although Brook Lynn used to be a bit selfish and shallow, the time she spent with baby Bailey Louise made her a significantly more caring person and helped her develop more love for her own family. 
Furthermore, she has quite the romantic chemistry with the dashing Harrison Chase, who's portrayed by Josh Swickard.
We admire the character's resilience and ability to carry on with her life after such a traumatizing event and look forward to seeing what's next for her career, family, and love life.