The Latest Yellowstone Spinoff Is Adding Two Huge Names To The Cast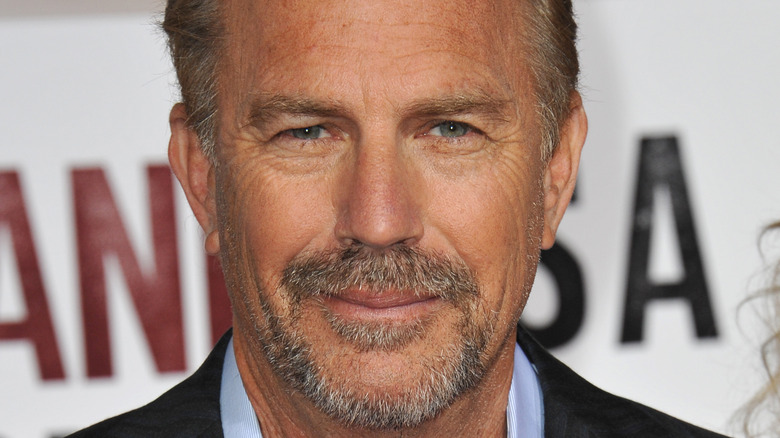 Jaguar PS/Shutterstock
Since it premiered four years ago, "Yellowstone" has become a television phenomenon. The drama — starring Oscar winner Kevin Costner — reached its highest viewership yet with its Season 4 finale. According to Deadline, the episode drew 9.3 million viewers, which was enough to make it the most-watched episode of television since "The Walking Dead" Season 8 premiere.
Costner, who co-stars with Luke Grimes, Kelly Reilly, Wes Bentley, and Cole Hauser, never anticipated that "Yellowstone" would be such a hit. "I don't start something unless I think it has a chance to be great," Costner told Variety. "I felt that the people that would see it would appreciate it. But when something gets this kind of extra kick — you can't predict that."
It makes sense that Paramount+ wants to take advantage of the show's success, and the network has already launched a "Yellowstone" spinoff called "1883." Another called "6666" was announced in February 2021 (via Parade), which star Jefferson White told Entertainment Tonight will focus on "one of the oldest functioning cattle ranches, horse training, breeding facilities in the country." 
That is just the beginning, with another spinoff, "1932," set to "introduce a new generation of the Dutton family and explore the early twentieth century when pandemics, historic drought, the end of Prohibition, and the Great Depression all plague the mountain west, and the Duttons who call it home," according to a Paramount+ press release.
And this latest "Yellowstone" saga has tapped two of Hollywood's biggest stars for lead roles.
Helen Mirren and Harrison Ford will lead 1932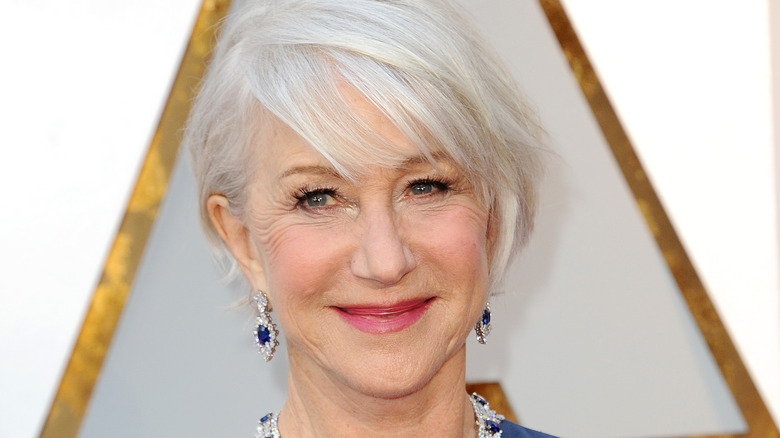 Tinseltown/Shutterstock
Helen Mirren and Harrison Ford will star in the "Yellowstone" spinoff "1932," which is a working title (via Entertainment Weekly). "With 'Yellowstone,' I had built out this back story of where the Dutton family came from. And with '1932' I chose that moment in time to peek back in because you're seeing the children we've met in '1883' now attempting to raise another generation of Duttons in a time of the Wild West becoming a playground for the elite from the east," co-creator Taylor Sheridan said in a teaser video.
So far, there is no word on Mirren or Ford's characters. This spinoff is the latest collaboration between the network and Sheridan. In addition to his "Yellowstone" shows, he is also responsible for drama "Land Man," starring Billy Bob Thornton; "Bass Reeves" (in development) with David Oyelowo; "Tulsa King," which has Sylvester Stallone in the lead; "Lioness," starring Zoe Saldaña; and "Mayor of Kingstown" with Jeremy Renner. Even Sheridan realizes he has a lot going on at the moment.
"This volume of work is not sustainable for a long period of time," Sheridan told Variety. "But it's an opportunity to tell stories the way I want to tell them with a creative freedom that just doesn't exist in this space. And so I kind of have to take advantage of it."