Howie Mandel Makes A Shocking Statement About Meghan Markle's Time On On Deal Or No Deal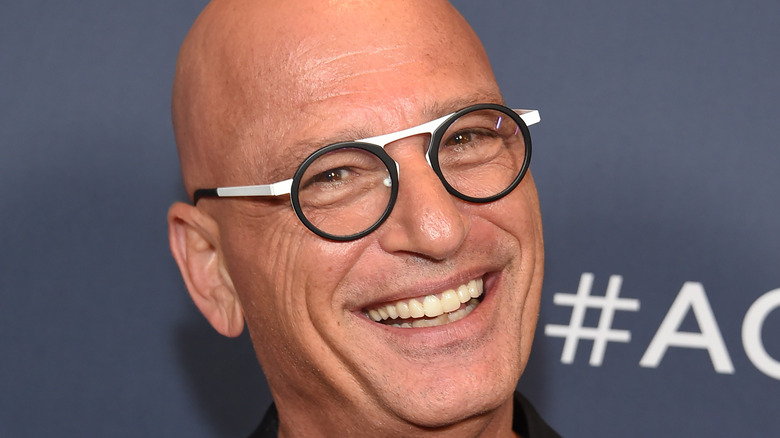 DFree/Shutterstock
Howie Mandel shot to fame as a nice-guy comedian and quickly became a staple in the entertainment business. He has an impressive resume (which explains Mandel's stunning net worth of $60 million) that includes comedy specials and movies such as "Little Monsters," "A Fine Mess," and "Walk Like A Man." 
In addition to voicing the title character of the 1990s animated series "Bobby's World," which he also created, Mandel has lent his voice to projects such as "Gremlins," "Pinocchio 3000," and "David Copperfield."
In more recent years, Mandel has made a name for himself as a television personality. He has appeared as a judge on both "America's Got Talent" and "Canada's Got Talent" and as a host of game shows like "Take It All" and his latest Netflix series, "Bullsh*t," per TV Guide. 
Of course, Mandel's most famous game-show hosting gig was "Deal or No Deal," which ran from 2005 until 2019. In the high-stakes game, contestants opened briefcases with hidden dollar amounts inside. 
Each briefcase opened represented a dollar amount that was no longer in play to win. After each round, an offer was given to the contestant, and they could choose to make the deal or continue playing in hopes of winning big money on "Deal or No Deal" (via NBC).
During the game show's run, the Duchess of Sussex, Meghan Markle, made several appearances.
Howie Mandel gets candid about Meghan Markle's time on Deal or No Deal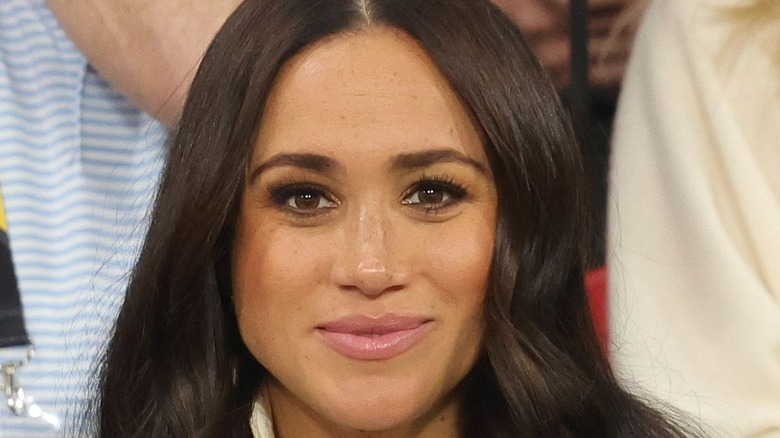 Chris Jackson/Getty Images
Howie Mandel served as host of "Deal or No Deal" for its entire 14-year run, and, during that time, many young women were hired to hold and open the contestants' briefcases.
Meghan Markle was one of those women. She was starting off in her acting career at the time and appeared in 30 episodes of "Deal or No Deal" in 2006 and 2007, per Hollywood Life. 
She later left the game show to pursue acting roles and was even cast on the television series "Suits," in which she portrayed Rachel Zane (via Newsweek). However, Markle left the series after she began dating Prince Harry, whom she married in 2018.
While "Deal or No Deal" was something of a big break for Markle, Mandel recently admitted during an interview with Piers Morgan that he doesn't remember her time on the game show. 
"I'm going to be totally honest with you," he said. "I have absolutely no memory of her. I did not remember until she was dating Harry and people started saying, 'What can you tell us about Meghan?' and I would say, 'Who's Meghan?' I didn't know — I didn't remember." 
Mandel added: "I did not know her and I don't remember her to this day. But maybe that's the beauty of it."
While Markle might not have made a huge impression on Mandel, she is now one of the most famous people in the world.