Ray Liotta's Net Worth At The Time Of His Death May Surprise You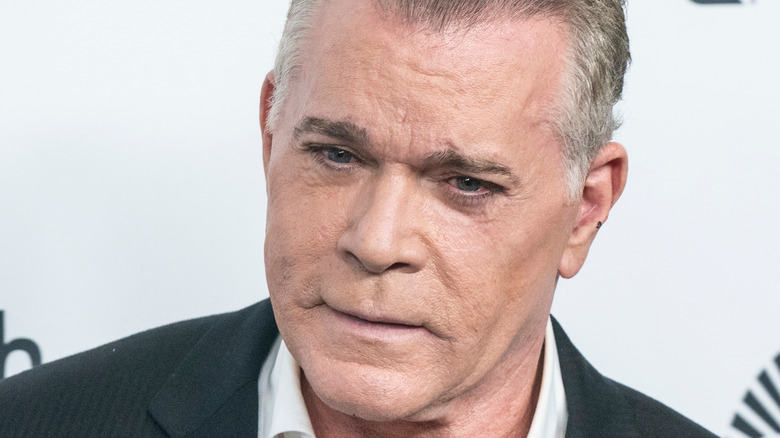 lev radin/Shutterstock
Ray Liotta died Thursday in the Dominican Republic, reportedly in his sleep, news which shocked fans everywhere. The beloved "Goodfellas" actor has been a familiar fixture in films for decades, often portraying a villain to perfection with his piercing blue eyes and gritty voice. Liotta, a native of New Jersey, got his start acting in Hollywood in the 1980s, with one of his earliest jobs being a recurring role on the soap opera "Another World."
Liotta's role as Ray Sinclar in "Something Wild" would be a turning point in his career. He went on to play what is largely considered his most famous part, Henry Hill, in the Martin Scorsese film that made him a household name. The star loved being known for this iconic character, saying in a 2021 interview with The Guardian, "If you got one movie that people remember, that's great."
Of course, Liotta is known for more than one movie, with his other well-known films including "Field of Dreams," and as the voice of, well, Ray Liotta, in "Bee Movie." Even later in life, the actor still had several projects either in post-production, or filming. So what was Liotta, who worked steadily for decades, and starred in movies that will stand the test of time, worth at the time of his death? The answer may surprise you.
Ray Liotta was about to get married for a second time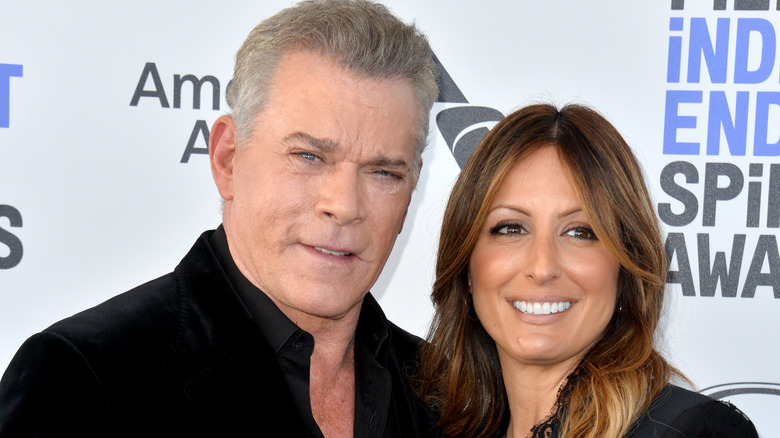 Featureflash Photo Agency/Shutterstock
Ray Liotta was married to a woman named Michelle Grace from 1997 until 2004, according to The U.S. Sun. The couple, who reportedly stayed on good terms post-divorce, welcomed a daughter, Karsen, who is the actor's only child. Then, in 2020, the legendary actor got engaged to Jacy Nittolo, news the famously private star shared on Instagram. Not too much is known about Nittolo, but Liotta called her the love of his life.
Meanwhile, according to Celebrity Net Worth, Liotta previously owned a home in the Pacific Palisades, which he later sold to Britney Spears for $7 million. The star subsequently owned another home in that area and one in Malibu according to the outlet.
Finally, it's worth considering that "Goodfellas" grossed $47 million worldwide according to Screenrant. With all of that in mind, the "Shades of Blue" star's net worth was $14 million.