What Gal Gadot Was Like Before All The Fame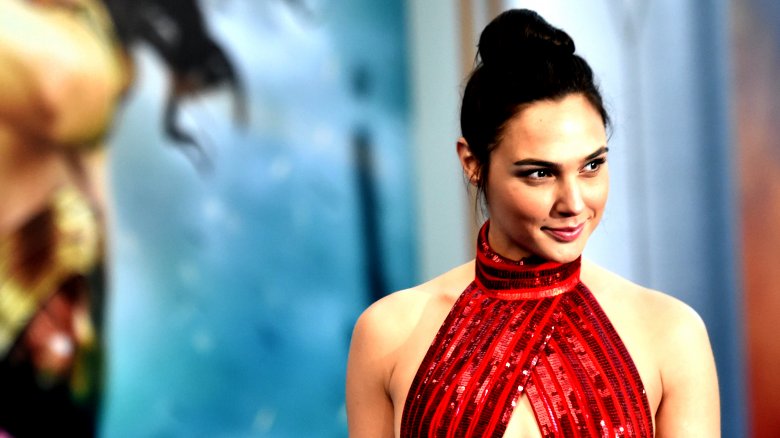 Getty Images
Gal Gadot's acting career has reached new heights: she's smashed box office records for her portrayal of Diana Prince aka Wonder Woman, and she's made history for being the first non-American to do so, but there is a lot more to know about her than her DC Comics role. Here's what Gal Gadot was like before all the fame, and what she had to go through to achieve the A-list status she holds in Hollywood today. 
She was raised in a small city in Israel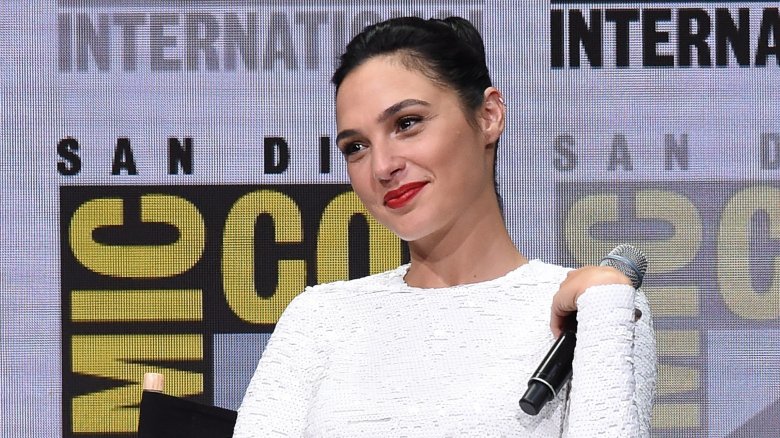 Getty Images
Gal Gadot is a small town girl and was raised Rosh Ha'ayin, a tiny city in the center of Israel. She is very proud of her Jewish heritage and has previously spoken about it during an interview with Totally Jewish . 
"I was brought up in a very Jewish, Israeli family environment, so of course my heritage is very important to me," Gadot told the publication. "I want people to have a good impression of Israel. I don't feel like I'm an ambassador for my country, but I do talk about Israel a lot — I enjoy telling people about where I come from and my religion."
She had an old-school childhood
When Gal Gadot was growing up, she didn't sit in front of the TV all day — like many children from the current generation do, because of their obsession with technology — and was made to go and play outdoors. She told Rolling Stone that she had a "sheltered" life, adding, "There was no TV-watching. It was always "Take a ball and go play."'
She continued, "In general, I was a good girl, a good student, a pleaser, and I was a tomboy. Always with wounds and scratches on my knees."
Both Gadot and her sister were also taught by their parents (her mother a teacher, and her father an engineer) to be tough and "to believe that we're capable, to value ourselves." Which undoubtedly shaped how they would approach life and hard work as adults. 
She liked to perform as a child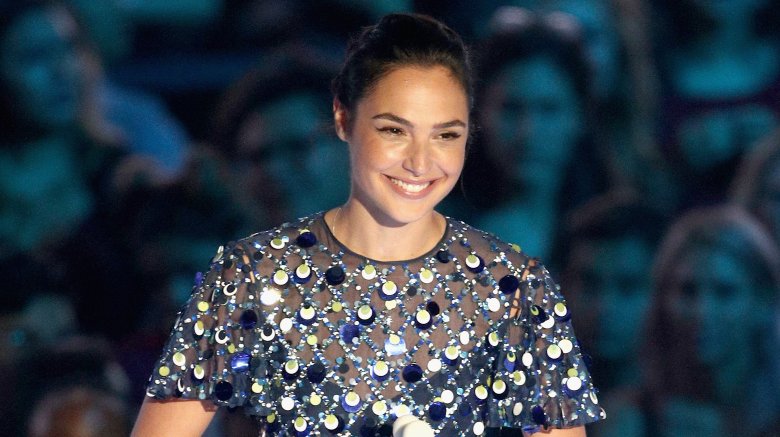 Getty Images
Even though Gal Gadot was unsure if she wanted to be an actress or continue her degree in law, it turns out she always had a love for performance. During an interview with Glamour magazine she revealed that she was the type of child who loved to be noticed. 
She told the publication, "I really liked to perform. My mother always tells this story: I was five. They had a party, and they'd put me to bed. I heard everyone on the rooftop, and I went upstairs. No one paid any attention to me, so I took a hose and sprayed everyone. [Laughs.] Very elegant, right? 'It's meeeee! Look at me!' I loved the attention. But I never connected all the dots that maybe I should be an actress."
She was a keen basketball player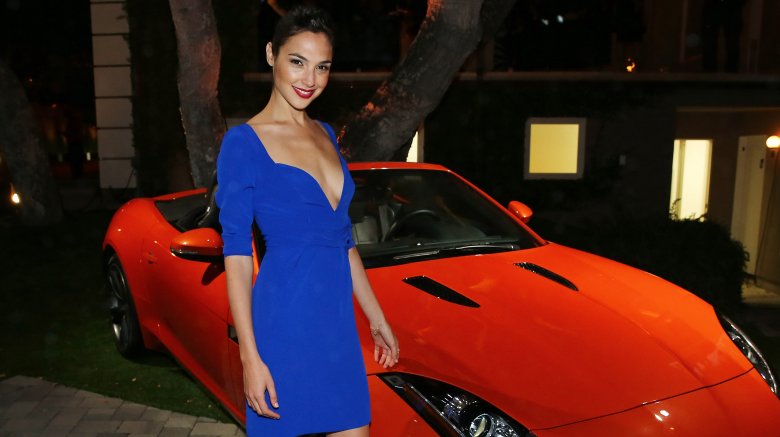 Getty Images
Gal Gadot may do her own stunts now that she's famous, but she proved her athletic abilities long before she became an actress. Gadot has got major skills on the basketball court, and she spoke about her sports background during an interview with ESPN. She said, "I did dance my entire life. I played tennis, was on the basketball team, the volleyball team." At this point I'm left asking myself, is there anything she isn't good at?
Her love of dance made her want to become a choreographer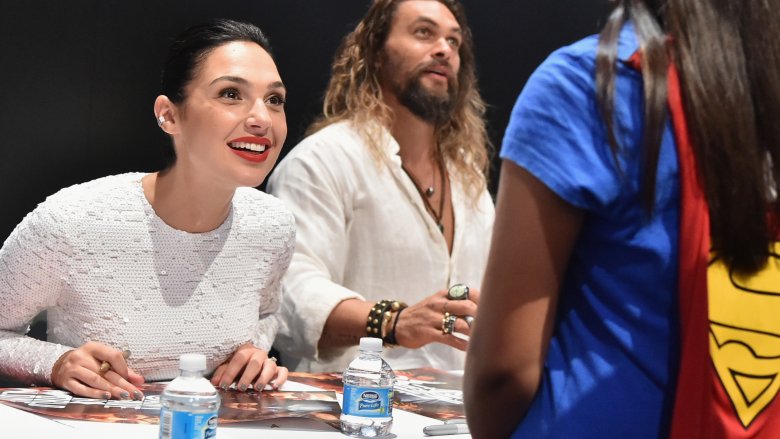 Getty Images
We've already established that Gal Gadot is very athletic, but it wasn't just sport that was of interest to her, but also dance. In her teenage years she loved to dance, which is why acting and modeling had not really appealed to her. 
During an interview with Vanity Fair, Gadot spoke about her dancing dreams. She said, "I was a dancer for 12 years — ballet, hip-hop, modern, jazz. I thought that I wanted to be a choreographer."
She worked for Burger King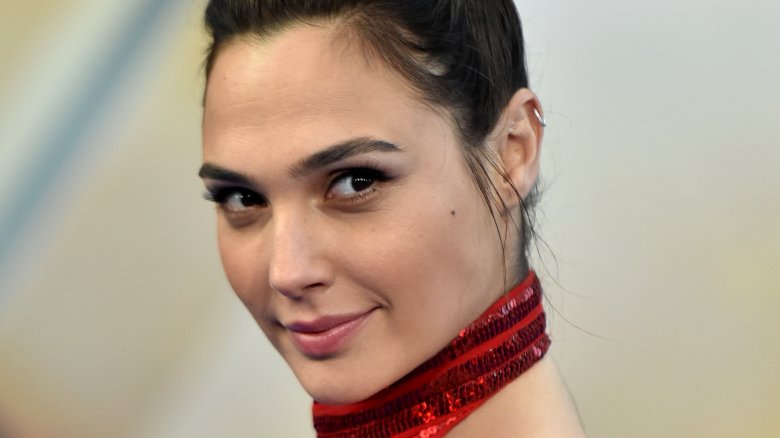 Getty Images
As a teenager, Gal Gadot was disinterested in working as a model, despite getting a lot of attention for her looks. So, instead of making money by posing for pictures, she instead decided to take up a job at Burger King. 
"I was like, 'Posing for money? Ugh, it's not for me,'" she told Rolling Stone of the interest she was getting. However, her Burger King job was short lived because between graduating from high school and serving the two mandatory years in the Israel Defense Forces, her mother decided to enter her into the Miss Israel beauty pageant. 
She was a beauty queen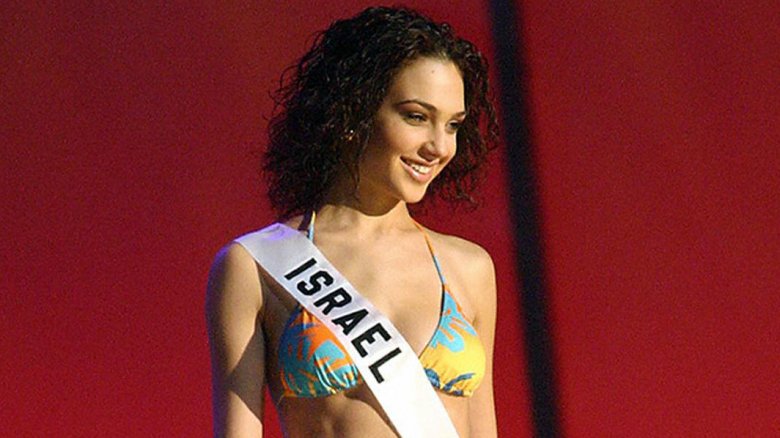 Getty Images
Gal Gadot was crowned Miss Israel in 2004, when she was aged 18. She went on to compete in Miss Universe of that same year, but didn't manage to qualify into the top 15 — although it turns out that that's just what she wanted. 
Gadot told People magazine that she really hated being in the competition, and she tried hard to lose because wearing ballgowns to breakfast was just really not her thing. 
"I really didn't want to win the Miss Universe pageant. It was too much being Miss Israel," she said. "I was 19. I wasn't that type of girl. I rebelled. I came down late. I showed up late to everything. They make you wear evening gowns for breakfast. I didn't wear evening gowns to breakfast. I didn't wear my makeup. I remember Paula Abdul was part of the judges and she was asking me a question and I just said I don't understand. And I successfully didn't win."
She had training to become a real life warrior
Gal Gadot served two years as a soldier in the Israeli Defense Forces, where she was a combat trainer. She has spoken about her time in the military on multiple occasions — and was even in a photoshoot as part of Maxim magazine's 2007 "Women of the Israeli Army" segment — and it's clear that her time in the service shaped much of who she is today. 
During an interview with Glamour magazine, Gadot spoke about her military experience and what she took away from it. She said, "Let me start by saying, I wish no country had the need for an army. But in Israel serving is part of being an Israeli. You've got to give back to the state. You give two or three years, and it's not about you. You give your freedom away. You learn discipline and respect."
She had dreams of a higher education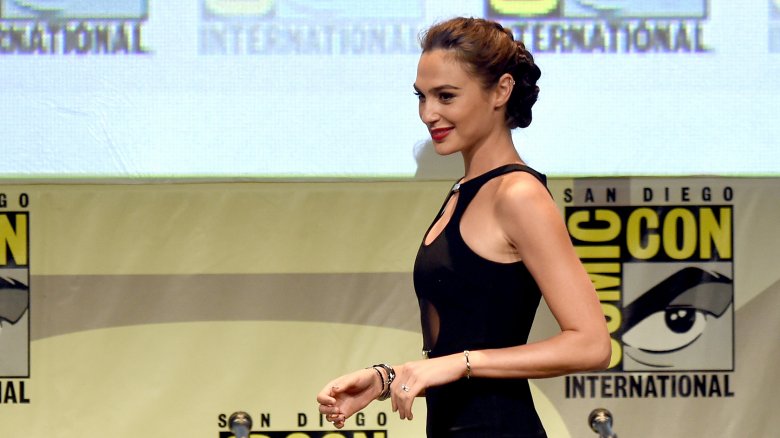 Getty Images
She spoke to W magazine about how becoming an actress had come as a bit of a surprise to her. Her first acting opportunity came about when a casting director asked her to audition for the role of the Bond girl, Camille Montes, in Quantum of Solace. 
"I said, 'No way.' I said, 'I'm studying law and international relations,'" she told the publication, adding, "'I'm way too serious and smart to be an actress, and besides, the script is all in English.' I spoke English, but I wasn't comfortable with it." Gadot didn't end up getting the part because it went to Olga Kurylenko, but it did start her love-affair with acting. 
Her very first acting role was on an Israeli show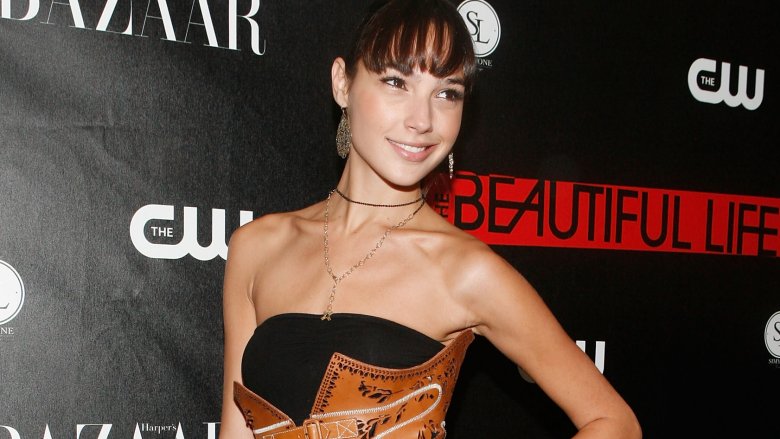 Getty Images
Gal Gadot landed her first acting role in 2007 (exactly 10 years before she became Wonder Woman), and it was on the Israeli TV show, Bubot. In it she played the role of Miriam 'Merry' Elkayam. The show only ran for one season, from 2007 to 2008. 
During an interview with Glamour magazine, Gadot spoke about how her acting career first took off, and how it cemented her future in the entertainment industry. She said, "I started going to an acting coach, then I got my first role, in an Israeli TV series. I had finished my first year in school, and I decided to stop working toward my degree when I got that project."
She's going to be around for a long time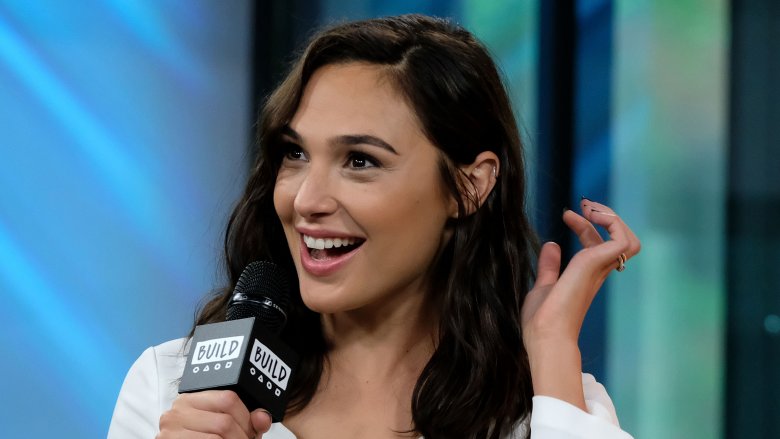 Getty Images
Gal Gadot didn't set out to become an onscreen legend, but she is all the same. Yet despite her fame, she seems grounded, and perhaps her early life had a role to play in this. 
The good news is that she's not disappearing from the limelight anytime soon, because Gadot has some exciting new things lined up for the future. She's signed a multi-project deal with DC Comics, which means that she'll be appearing in Justice League in 2017, Wonder Woman 2 in 2019, and Flashpoint in 2020. 
And if she ever gets a break from filming, she may just go back to school to get a degree — but it's no longer law that interests her. Gadot revealed as much during a chat with Interview magazine, in which she said, "I would love to go back to school and maybe study film or art history or something more in that direction. It's not for me to be a lawyer, because I don't like conflict."