If You're An Enneagram Type 2, Here Is The City You Should Move To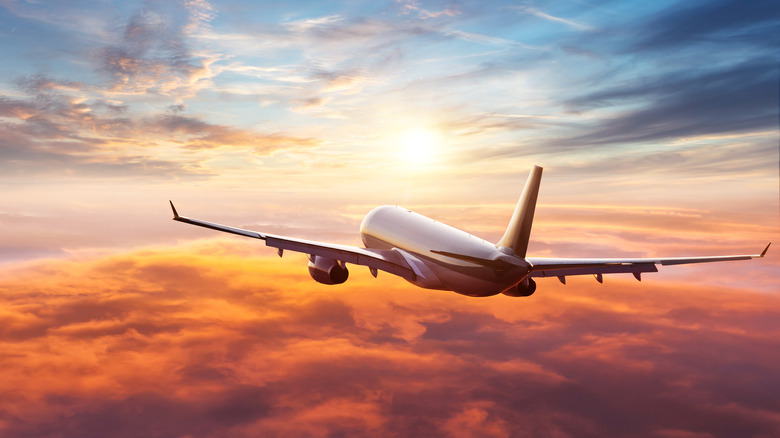 Jag_cz
Personality quizzes are fascinating to those who want to learn more about themselves. One popular way to delve into your personality is with Enneagram Quizzes. Enneagrams revolve around nine different personalities types, and each person that takes the quiz answers questions that determine where they may fall.
People who are Enneagram 2, the Helper, are considered to be genuine. They're extremely kindhearted, considerate towards others, and empathetic. Their biggest desire is love, whether it's to express their love or have others love them. Unfortunately, that leads into the fear of being unworthy of being loved. When at their worst, they can become combative, selfish, and even manipulative.
So, knowing this, where would a Type Two feel most calm? A city that brings out the best in this type of person, while also feeling they can make a difference, and where they can flourish with their big heart. That would be none other than San José, Costa Rica.
What San José Has for Type 2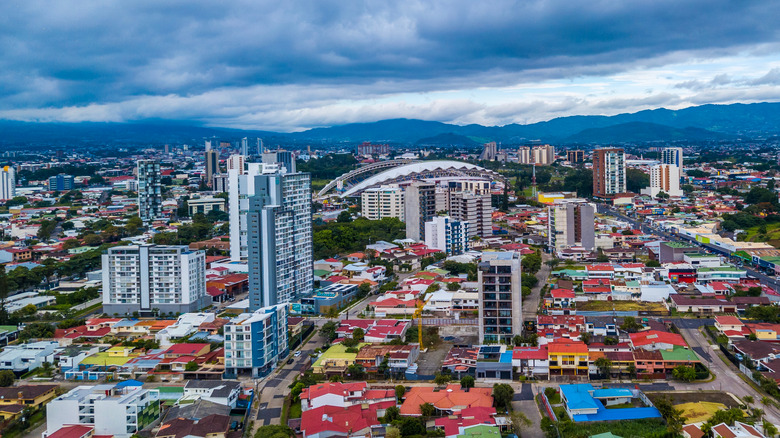 Gianfranco Vivi/Shutterstock
According to Her Campus, San José, Costa Rica is the perfect environment for the Helper. Truity explains that Type Two truly wants to help others, and it's in a community like San José that they would truly thrive. There are many volunteer opportunities there, including teaching English, cleaning the beaches, helping with sea turtles, ego-agriculture, and more. It gives this Type many different ways to put their skills and kindness forward. Not only that, but it gives them a chance to learn and teach themselves how to put their emotions into perspective.
There are also many sites to see in San José, and Type Twos would have a seemingly easy integration with their new surroundings. The city is colorful and rich in history. There are over 20 museums, magnificent waterfalls such as La Paz Waterfall Garden, and even a hike to a giant hand! Destinationless Travel suggests a visit to La Chimba Coffee Farm, where people can hike through a coffee plantation to a sculptural hand sticking out of the side of a mountain. But nothing beats the view of the city stretching out before all. The colors, the sky, the tall buildings — it'll all make Type Two hold their breath.
San José is paradise for a balanced Type 2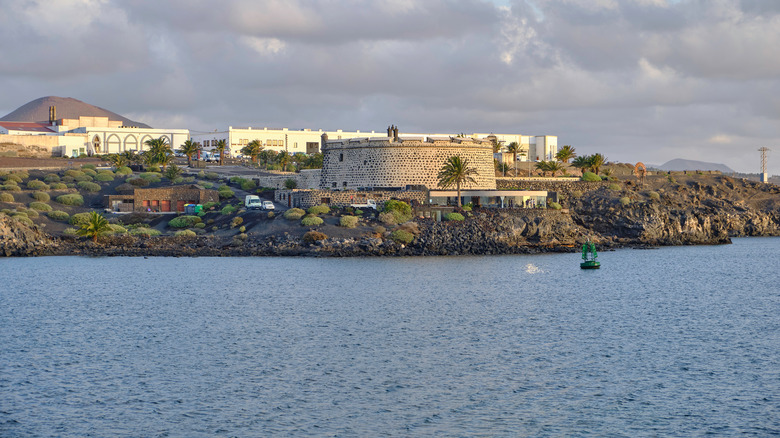 i7pu3pack
The one thing that will draw in any Type Two to San José is the food. CostaRica.org highlights the amazing cuisine visitors can look forward to; there are many chocolate and coffee tours available, and Latin American food for all to enjoy, including exquisite fruit, delicious tamales, rice and chicken dishes, and more. The national dish of Costa Rica, gallo pinto — which translates to spotted rooster — is a mixture of rice, beans, peppers, and can include plantains, eggs, tomato, tortillas, and sour cream. Not to mention the desserts!
There is so much more to find in Costa Rica for a Type Two to enjoy. Costa Rican Vacations notes that San José residents are kind, laid-back, and open to helping, like Type Twos themselves, and many city natives speak English, Bribri, creole Mekatelyu, or Mandarin Chinese. The Type Two will never grow bored in a town like San José.