John Cusack Reveals Why He Never Got Married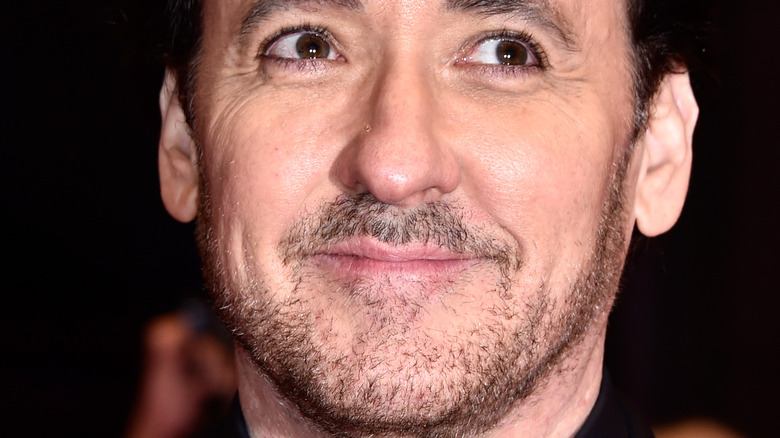 Pascal Le Segretain/Getty Images
"High Fidelity," "Say Anything," "Grosse Pointe Blank," and "Being John Malcovich" are just some of the iconic films veteran actor John Cusack has appeared in, leaving a quirky, charming impression on viewers for decades. Brother of fellow actors Joan and Ann Cusack, John rose to fame in the 1980s with popular film roles in movies like "Sixteen Candles," "The Sure Thing" and "Better Off Dead..."
Since he made his mark on Hollywood way back when John has continued to act in more contemporary movies and TV roles such as "Chi-Raq" in 2015 and the Amazon Prime show that got axed after one season, "Utopia" (via IMDb).
Though Cusack was seen as the more unconventional heartthrob, usually playing roles in which he's the underdog, fellow actors like Amanda Peet have mentioned she had a crush on him while working on the 2003 movie, "Identity." However, when it comes to John, he likes to keep his love life pretty private, and these days, we don't know if he's a long-term bachelor or keeping his dating life under wraps. Either way, since his start in the entertainment industry, it's no secret that he's remained unmarried and untethered to anyone in particular for years. Here's why.
John Cusack cites society as to why he's not married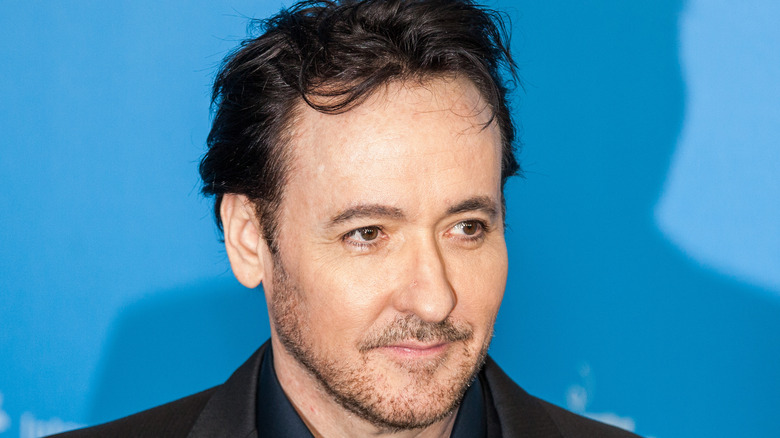 taniavolobueva/Shutterstock
When it comes to John Cusack's status as a well-known bachelor, the longtime actor doesn't shy away from why he's remained unmarried.
In a 2009 Elle profile, when asked if Cusack could describe why he hasn't thought to get married in five words or less, Cusack had a quick-witted, and valid, reply: "I can do it in seven: 'Society doesn't tell me what to do.'"
Though he's never officially settled down, Cusack has dated some fellow-famous actors, CheatSheet reported. Some leading ladies Cusack has dated and can proudly call exes are Uma Thurman and Jennifer Love Hewitt. In the past, he's also been connected to Neve Campbell, Gina Gershon, his "Grosse Pointe Blank" co-star Minnie Driver and former "Baywatch" star Brooke Burns, just to name a few (via Pajiba).
Both spouseless and childless, Cusack has worked in the entertainment industry for over 30 years, and it only makes sense that these lifestyle choices have made Cusack into the lovable, talented man he is today.