Reunion's Jamie Chung Reveals If She Would Ever Return To Reality TV - Exclusive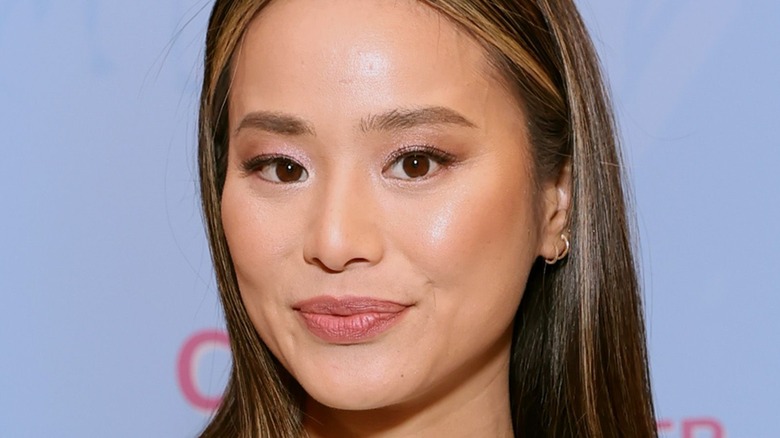 Amy Sussman/Getty Images
Jamie Chung's world changed completely when she was cast in "The Real World: San Diego" in 2004. As a brand new reality star in Season 14, no part of her life was off-limits. Today, fans get to see her portray characters who are completely different from the college student we once saw on MTV.
From Mulan in "Once Upon a Time" to Ji-Ah in "Lovecraft Country," Chung now gets to depict all kinds of different people on screen. "I feel like I always play the characters that ground everything," she said during an exclusive interview with The List. The one she can't wait for the world to see is her newest character in the upcoming film "Reunion."
However, even now with a successful acting career, Chung has never forgotten her roots in reality television. "What I loved about being on a reality show in my early 20s was that it was such an important time that shapes us into young adults," she told us — so does that mean she would ever want to return to an unscripted show?
For now, returning to reality TV is a no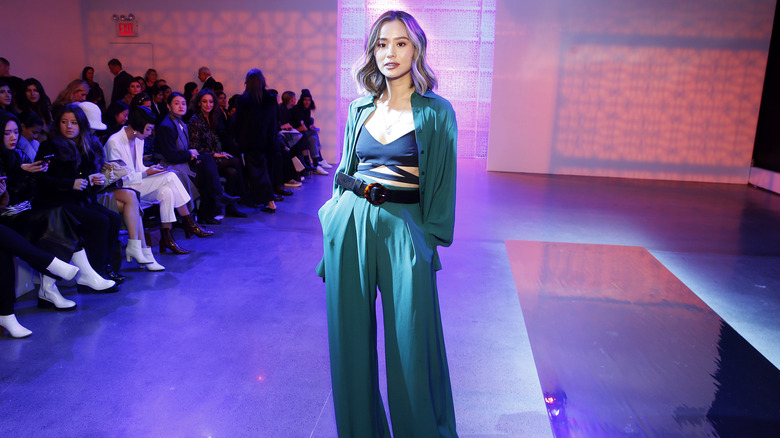 Dominik Bindl/Getty Images
If you've been waiting for a behind-the-scenes look at Jamie Chung's current life, the only place you'll be able to get it is online. For now, she has no plans to return to reality TV. "Aren't we all living in our own little reality television show on social media?" she told The List.
Her life today is almost as chaotic as it was decades ago on MTV — but in an entirely new way. Now, she's a busy mother of twin boys, a life she feels wouldn't compare to anything we got to see on "The Real World." "It would be a lot more tame," she laughed.
At least for today, returning to reality television is a no. "I'd probably pass on that," she said. "But it was one of the most interesting moments and experiences that I got to live through, and I'm very grateful for it."
In addition to acting, Jamie Chung has partnered with Duracell for their #PowerSafely campaign to help other parents discover hidden dangers around their homes. Duracell's lithium coin batteries come with a bitter coating to discourage children from swallowing. For more information on the #PowerSafely campaign, head over to the Duracell website to take their Power Safely Check quiz.