The Wonder Years Star Who Now Works As An Attorney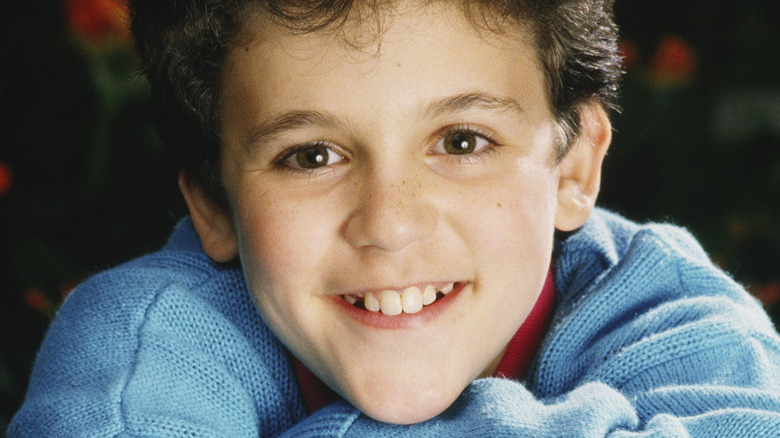 George Rose/Getty Images
For many of us "The Wonder Years" was a touchstone of teenagehood. Who couldn't relate to the episode in which Kevin Arnold, played by Fred Savage, washed and scrubbed his face methodically only to make his pimple more noticeable just in time for a visit from a family friend — a girl? While moments from the iconic TV show may still ring true today, the actors from the relatable series have moved on since "The Wonder Years" went off the air in 1993.
You have probably seen Savage since his turn as Kevin as the actor went on to appear in a variety of shows and in movies like "Austin Powers in Goldmember." The star memorably played Max Adler on the cult favorite Netflix show, "Friends from College" and has also taken on a litany of directing jobs in the years since his time playing Kevin came to an end. In fact, Savage helmed several episodes of a reboot of "The Wonder Years" before being fired for alleged "inappropriate conduct" (via CNN).
Meanwhile, Savage's co-stars from "The Wonder Years" went on to other endeavors as well — both in showbiz and outside of Hollywood, with one star who ended up going to law school and becoming an attorney.
Danica McKellar wasn't the only cast member to earn an advanced degree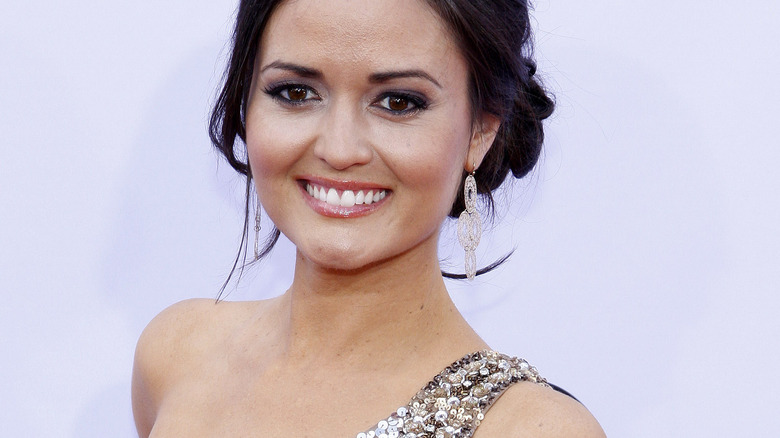 Tinseltown/Shutterstock
Many stars from the prolific show "The Wonder Years" kept working in Hollywood after the series wrapped in the early 1990s. Dan Lauria, who portrayed Kevin's tough-as-nails dad, Jack Arnold, has maintained steady TV work over the years, appearing on shows like "Hot in Cleveland," "Shameless," "NCIS" and "Criminal Minds" to name a few (via IMDb).
Likewise, Alley Mills, A.K.A. Norma Arnold, secured series regular roles on shows like "Dr. Quinn, Medicine Woman" and "The Bold and the Beautiful." Danica McKellar, who won a place in our hearts playing Winnie Cooper, has gone on to appear in Hallmark movies among other television projects.
Of course, as fans know, McKellar also has a graduate degree in mathematics from UCLA and has authored a New York Times bestselling series of math books for kids (via McKellar Math). Her fellow academic from "The Wonder Years" holds a law degree. As you may have guessed, the actor we speak of played a bit of a bookworm on the show.
Real life imitated art for Josh Saviano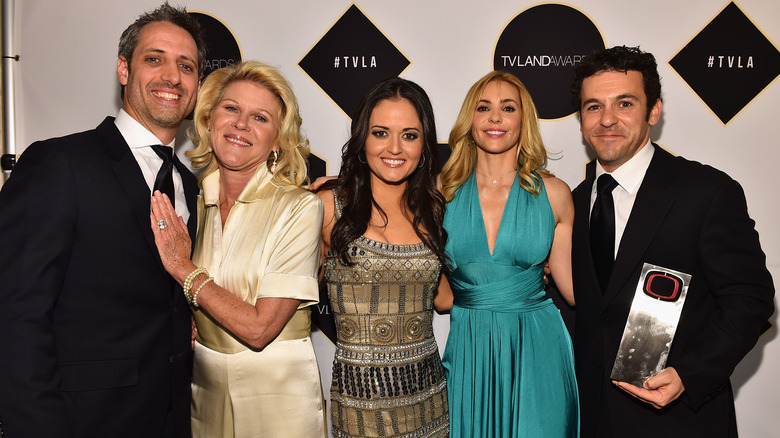 Alberto E. Rodriguez/Getty Images
Josh Saviano was the adorably nerdy friend, Paul Pfeiffer, to Fred Savage's Kevin Arnold on "The Wonder Years" (via EW). After the show made him a household name, Saviano, whose character Paul went to Harvard and became a lawyer, pivoted to attend Yale and then Benjamin N. Cardozo School of Law.
According to Us Weekly, Saviano's own real-life law career has been quite successful, with the former child star making partner at the New York City-based firm Morrison Cohen LLP and then going on to found his own firms, focusing on corporate and intellectual property transitional law, which sees him helping talent brand their business ventures (via Best Life).
There's another way in which it seems "The Wonder Years" alum didn't leave acting completely in the rear-view mirror. He appeared on "Law & Order: Special Victims Unit" as Counselor Don Taft over a two-year period from 2014 to 2016.