Molly Sims Tells Us Her Must-Have Pieces For Summer - Exclusive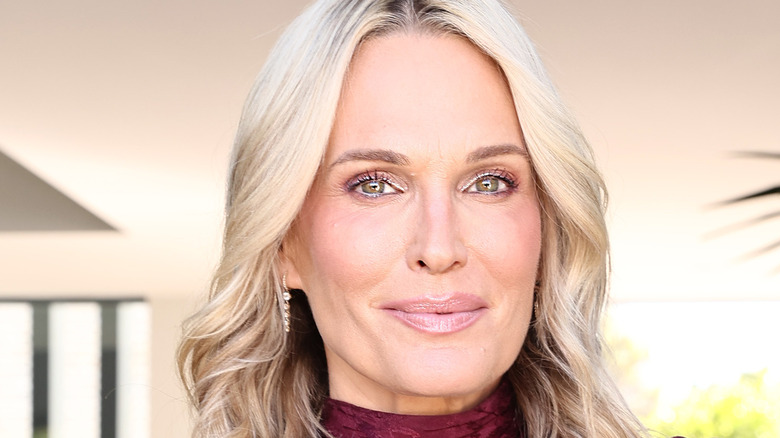 Emma Mcintyre/Getty Images
With temperatures starting to rise, summer trends are now heating up, too. A new season means new styles are coming. "Cutouts are going to be big," actress, podcast host, and supermodel Molly Sims said during an exclusive interview with The List.
Chunky sweaters, bold colors, and skinny sunglasses are also in style this season. However, if you aren't feeling daring when it comes to the season's hottest staples, there are many other pieces that you can still pull out of your closet from last year. After all, summertime would never complete without many of the classics that we've all come to know and love. "You can never replace a striped [outfit] during the summer," Sims said, and we honestly hope they never do.
Which ones will this supermodel be sporting this summer? In our exclusive interview, Sims told us her must-have pieces that she has in her closet for the new season.
Incorporating pops of color is what Molly Sims is most excited for this summer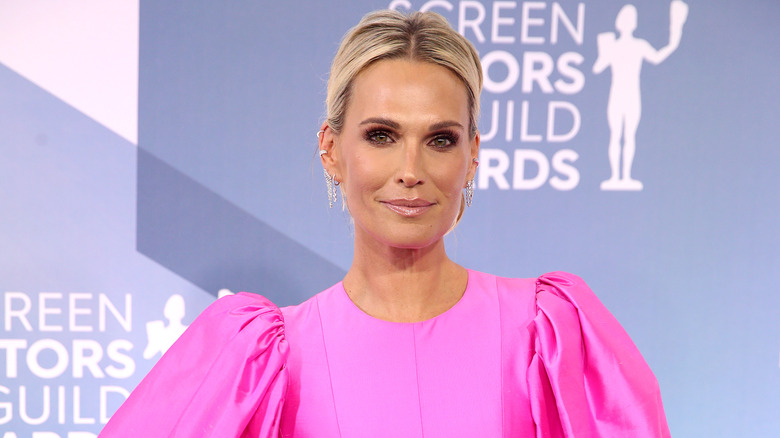 Rich Fury/Getty Images
The first trend that Molly Sims is looking forward to wearing is something that will help you stand out in any crowd. "I love fluorescent," she said.
However, that isn't to say that she'll only be rocking bright colors this season. "I still think every girl should own a pair of ivory or white jeans," Sims added.
If you're not feeling adventurous when it comes to color, Sims suggests starting small. Incorporating neon into an accessory, blazer, or even shoe can add a pep to your step without jumping headfirst into the fad. "Zara has great blazers at the moment that have a pop of color," Sims said. "That's really a big trend."
While Sims loves the bold colors that are coming into style this summer, there's still one trend that she won't be wearing, "even though I did just try to buy one ... the thin small '80s, '90s glasses," she said.
When it comes to fashion, supermodel Molly Sims can never resist a good outlet mall. Simon Premium Outlets and Mills will be celebrating National Outlet Shopping Day in 2023 and beyond. Head on over to premiumoutlets.com for more information and ways you can save all year long.