The Real Reason Prince William Lashed Out At A Photographer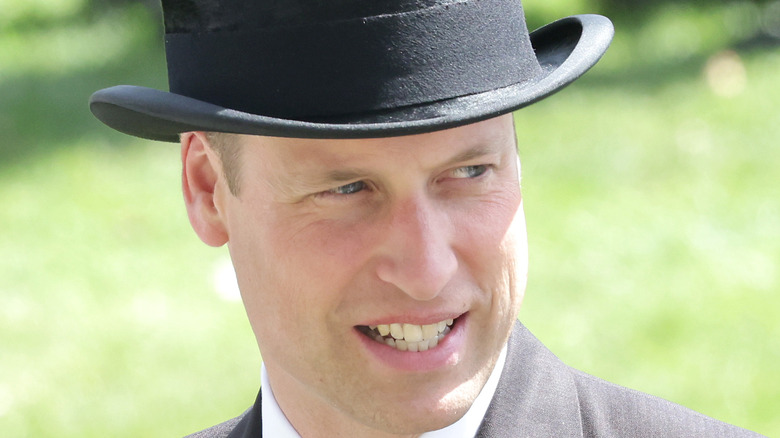 Chris Jackson/Getty Images
Prince William hasn't been quiet about his disdain for the paparazzi, especially when it came to their treatment of his late mother, Princess Diana. 
"I believe she cried more to do with the press intrusion than anything else in her life," he says in the BBC documentary "Diana, 7 Days," per People. "The impact it was having on her that we would then see and feel was very difficult to understand. She was subjected to treatment that frankly nowadays people would find utterly appalling."
He added: "Every single time she went out there'd be a pack of people waiting for her. I mean a pack of dogs, followed her, chased her, harassed her, called her names, spat at her, trying to get a reaction, to get that photograph of her lashing out."
Through the years, William has been fiercely protective of his family when it comes to paparazzi. In 2007, he sent a letter to the media asking them to respect his then-girlfriend Kate Middleton's privacy after photographers camped outside her private residence ahead of her 25th birthday. The Duke of Cambridge explained that the "situation is proving unbearable for all those concerned," per Marie Claire UK.
While Kate has learned how to beat the paparazzi at their own game, the couple was still horrified by a brush with the press that had William lashing out.
Prince William was horrified that a photographer was filming his children near their home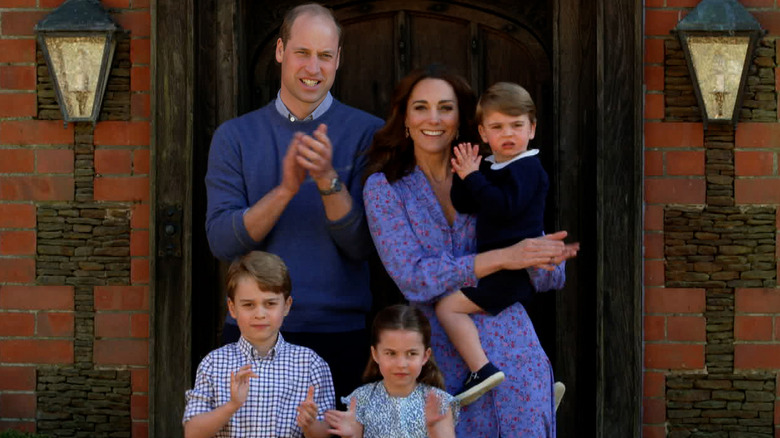 Comic Relief/Getty Images
In 2021, Prince William was understandably upset when a photographer, Terry Harris, was caught near his home in Sandringham, Norfolk, while he was on a bike ride with his wife, Kate Middleton, and their three young children, Prince George, Princess Charlotte, and Prince Louis. 
In a three-minute video from the incident that was just recently leaked, William confronts the photographer from Peterborough about the invasion of privacy.
"You came out here looking for us," the prince says in the video, which has since been removed from YouTube at the royal family's behest, per the Independent. "How dare you behave like you have done with our children? How dare you? Stalking around here looking for us and our children?"
While Harris attempts to defend himself, claiming he didn't know he was filming the royals, Kate can be heard saying they saw Harris near their house earlier in the day.
"I'm out for a quiet bike ride with my children on a Saturday and you won't even give me your name. You're outrageous, you're disgusting, you really are," William continues. "Thanks for ruining our day. ... I thought you guys had learnt by now."
Kensington Palace has responded to the video, noting that it was a breach of the family's privacy, per The Telegraph.