Betty Who On The Moment She'll Never Forget From The One That Got Away - Exclusive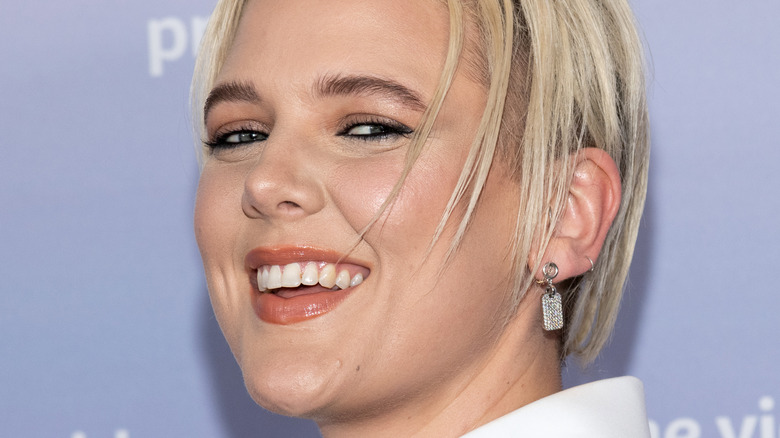 Amanda Edwards/Getty Images
This article contains spoilers for Episode 6 of "The One That Got Away."
When host Betty Who wrapped on the reality series "The One That Got Away," she never dreamed she'd be walking away with her own people to love. "I had the best time. I made so many friends," she said during an exclusive interview with The List. "I felt very blessed to be a part of the experience."
The series, which follows six singles on the search for love, was full of ups and downs all season long. From Allyssa stealing another contestant's man to the new arrivals ganging up on Ashley, every moment had us all on the edge of our seats as we waited for each single's soulmate to show up.
Throughout filming, Who developed a bond with each of these contestants as they confided in her before approaching "The Portal." "I don't want to say that I played favorites, but I will say there is a soft spot that I felt for Jeff and his storyline of finding himself," Who admitted. In fact, there was one specific moment she shared with the travel blogger that she'll never forget.
Betty Who will always remember her heart-to-heart with Jeff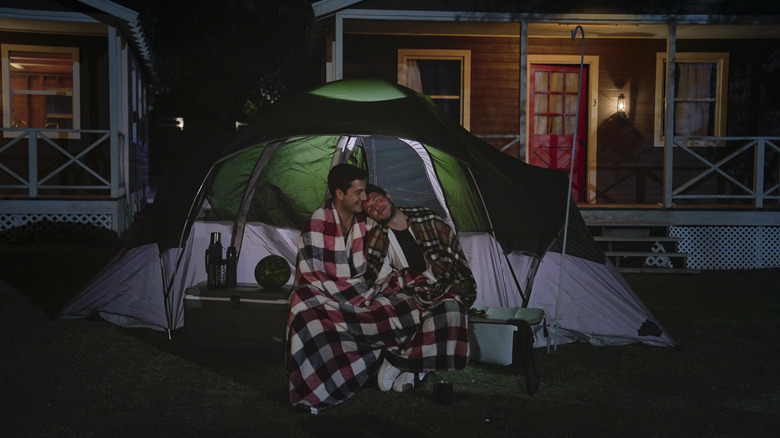 Amazon Studios
If you haven't had a chance to binge-watch all of "The One That Got Away," click away before reading any further — because we're about to talk about everything that went down with Jeff in Episode 6.
In the emotional episode, Jeff tells both of his potential lovers, Micah and Anthony, that they must return back to "The Portal." As Jeff is left alone in tears, Betty Who appears to help comfort him as he questions if there is anyone out there he will ever end up with. "I got to share a moment with him where I felt like he was real and honest and vulnerable," Who told The List. It's a moment she'll never forget.
Following their conversation, Who reveals that his search for love isn't over quite yet. Another person from Jeff's past is still waiting for him at "The Portal." Luckily, this new man made Jeff's jaw literally drop as he appeared at the end of the episode, leaving Jeff to believe that his lover really is out there. "There are moments sometimes where you're like, 'I feel like we did something really special,'" Who said, "'and that might have been one of them.'"
Season 1 of "The One That Got Away" is available to stream now exclusively on Prime Video.