Why Full House Almost Didn't Have An Uncle Jesse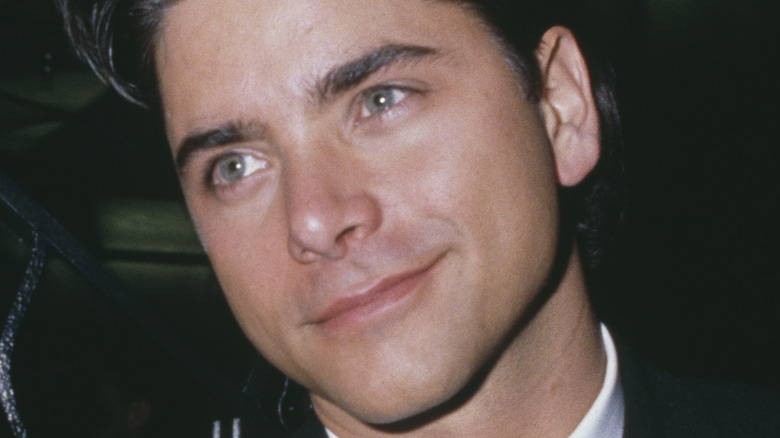 Michael Ochs Archives/Getty Images
Let's face it — out of the three dads on "Full House," Uncle Jesse was arguably the best. Of course, a lot of that had to do with the charming good looks of John Stamos (have mercy), but Jesse was always the one his nieces would gravitate towards for advice and, most of all, fun. Even in the now canceled "Fuller House," Jesse stole the show despite having limited screen time. There was a reason the live audience erupted into applause whenever he came on and it wasn't just because he was one of the OG characters.
But only major fans of "Full House" know that Uncle Jesse went by a totally different name before the show went to air — part of which stayed with the character during the first season. However, thanks to some much-needed intervention by Stamos in the development of his character, Uncle Jesse became one of the most recognizable names in 1990s American sitcoms.
John Stamos had some pretty valid reasons to change his character's original name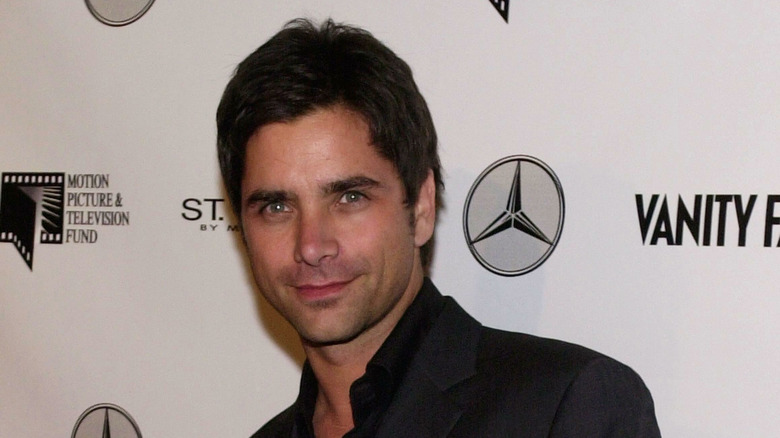 Chris Weeks/Getty Images
When John Stamos was initially cast for the show, Jesse Katsopolis was known as Adam Cochran. This didn't sit right with Stamos, so he requested to switch the name to Jesse. It's not entirely clear what led Stamos to this decision. According to Lifetime's "The Unauthorized Full House Story," the actor pitched the name change in honor of Elvis Presley's twin brother, Jesse. Unfortunately, the latter died in childbirth (via Cinema Blend). So while Adam was changed to Jesse, the surname Cochran stayed throughout the first season.
But by the time "Full House" returned for its second outing, Uncle Jesse underwent yet another name change. According to Screen Rant, Stamos wanted to honor his Greek-American heritage and asked if the producers at ABC could change it to Katsopolis, to which they obliged. This name change enabled to have some fun with Jesse's relatives, including his cousin Stavros and his grandfather Irogos, otherwise referred to as Papouli.
Jesse isn't even Uncle Jesse's real name in the show
If all those name changes weren't confusing enough, fans eventually realized through the series run that Jesse wasn't even Uncle Jesse's real name in the show. During the episode "The Legend of Ranger Joe" in Season 5 (via Full House Fandom), Jesse's birth name was actually Hermes — named after the messenger of the Greek gods — but he asked to change it because he was teased so much in kindergarten.
Uncle Jesse — and John Stamos himself — went through all manners of transformation throughout "Full House" history, including the phasing out of the mullet to even becoming an Elvis impersonator at one point. But one thing remained constant — the fans' love of the character. Stamos is quite the fan of Jesse himself all these years later, so much so that he dressed up as the character to surprise singer-songwriter Jax's mom — an Uncle Jesse superfan — on TikTok. "This was so much fun and her mother is adorable," Stamos wrote on Instagram. "Thank you ladies!"