Doula Director Cheryl Nichols On How She Brings Cerebral Films To Life - Exclusive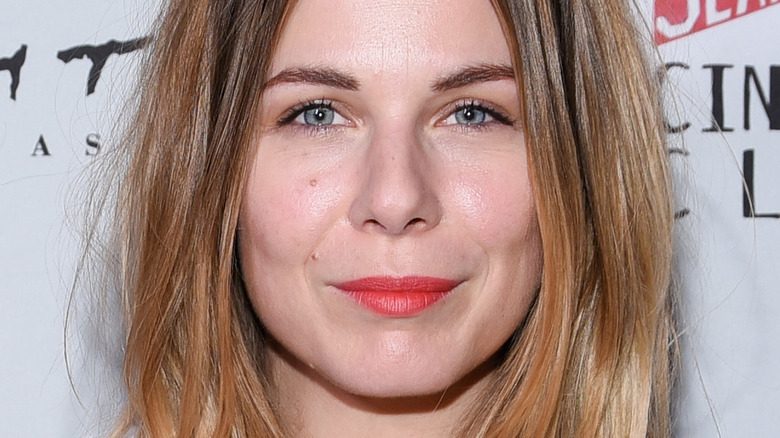 Tara Ziemba/Getty Images
We're currently sitting at the precipice of art and voice, from over which new stories, points of view, and perspectives are coming. TV and films are shedding light on new subjects and new communities, and new faces are getting to tell them. It's a beautiful sight to behold, especially in the case of Cheryl Nichols, whose most recent film, "Doula," is now available on demand and on digital.
Nichols has a way of taking films and making them something special. This sounds cliché, but her approach is unique. She doesn't rely on visual effects, gimmicks, or anything else; instead, her films are rooted in personhood, showcasing the innate human experience. Viewers see this, for example, in projects like "Cortez" and "The Living Worst" (via IMDb). She works closely with actors, making collaborative relationships that greatly benefit her end products. 
Such is undoubtedly the case with "Doula." In fact, in an exclusive interview with The List, the star of the film, Troian Bellisario, told us as much. Interestingly, too, Nichols explained to us her approach to getting these cerebral films on tape, as well as her approach to directing.
Cheryl Nichols' approach comes from having attended acting school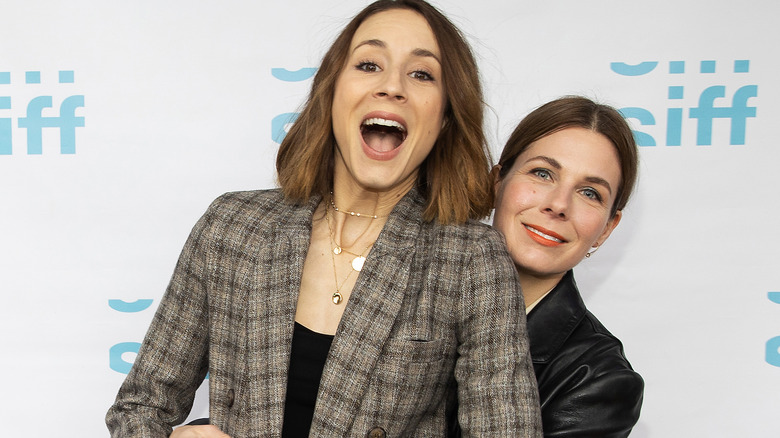 Mat Hayward/Getty Images
Cheryl Nichols' directing is brilliant, and it shows in her work. You can see in her films a glimpse into how she views humanity. On this, she told The List, "I tend to be a cerebral person who resents being in their head all the time, and I'm constantly trying to do things to get out of my head. It was why I went to acting school and all of that." 
"I can't help it, but it's who I am," she continued. "I think that comes through in what I'm working on. I also think that that's how I want to portray women." However, this worldview and aspiration for her work didn't come out of nowhere. "It's how I see myself. I like characters who are heady but are struggling against that." 
"It's something that ... I don't know. I've never thought about it too much, to be honest," Nichols added. "Doula" is naturally a perfect scenario for this approach to film. It follows closely the journey of a pregnancy in its late stages and how that affects everyone around the situation. 
Ultimately, Nichols summed up her approach by simply saying, "It is very cerebral, but it's also a weird, funny little body film."
"Doula" is now available on demand and on digital.