Michael Emerson Talks Playing The Villain In Evil - Exclusive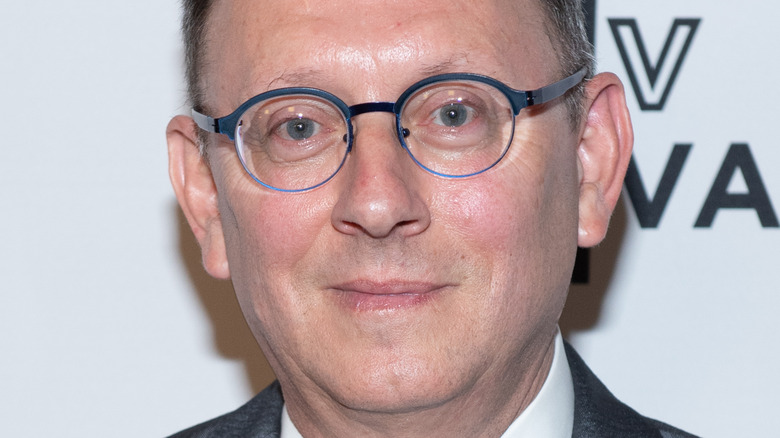 Roy Rochlin/Getty Images
This article contains mild spoilers for the first three episodes of "Evil" Season 3.
From "Lost" to "The Practice," Michael Emerson has made a habit out of playing the villain in some of television's most gripping dramas. However, none of his performances have been delivered with as much of a wink and a nod as his character Dr. Leland Townsend in "Evil." As the formidable forensic psychologist foe to Katja Herbers' Dr. Kristen Bouchard and Catholic priest David Acosta (Mike Colter), Townsend pulls the strings for Lucifer from behind the scenes as they try to tackle the nuances of good and evil in the modern-day world.
As he told The List in an exclusive interview, Emerson was drawn to the character after reading the pilot and seeing Townsend was "an interesting bad guy" and a bit of a "mystery." "Even though I didn't appear a lot in the pilot, I could see the potential of the part, that he would become the nemesis, and that appealed to me," he explained.
The pedigree of series creators Robert and Michelle King — who have produced other television hits like "The Good Wife" and "The Good Fight" — didn't hurt either. "When I saw what it was about, that it was a conversation about good and evil and about trying to find explanations for the inexplicable or seemingly supernatural and that there was an element of horror or — I don't know — demonology about it ... All of those sounded pretty good to me," Emerson explained.
His villainous character finds a way into 'every conceivable feature of our modern lives'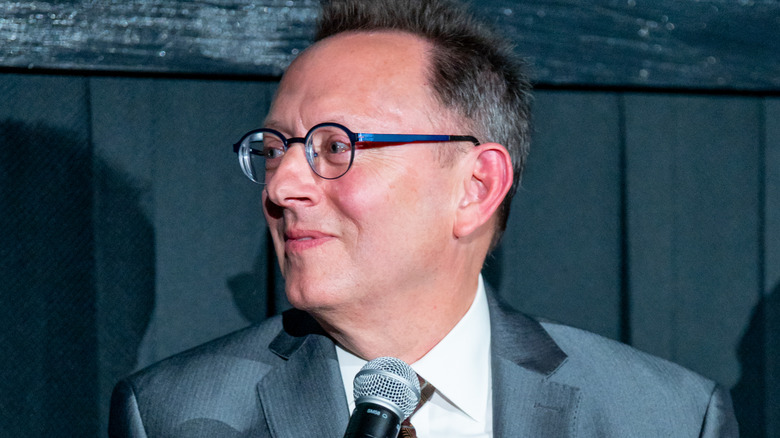 Roy Rochlin/Getty Images
As he works behind the scenes to inject evil into everyday life, the first few episodes of "Evil" Season 3 find Leland creating chaos through online role-playing games, the media, and even the cryptocurrency market. The show's way of finding unique means for him to enact darkness has made Townsend an especially fun character for Michael Emerson to portray. 
"That's chilling, the way [Robert and Michelle] King plugged Leland into every conceivable feature of our modern lives that could be questionable, and they find some angle to it," Emerson said. "I guess they're a little frightened about the internet — as we all should be — but they find really smart ways to make that the topical theme of a particular plot in our show."
Although we rarely see Leland face off with the show's ensemble cast, Emerson thinks that's what makes him an even bigger threat in the series' story. "If you're a villain, you have to be wary of overexposure, or people will get on to your tricks and stuff and you may become tiresome," he explained, adding, "I feel it's the right amount of exposure and leaves the audience wondering and maybe hopefully wanting a little bit more." As he promised, "there's some wild stuff" that's about to transpire throughout the rest of Season 3.

"Evil" Season 3 is now streaming on Paramount+, with new episodes dropping on Sundays.