The Reason A Royal Expert May Seek Legal Action Over Meghan And Harry's Oprah Interview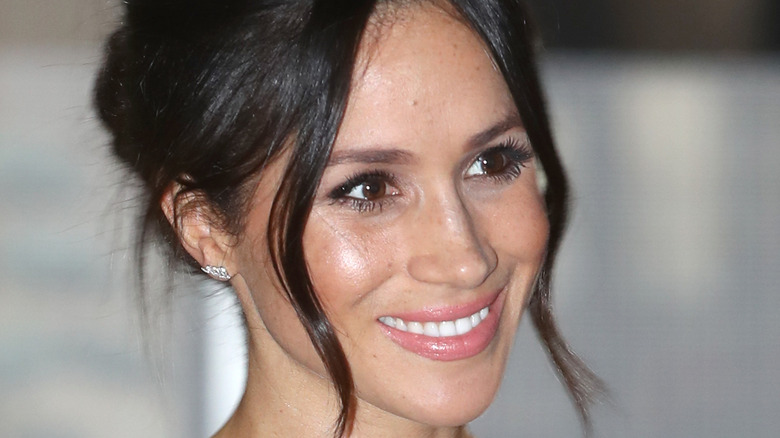 Chris Jackson/Getty Images
British royal watchers were shocked when Prince Harry and Meghan Markle decided to step down from their royal duties in 2020. 
And things only got more complicated for the monarchy when the couple sat down with Oprah Winfrey. A few of the stunning things the public learned during the Winfrey interview include concerns over the color of baby Archie's skin and that he would not be given the title of "prince," per People.
In addition, Meghan revealed that, despite reports that she had made Kate Middleton cry shortly before her wedding to Harry, it was actually her future sister-in-law who upset Meghan. In fact, Meghan claimed that she contemplated suicide due to the constant scrutiny from the British press. 
"They would go on the record and negate the most ridiculous story for anyone," she told Winfrey about the royal family (via The Sydney Morning Herald). "It was only when things really started to worsen that I realized I wasn't being protected but they were willing to lie to protect other members of the family but not me and my husband."
The fallout from the interview was intense, and, of course, royal commentators had a field day with all of the drama. But, now, one is threatening to sue over an interview she participated in before the Duke and Duchess of Sussex's sit-down actually aired on television.
Victoria Arbiter was the victim of a prank related to Harry and Meghan's interview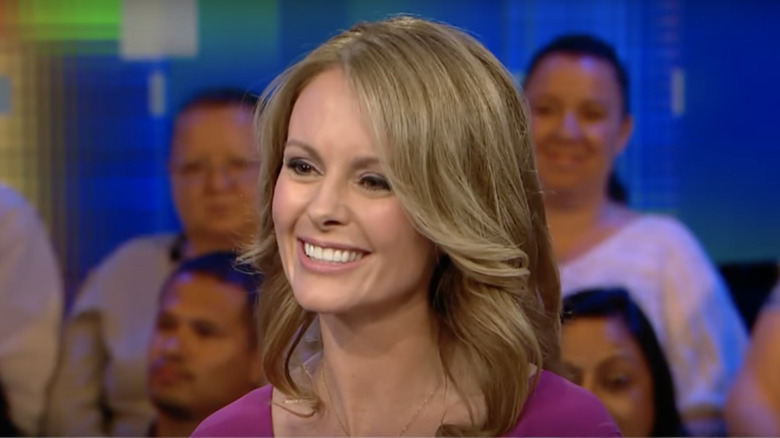 CNN/YouTube
Royal expert Victoria Arbiter is threatening to sue after an interview she did about Prince Harry and Meghan Markle's tell-all with Oprah Winfrey turned out to be a YouTube prank, per Newsweek.
Victoria — along with her father, Dickie Arbiter, Queen Elizabeth's former spokesperson — gave an interview before Harry and Meghan's interview aired. The Arbiters based their reactions on preview clips that had been released to the public, and they were told their comments would air on the U.K. network ITV. 
In reality, the footage was used in a YouTube video titled "We Proved Royal Experts Lie About Harry and Meghan," a prank put together by Archie Manners and Josh Pieters.
As a result, Victoria said she has been the victim of online bullying, and she also lost her contract with CNN, per LBC. Once she hired lawyers, Manners and Pieters removed Victoria from the YouTube video, but it hasn't been enough to salvage her career.
"I just want to clear my name and for them to apologize and be accountable for what they did," she told The Telegraph. "They set out to have a laugh and make some money and in the process destroyed my life as I knew it. If it wasn't for my family and friends I don't know what the eventual outcome would have been."