Southern Charm's Craig And Shep Admit They Thought About Leaving The Show - Exclusive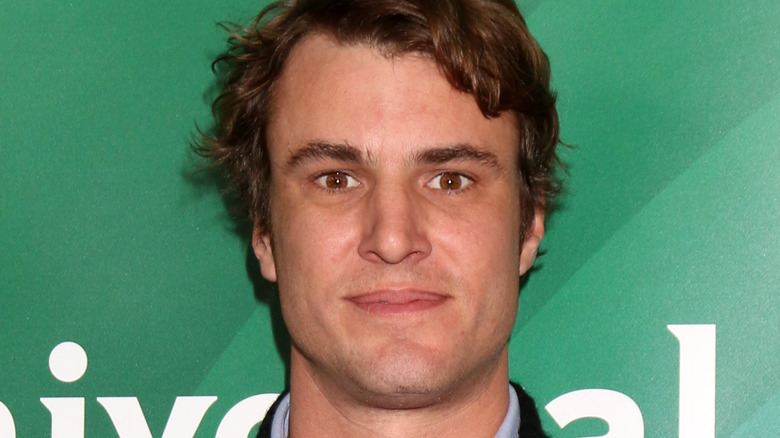 Kathy Hutchins/Shutterstock
​​Bravo's "Southern Charm" has recently returned for Season 8. Since Season 1 aired in 2014, the series has followed the lives of socialites in Charleston, South Carolina. The reality show offers a peek at what happens in the young, wealthy Southern friend group's social, romantic, and business lives — and their various dramas, arguments, and romantic entanglements make the series addicting to watch. But while those messy moments may be what has viewers coming back for more, it can be challenging for the stars to have their lives on full display like that.
During an exclusive interview with The List, two of the stars, Shep Rose and Craig Conover, discussed some of the hardest parts of being on "Southern Charm." They admitted that at times, they've even been tempted to leave the series. Although they've stuck with the show so far, there are times when being in front of the camera is a lot of pressure, and they wonder how much easier their life would be away from the show.
Moments they thought of leaving Southern Charm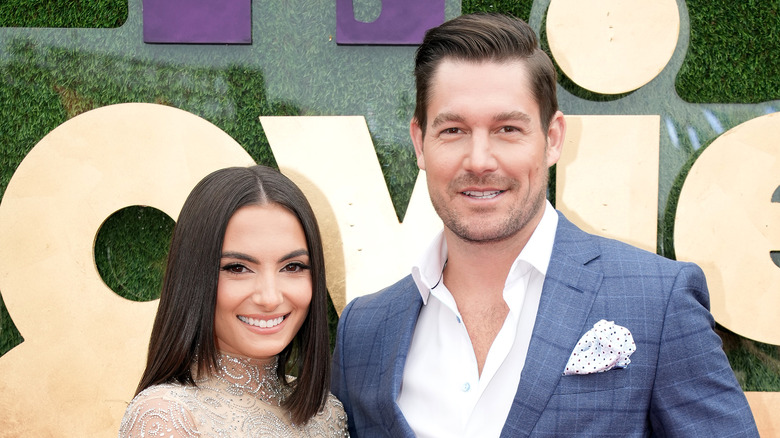 Jeff Kravitz/Getty Images
Shep Rose and Craig Conover have been key cast members in "Southern Charm" since its first season, and many viewers have become invested in seeing how their friendships, relationships, and big life moments progress. However, while speaking to The List, both reality stars admitted that there have been several times they considered leaving the show. Rose recalled "about 20 times during this season, being like, 'I can't do this again. I cannot do this again.'" Conover agreed, saying that every year they all say they can't do it again.
There are plenty of challenges they mentioned that make staying on the series difficult. Having their life on camera can put a strain on both romantic relationships and friendships. "Everyone wants to peel back the onions and see what's underneath. Turns out that when you do that, it makes you cry because onions make you cry," Rose said. 
Conover agreed with his friend, adding that "Happiness, sometimes, isn't good for business," which can lead to a lot of drama being stirred up. Describing being on a reality show at the start of a new relationship with Paige Desorbo, Conover said, "You're in the cross hairs. As fun as it is to share, it's still a vulnerable feeling to be in a relationship during 'Southern Charm.'" Due to all the stress they experience in the series, it's no surprise that they've considered leaving — so why haven't they left?
What keeps them coming back each season?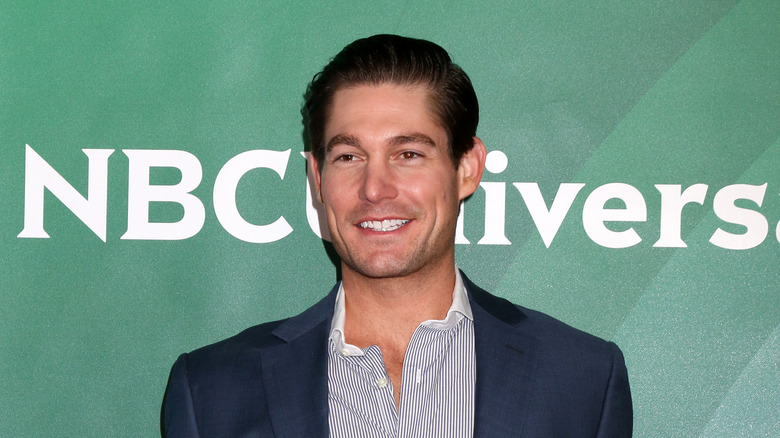 Kathy Hutchins/Shutterstock
Despite the challenges, Shep Rose, Craig Conover, and other cast members return to "Southern Charm" year after year. According to Conover and Rose, that's because of the friendships they've formed on the series. Even if they have fights and tension in each season, they also all care about each other deeply. "When we get to spend the time together is great. Filming really brings us together," Conover said.
Along with those core relationships, being on the series has given them a lot of unique experiences and opportunities. "There's a black SUV outside going to take me to the airport in a little while. I'm way too cheap in real life to be able to do that. It's amazing," Rose said, adding later, "It's getting to meet these people, people that you might even really admire, and they, for some reason, like your show. It's a trip. [We] get to go to LA. We get to maybe go backstage at a concert or something like that." It seems that despite the discomfort of having vulnerable moments on display, they both feel being on the show is worth it for the opportunities and life it's given them.
You can watch new episodes of "Southern Charm" Thursdays at 9:00 p.m. ET on Bravo and streaming on Peacock.