James Caan's Net Worth At The Time Of His Death Might Surprise You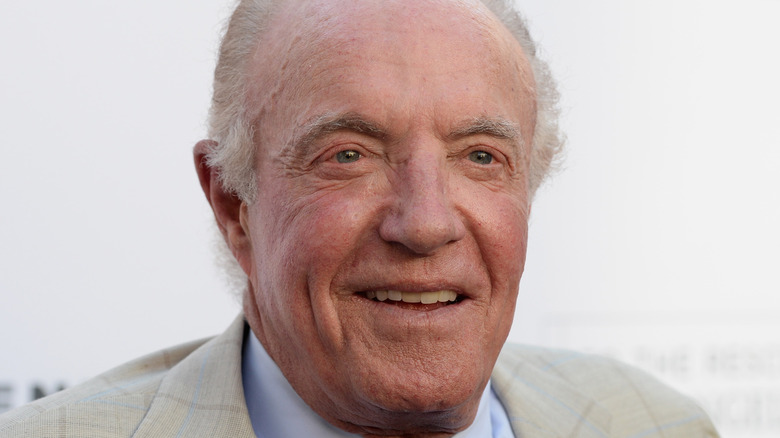 Michael Kovac/Getty Images
Sad news for James Caan fans, A.K.A. everyone, as his family has confirmed the iconic actor died at the age of 82 (via NBC News). "It is with great sadness that we inform you of the passing of Jimmy on the evening of July 6," they announced via Twitter. "The family appreciates the outpouring of love and heartfelt condolences and asks that you continue to respect their privacy during this difficult time."
While we don't know the particulars surrounding his death, we do know that the actor enjoyed a prolific career. His acting credits go back to the 1960s, with appearances on a variety of TV series, from "The Untouchables" to "The Alfred Hitchcock Hour" (via IMDb).
Of course, Caan is perhaps best known for playing Sonny in "The Godfather." And who could forget his turn as the doomed author Paul trapped with Kathy Bates' Annie in "Misery?" The movie "Elf" with Will Ferrell was also a career highlight for the star, but really, there are too many incredible roles to pick a favorite, with Caan working in Hollywood right up until his untimely death.
Given the actor's decades of success making TV shows and movies, one has to imagine he made a lot of money. And, well, that's a fair assumption.
James Caan had four ex wives and five children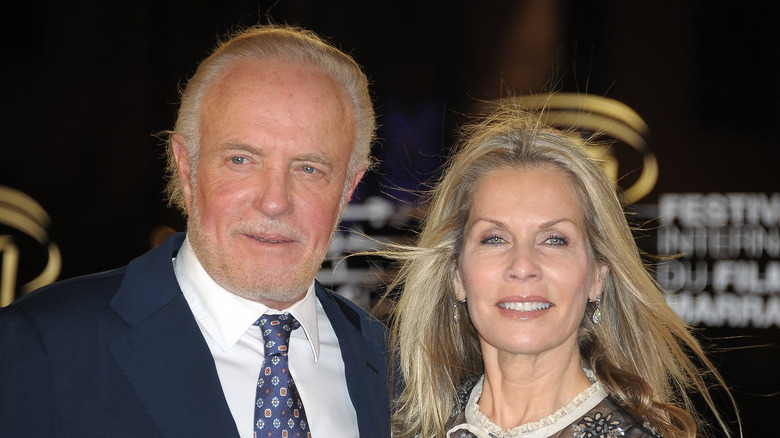 Dominique Charriau/Getty Images
According to Celebrity Net Worth, James Caan came a long way from his humble upbringing in Queens, supported by immigrant parents. His father was a butcher. After receiving a college education, the would-be star found success in acting and went on to become an Oscar-nominated Hollywood staple for decades to come.
Although he may have been worth more at one point, at the time of his death, Caan had accrued a $20 million fortune. So why wasn't he wealthier given his long and impressive career?
The star was married and then divorced not once, not even twice, but four times, with Caan reportedly trying to split from his fourth amor, Linda Stokes, several times before the divorce came to pass (via AmoMama). He also has five children, the most well-known of which is actor Scott Caan.
By all accounts the dissolution of his last marriage was messy, with the actor claiming he ultimately paid his ex $13,000 monthly in spousal and child support — and kept working as an actor to maintain these payments.