Celebrities React To The Death Of James Caan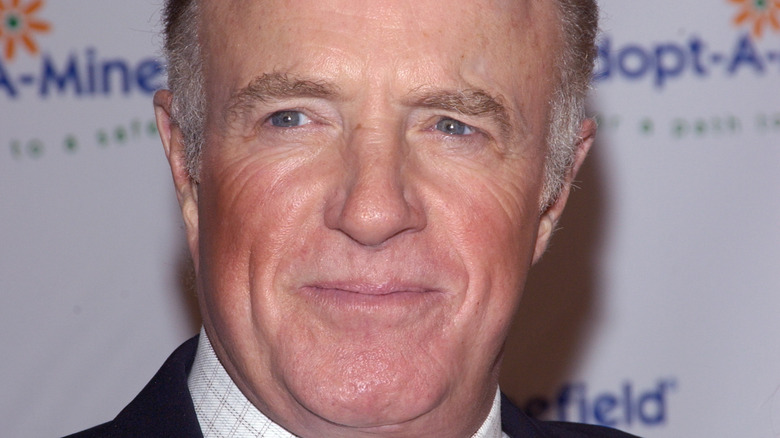 Featureflash Photo Agency/Shutterstock
James Caan — an actor known for his Oscar-nominated role as Sonny Corleone in "The Godfather," Paul Sheldon in "Misery," and Walter in "Elf" — has died at the age of 82, via NPR. Confirmed on his official Twitter page with a tweet that read, "It is with great sadness that we inform you of the passing of Jimmy on the evening of July 6. The family appreciates the outpouring of love and heartfelt condolences and asks that you continue to respect their privacy during this difficult time." Caan's first major role was with Al Pacino in the TV movie "Brian's Song," which came out in 1971, and the next year, he was acting with Pacino again in "The Godfather," per CNN. He was still working in Hollywood, according to IMDb. His last film just finished filming in New Orleans. The movie, "Fast Charlie," is a hitman thriller starring Pierce Brosnan in which Caan plays a mob boss, via Deadline. With a six-decade career in Hollywood, it's no surprise that fellow actors are sharing their thoughts and sadness about Caan's passing.
James Caan's work inspired directors and fellow actors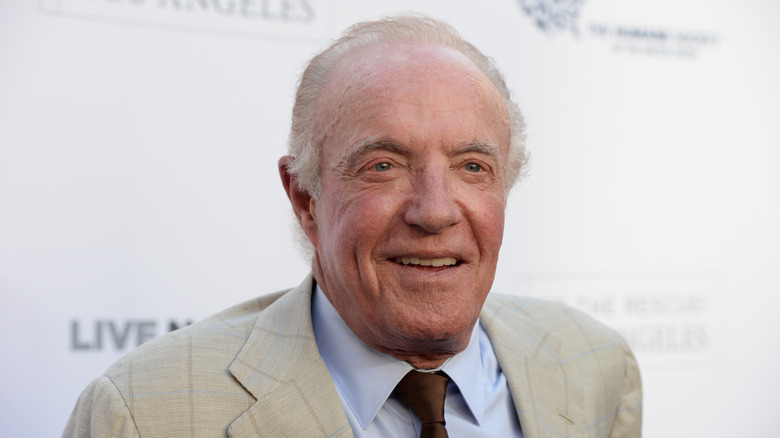 Michael Kovac/Getty Images
Andy Richter, who worked with James Caan in the 2003 movie "Elf," tweeted "Was lucky enough, after a lifetime of loving his work, to get to work with him and I loved him as a person even more. Funny, warm, self-deprecating, and effortlessly talented. They say never meet your heroes, but he proved that to be very very wrong." Billy Dee Williams, who was in "Brian's Song" with Caan, tweeted a picture of the two of them, saying "Team Mates and friends till the end."
Rob Reiner, who directed "Misery," noted that "he loved working with [Caan]." While director James Gunn didn't work with Caan, he tweeted about the love he had for Caan's work, "Thief in particular was a Gunn family classic — I had the poster on my wall in high school." Caan also inspired Adam Sandler, who tweeted "Loved him very much. Always wanted to be like him. So happy I got to know him. Never ever stopped laughing when I was around that man. His movies were best of the best."
Musician and actor Michael Des Barres commented on how much depth there was to Caan even though he seemed like a tough guy, tweeting "There was so much more underneath that tough exterior. He had tremendous empathy as was shown in his extraordinary performance as Sonny Corleone. I always felt he would die for love." Clearly, Caan had a big impact and will be missed.