The Young And The Restless' Christel Khalil And Jason Thompson Reveal Whether Billy Will Cheat On Lily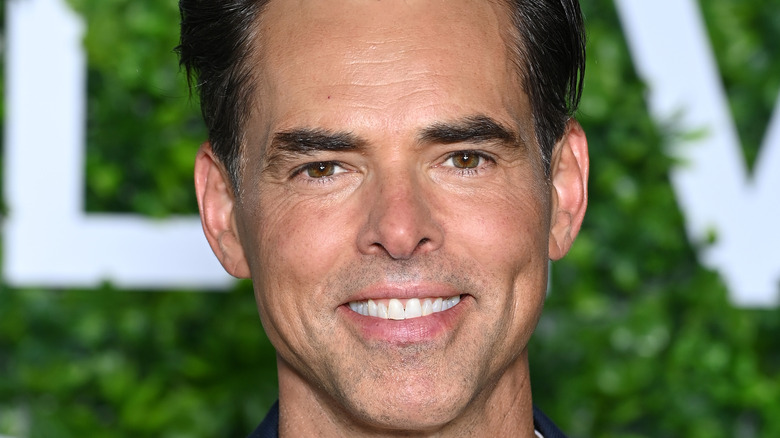 Pascal Le Segretain/Getty Images
For many, Billy Abbott (Jason Thompson) is a fan favorite on "The Young and the Restless." He's a scene stealer and brings his trademark charisma to every storyline. Billy's currently in a long-term relationship with Lily Winters (Christel Khalil) and, for the most part, they've weathered every storm. However, Billy has a history of self-sabotaging and ultimately ruining his relationships (via Soap Central). That hasn't happened yet in Billy and Lily's relationship, but the writing's on the wall that something could erupt at any time.
Billy's affinity for coming to the rescue of his ex-wife Victoria Newman (Amelia Heinle) has sometimes strained his relationship with Lily. They've managed to overcome that hurdle, but Victoria's life is currently more chaotic than ever (via Soaps.com). She will need someone to rely on, and if Billy chooses to be that person, it could cost him his relationship. Even though Billy's white knight tendency hasn't crossed the line, there's always the possibility he'll stray. Who knows? Victoria isn't the only woman from Billy's past in Genoa City.
Luckily for fans, the actors behind Billy and Lily have chimed in with their thoughts on the likelihood of Billy having an affair.
Christel Khalil teases Jason Thompson about Billy cheating with Chelsea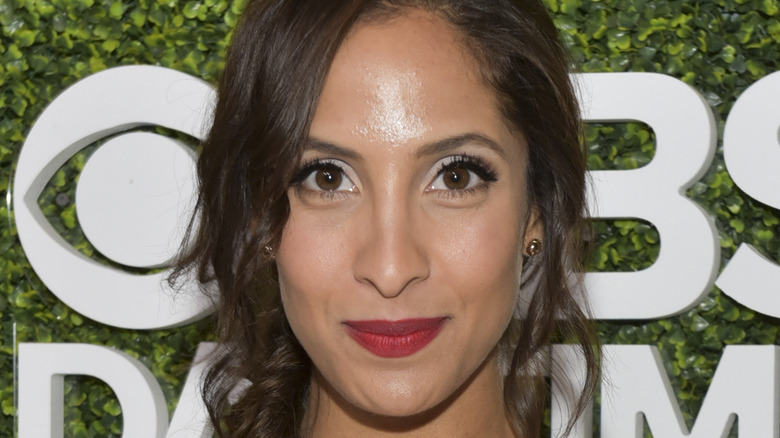 Rodin Eckenroth/Getty Images
Per Soaps.com, during a recent fan event, Jason Thompson and Christel Khalil answered questions about the possibility of their characters getting married and if Billy Abbott would ever cheat. Thompson quickly dismissed the engagement idea because he hadn't come across any plans for that to take place. However, Billy's chance to have a wandering eye and cheat on Lily Winters seemed a bit more likely.
It wasn't Thompson's comments that sparked fan intrigue about Billy's possible infidelity but Khalil's interjection. Thompson said, "I don't know if [Billy's] going to have an affair." Khalil quickly chimed in, saying, "So you're going to have an affair with Chelsea? Is that what's going to happen?" Even though Thompson retorted with a resounding "No!" it scintillated fans and the rumor mill.
Billy and Chelsea Lawson (Melissa Claire Egan) have a long and arduous past, so it's not out of the realm of opportunity. They share a biological child and are often in each other's orbits (via Soaps In Depth). Between Victoria and Chelsea, or even revisiting what happened between Summer and Billy, he has options across the table, and it's up to his self-control to remain faithful to his current love.