Soap Opera Vet Vincent Irizarry Is Making A Surprise Return To This Daytime Drama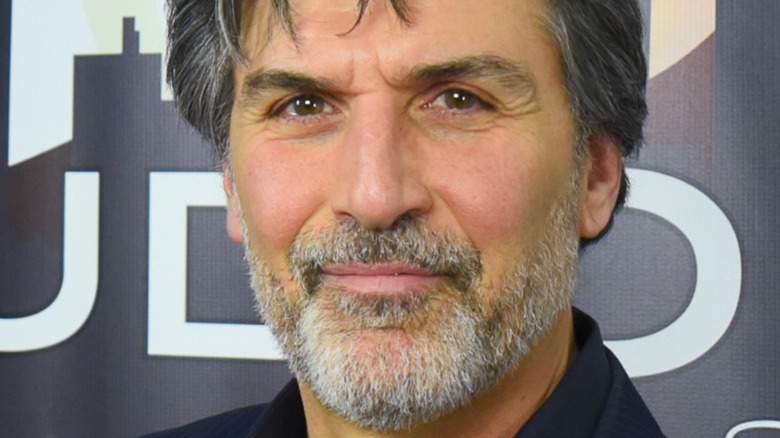 Michael Mattes/Shutterstock
Anyone who knows soaps knows Vincent Irizarry. The Emmy-award-winning actor's soap opera history spans generations as he's played on many beloved shows throughout his 39-year career in Daytime. As only icons do, Irizarry has left a part of him in every single role he's embodied. His 2009 Daytime Emmy for his brilliant portrayal of Dr. David Hayward on "All My Children" was a long time coming, per She Knows Soaps.
Another role equally as deserving of accolades was Irizarry's first foray into the soap opera world, Brandon 'Lujack' Luvonaczek from "Guiding Light." Lujack walked so David could run. In June 2015, soap opera blog We Love Soaps walked down memory lane and sanctioned the June 15, 1984 episode where super couple Lujack and Beth (then played by Judi Evans) rode horseback together as part of soap opera history. The romantic beach moment was one of many that enamored "GL" fans with their love story. These infamous characters only scratch the surface of Irizarry's ability to seamlessly transform, no matter the soap. 
Name a soap opera, and chances are the soap veteran has graced an episode or two at one point. His most recent stomping grounds were "Bold and the Beautiful," where he temporarily dominated as Dr. John Armstrong in 2019, according to Soap Central. 
Playing medical professionals seems to be his modus operandi as he played another doctor on "Santa Barbara," the soap opera outlet pointed out. Now, Irizarry is ready to pick up the mantle again on this beloved soap.
Vincent Irizarry is returning to Bold and the Beautiful and all is right in the world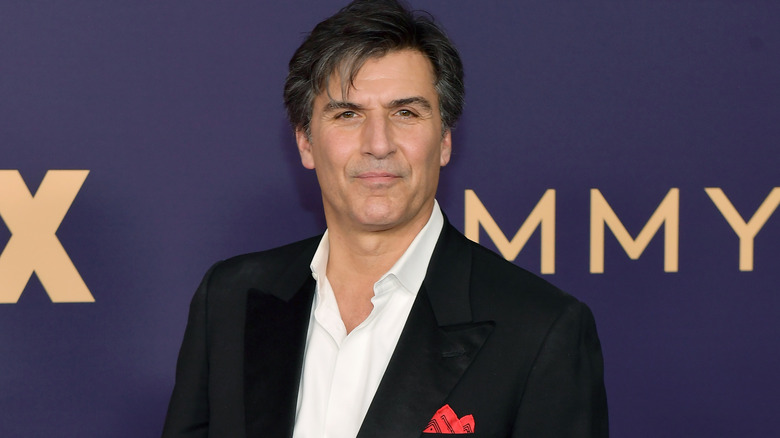 Matt Winkelmeyer/Getty Images
In an July 22, 2022 Instagram post, Vincent Irizarry teased the unexpected return of Dr. John Armstong on "Bold and the Beautiful." He posted a picture of himself looking dapper and captioned it, "Look who's back! Dr. Jordan Armstrong makes a house call on @boldandbeautifulcbs next week!" Fans lost it in his comments section. One user brought up his varied "experience" playing doctors and jokingly suggested, "You should consider medical school since you've been one in 2 different roles." 
Irizarry humorously popped in to his Instagram comments to quickly remind fans that his medical role bank is currently up to three. With all of the prison escapes, car crashes, and almost-deaths going around, Irizarry's return to "B&B" shouldn't have caught us off guard. After Sheila Carter's reign (played by Kimberlin Brown), "B&B's" LA residents are going to need his character's medical expertise, per Soaps in Depth. She Knows Soaps marked July 25th as his first official day back.