The Young And The Restless Fans Have Weighed In On Ashland Locke's Downturn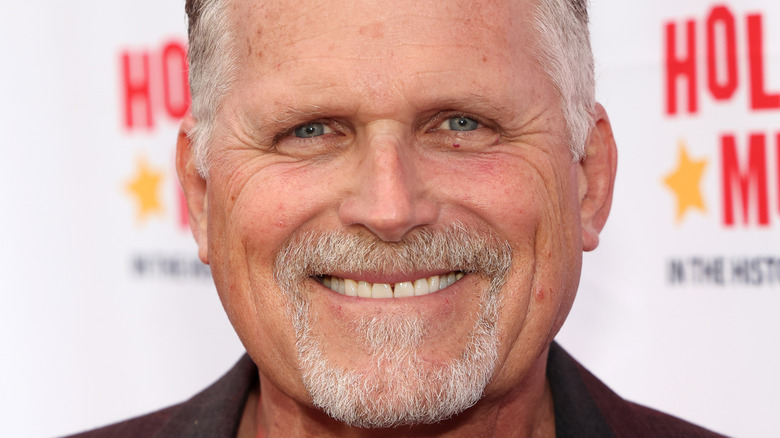 David Livingston/Getty Images
Ashland Locke (Robert Newman) has been causing quite a stir lately in his pursuit of Victoria Newman (Amelia Heinle) in "The Young and the Restless," which is eerily similar to when J.T. Hellstrom (Thad Luckinbill) was stalking her. Robert Newman had replaced Richard Burgi as Ashland due to an error on Burgi's part regarding the on-set COVID-19 guidelines. Newman has definitely made the character his own.
As Celeb Dirty Laundry reminded viewers, Victoria swindled Ashland out of $250 million. Now destitute and with nothing to lose, Ashland is out for vengeance and everyone close to Victoria knows that she's the target and something bad is going to happen to her. Not even the fact that her brother, Adam Newman (Mark Grossman), bowed out of the family business and she's now top dog in Genoa City can protect her from Ashland's wrath.
CBS teasers strongly indicate that while a confrontation between Ashland and Victoria is imminent, it's very much well within the realm of possibility that — even if others try to come to her rescue — Ashland will somehow be able to get out of it by faking his death and framing Victoria or someone else for it (via TV Seasons & Spoilers).
No matter the outcome, fans took to social media to express how much they are enjoying the vengeful Ashland.
The fans approve of Ashland's dark side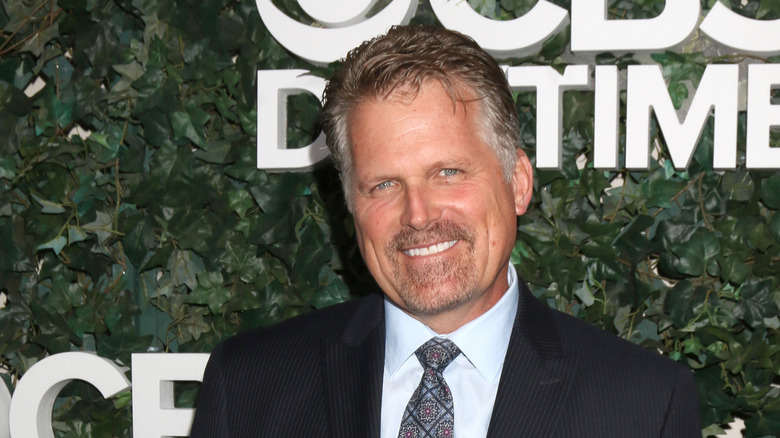 Kathy Hutchins/Shutterstock
Amid the character's unhinged story arch, a fan posted on Twitter that, "Robert Newman's Ashland character is way more interesting now that he's separated from Victoria." The fans went wild speculating what the outcome of the confrontation will be. No matter what happens, they were overwhelmingly happy to see this side of Ashland. One fan stated, "Yeah, I kinda like crazy, vengeful Ashland!!"
The fans discussed how satisfying it was to see Ashland become a thorn in the Newman family's side, and that Victoria needed to be taken down a notch. One fan mentioned that while Adam tried to warn Victor and Victoria, they were too egotistical to heed his warnings. "She brought it on herself," a fan stated. 
Some of the fans discussed what the fate of young Harrison (Kellen Enriquez) would be. While Ashland was married to Tara Locke (Elizabeth Leiner), she had an affair with Kyle Abbott (Michael Mealor), the result of which was Harrison. Ashland believed for a long time that the boy was his until the truth finally came out. Now Ashland is fighting for custody of the child, but that could all change given the latest turn of events (via Cheat Sheet).
Some of the Twitter fans were even trying to figure out who Ashland should be paired with next. However this story plays out, it's certainly making for compelling TV watching.