Will Smith's Public Apology To Chris Rock Has Twitter Divided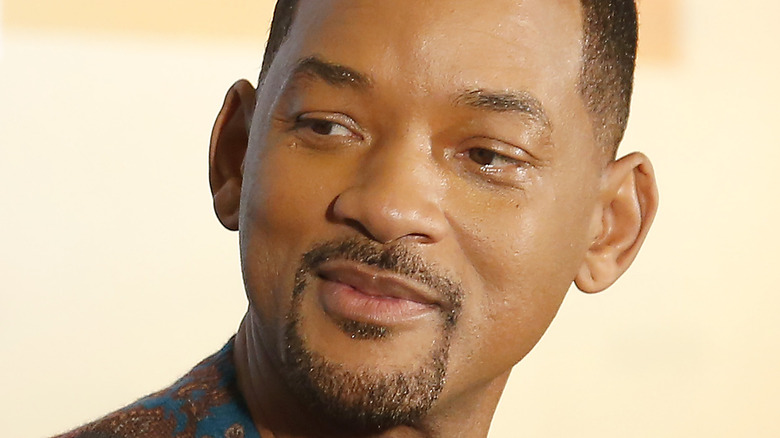 Ashley Pon/Getty Images
It's been months since Will Smith slapped Chris Rock during an unscripted live moment onstage at the Academy Awards. However, some fans still aren't over the shocking display of violence that the actor exhibited. It all started when Rock hit the stage to present an award and used the opportunity to tell a few jokes (via Vanity Fair). One of his barbs was directed toward Smith's wife, Jada Pinkett Smith. Rock joked about the actress's shaved hairstyle, and Smith did not take it well. 
He proceeded to walk on stage and slap Rock across the face before heading back to his seat. He then yelled at Rock from the audience. The "King Richard" actor went on to win an Oscar for his role and apologized for his behavior during his acceptance speech (via Deadline). Following the altercation, Rock refused to press charges against Smith, per Variety. However, that doesn't mean Rock is ready to forgive and forget what transpired in front of millions of viewers on live television.
Recently, Smith shared a public apology for Rock, but his comments elicited a polarizing reaction from fans.
Fans had a lot of thoughts about Will Smith's apology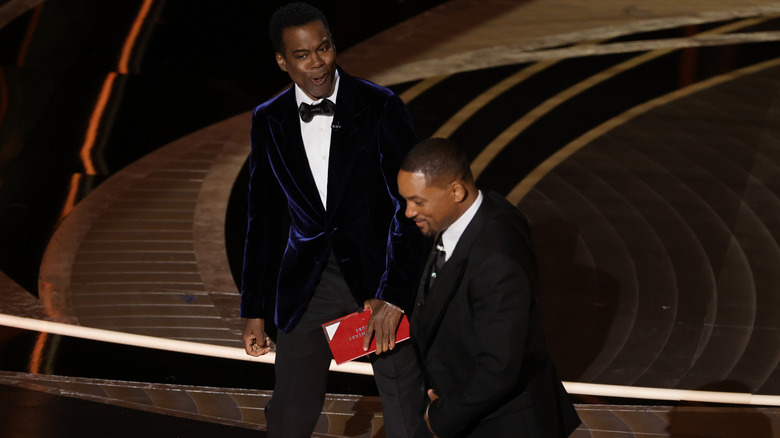 Neilson Barnard/Getty Images
Will Smith took to Facebook to share an official apology to Chris Rock today (July 29). The actor revealed that he felt a lot of remorse for his actions and that he reacted because he felt Rock's joke was disrespectful. The "Independence Day" star went on to reveal that he reached out to Rock, but that he isn't ready to talk to him just yet. Following the video, many fans took to social media to share their thoughts on Smith's apology, and it seems that the actor's comments left Twitter divided.
Some social media users believed that it came too late and was insincere. "He should have got up on stage the same night and begged for his forgiveness, not months down the road because his career is taking a hit now," one person wrote. "Is this 3 months too late," another tweeted. "Too little, too late," a third person agreed. "How about apologizing to the viewers as well... pathetic," another said.
However, others were a bit more understanding. "He wasn't trying to be big & bad, etc. And also know this is all very challenging for him. But he's built for it. He has long overdue healing to do. He'll be alright," one supporter commented. "He apologized in the video obviously he would apologize to Chris personally if Chris wants to talk about it," another stated.
It seems that fans may never agree on Smith and Rock's Oscar incident.