The Heartbreaking Death Of A Different World Star Mary Alice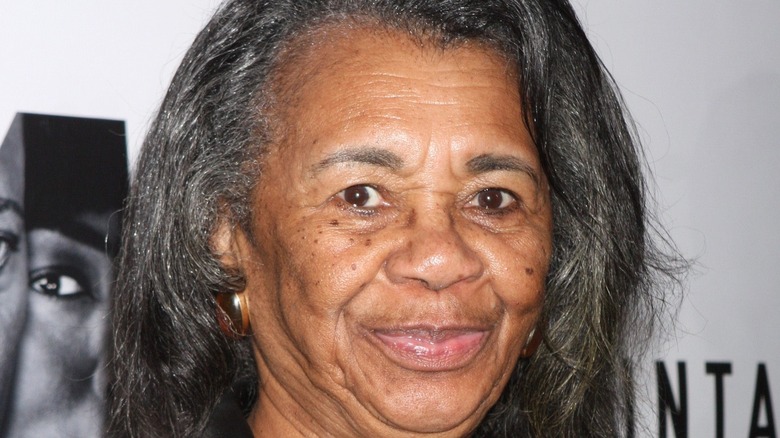 Mary Alice, an Emmy and Tony-winning actress, has died at the age of 85, per The Hollywood Reporter. 
Born in Mississippi and raised in Chicago, Alice started her career as a teacher before moving to New York City to follow her dream of acting, per Turner Classic Movies. There, she studied with Lloyd Richards and joined the Negro Ensemble Company. Alice made her Broadway debut in 1971 in "No Place to Be Somebody," and her film debut in 1974 in "The Education of Sonny Carson." She also created the character of Rose in the Broadway production of "Fences" and won a Tony for her work in the play. 
"I based her not only on myself but on my mother, my aunts, my grandmother and other women I knew growing up in Chicago in the 1950s. Sometimes you just feel an affinity; you immediately know who a person is, and she's one of those roles I identified with very early on," Alice told The New York Times about the character of Rose in 1987.
Alice was inducted into American Theatre Hall of Fame in 2000, per Entertainment Weekly. She also appeared in a variety of television shows, including "A Different World," "The Women of Brewster Place," and "Oz," and won an Emmy for her portrayal of Marguerite Peck in "I'll Fly Away." Her film appearances included playing the Oracle in "The Matrix Revolutions," as well as parts in "Awakenings" and "The Bonfire of the Vanities," per IMDb.
Mary Alice died at her New York home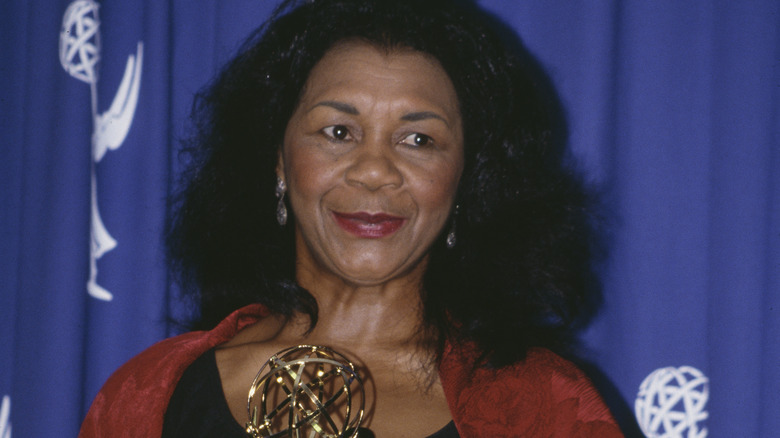 Michael Ochs Archives/Getty Images
Mary Alice died on July 27, 2022 at her home in New York City at 85 years old, an NYPD spokesperson told The Hollywood Reporter. A cause of death has not been revealed. Once news hit, some of Hollywood's biggest stars took to social media to express their condolences.
"RIP Mary Alice...the original Rose Maxson. You were one of the greatest actresses of all time!! Thank you for the work, inspiration and thank you for Rose. Godspeed Queen," Viola Davis — who won an Academy Award for her portrayal of Rose in the big screen adaptation of "Fences" – tweeted, along with four red heart emojis. "You will not be forgotten Ms. Mary Alice. Rest in power!" posted "Orange is the New Black" star Danielle Brooks. And Jennifer Lewis, who played Anthony Anderson's mom on "Black-ish" wrote, "So much love and laughter with Mary Alice in our NY days. An amazing role model and certainly one of our absolute best."
According to IMDb, Alice had retired from acting in 2005, and her last onscreen appearance was in the reboot of "Kojak" starring Ving Rhames.