New Documentary Raises A Bold Question About Princess Diana's Death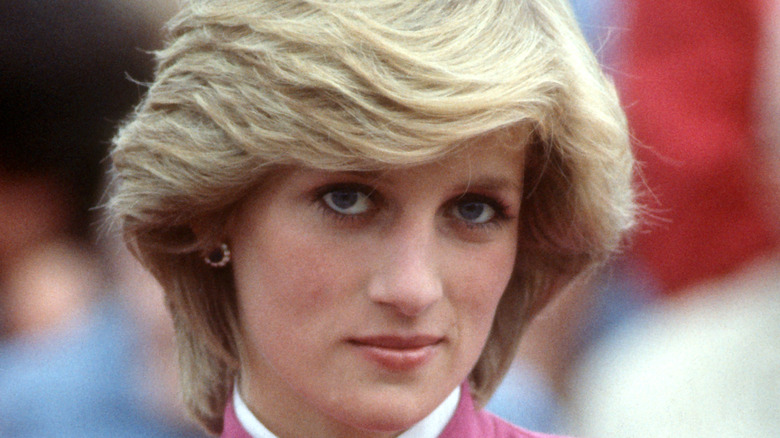 Anwar Hussein/Getty Images
The world was shocked when Princess Diana died at the young age of 36 years old on August 31,1997. That night, she and her boyfriend, Dodi Fayed, left the Ritz Hotel in Paris and their car became involved in a high-speed chase with paparazzi, per History. Less than two miles from the Ritz, their vehicle crashed into a pillar of the Pont d'Alma Bridge. Al-Fayed and the driver died at the scene of the crash, while Diana succumbed to her injuries several hours later at La Pitie Salpetriere Hospital.
The outpouring of grief over the loss of the People's Princess was felt around the world. Thousands of mourners lined the streets in Great Britain to watch the funeral procession, which was one of the most watched events in television history, per Reader's Digest.
The accident was ultimately ruled to be "a tragic accident," with several factors contributing to it. The paparazzi were at fault for chasing the car, while Diana's driver was found to have an alcohol level more than three times the legal limit in France. In addition, both Fayed and Diana were not wearing seatbelts, which contributed to their demise. But some people don't believe the crash was an accident at all, including Fayed's father, Mohamed Al-Fayed, who alleged in an interview with "60 Minutes" Australia that the couple was murdered because Diana was pregnant and planning to marry his son.
And now, a new documentary is raising questions over whether what happened that night was really an accident. 
The four-part series promises 'never before heard details' about that fateful night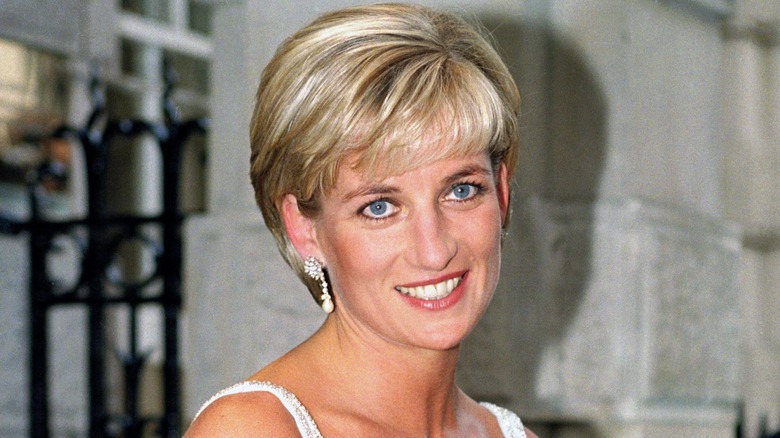 Antony Jones/Getty Images
Nearly 25 years after Princess Diana's death, a new documentary is raising questions about the accident that killed the Princess of Wales and her boyfriend, Dodi Fayed, in 1997. "The Diana Investigations," a four-part series that will air on Discovery+ starting on August 18, is promising to provide "new insight and never-before-heard details."
"Over the course of four parts, 'The Diana Investigations' will give you exclusive revelations from those on the ground — investigating the accident, covering the aftermath and looking into the alleged conspiracies. Their accounts offer a new perspective on exactly what happened and why it changed the world," Jason Sarlanis, the president of crime and investigative streaming at Discovery+, told Town & Country. 
The doc will include interviews with both French and British investigators, as well as examine the many conspiracy theories that have surrounded that fateful night. In the trailer, one expert wonders why Diana — who was arguably the most photographed woman in the world at the time — would be so hesitant to have her picture taken that night while another person, holding a newspaper, declared, "This is about lies. It's not the truth. This isn't the truth."